iPhone and Android apps
FindMyPub.com App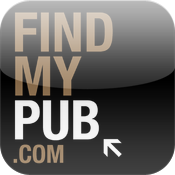 All the great features that Findmypub.com offers combined with all the fantastic functionality of the iPhone culminates in a premier search based app, with an extensive range of pub business opportunities or job vacancies within the pub industry.
Using the GPS facility on your iPhone enables you to find pub trade vacancies nearest to your location at any given time. No matter where you are within the UK.
Save your favourite properties
Search by chosen location
Search by funding levels
View images and letting details real time
Use gps to calculate map route
Connect to FindMyPub either via phone or request details all at the push of a button
Punch Taverns App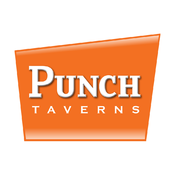 Punch Taverns is now offering this fantastic iPhone app to all would be retailers to enable the search of potential pub business opportunities nationwide. The new app provides ease of use along with the iPhones superb GPS location facility to provide the end user with an excellent browsing experience. This app is powered by FindMyPub.com.
Save your favourite properties
Search by chosen location
Search by investment levels
View images and letting details real time
Use GPS to calculate map route
Connect to the Punch Taverns recruitment team all at the push of a button