What to expect from your screening call
The FindMyPub.com screening call is the industries unique opportunity for you to build an applicant profile that can be sent to multiple clients when you are searching for the perfect pub. No more multiple application forms, web forms, interviews just talk to our experienced team and we will help you find your next pub venture in a comprehensive and hassle free way!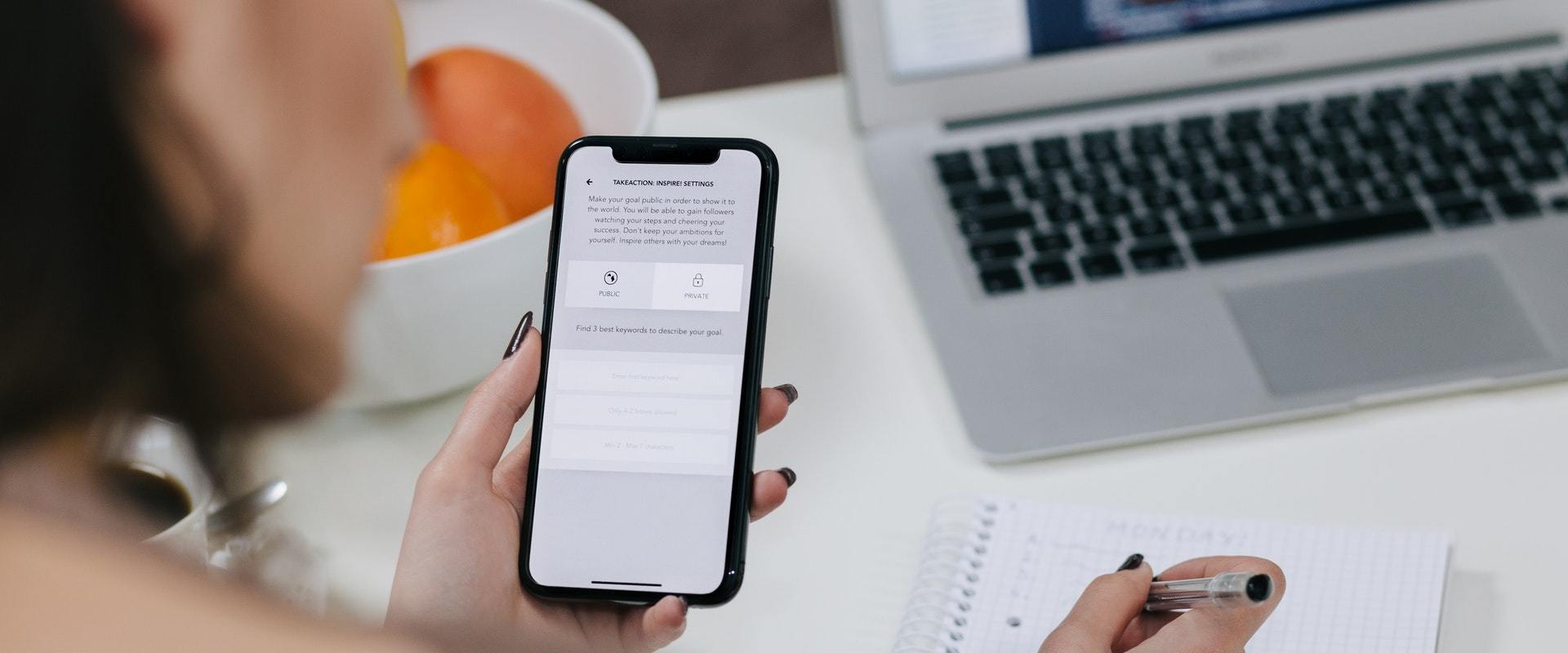 So, what exactly happens when I register and book a call?
One of our regional experts will give you a call at your pre-booked time. The purpose of the call is to gain as much information and background as possible and to answer as many questions as we are able to do.
This helps build a profile of you that we can then share with any relevant clients. We only do this if you give us your permission and none of your data is shared without your consent.
This call is the foundation for which clients and sites we would recommend for you and gives us a great opportunity to advise you on any qualifications you may need and to help prepare you for the next steps of discussion with your chosen pub or pub company.
You will be assigned to your own personal advisor, and that advisor will stay in touch with you as much as you need and give advice, guidance and support where and whenever possible.
They will talk you through some of the free tools available to you to make your search as painless but thorough as possible.
So what does our screening include?
It is useful to prepare for your call, so take a look at our pre screening checklist to see how you can best prepare and make the most out of your conversation.
---
Pre Screening Checklist
Your screening call is your chance to build your "personal applicant profile" along with the help of your advisor. Some of the information needed is based around simple short questions and should not take too long if you are prepared. The "Your Story" section of your application is your chance to talk personally with your advisor and discuss your history and expectancies moving forward.
We will need to talk to you about:
Personal Information:

Name
DOB
Address
Phone numbers
Email
Gender

Marketing Information

Do you wish to receive emails about relevant vacancies?
Emails about industry news?

Your enquiry details –

What agreement type are you looking for?
Which areas of the country you are interested in working in?
What type of pub do you want to run?
What are you looking for? Beer garden, wet led, letting rooms?

Experience / Skills –

Do you have your personal licence / PEAT?
Years' experience
What type of pubs you have worked in and what type of pubs you are looking to work in.
Any transferable skills you have to offer.
Details of your last 3 years working history including responsibilities and duties.

Financial

What is your planned investment for your new venture?
Where are these funds from?
Any bankruptcy or CCJ's or IVA's?
Any police convictions
Your Story section -
This is a relaxed but informative conversation where we invite you to open up about not only your past work history and experiences but also your future vision and anything else you think is relevant to your application. This will enable your advisor to write your "applicant profile" and fill in any gaps that may be missing from the question and answer section.
Have ready dates of previous employments, additional competencies and skills that may help your profile and also any personal qualities, attributes you would like reflected in your profile.
Download and print out our Screening Checklist
---
Your Complete Applicant Profile
Once completed your final applicant profile belongs to you, it is yours and with your consent this document will be sent for any enquiries you have through FindMyPub.com, it is your "industry key" to getting the right pub for you!
Our clients value our applicant profiles and they are used heavily in their decision-making process. Yours can be easily updated with your advisor anytime you wish, simply by giving us a call. By keeping this important document up to date we can ensure we deliver you the best service, represent you in the best possible way to future pub partners and help you find your perfect pub quicker!
We endeavour to write an accurate and true account of the conversation we have with you and should you wish to see a copy of your final profile we will be more than happy to send it to you!