The stats are there to back it up. Attitudes and habits to alcohol are changing; whether they are sober-curious or simply cutting back, consumers are moving away from a booze-based social culture. As ever the pub industry is meeting these changes with innovation and increased choice for their customers.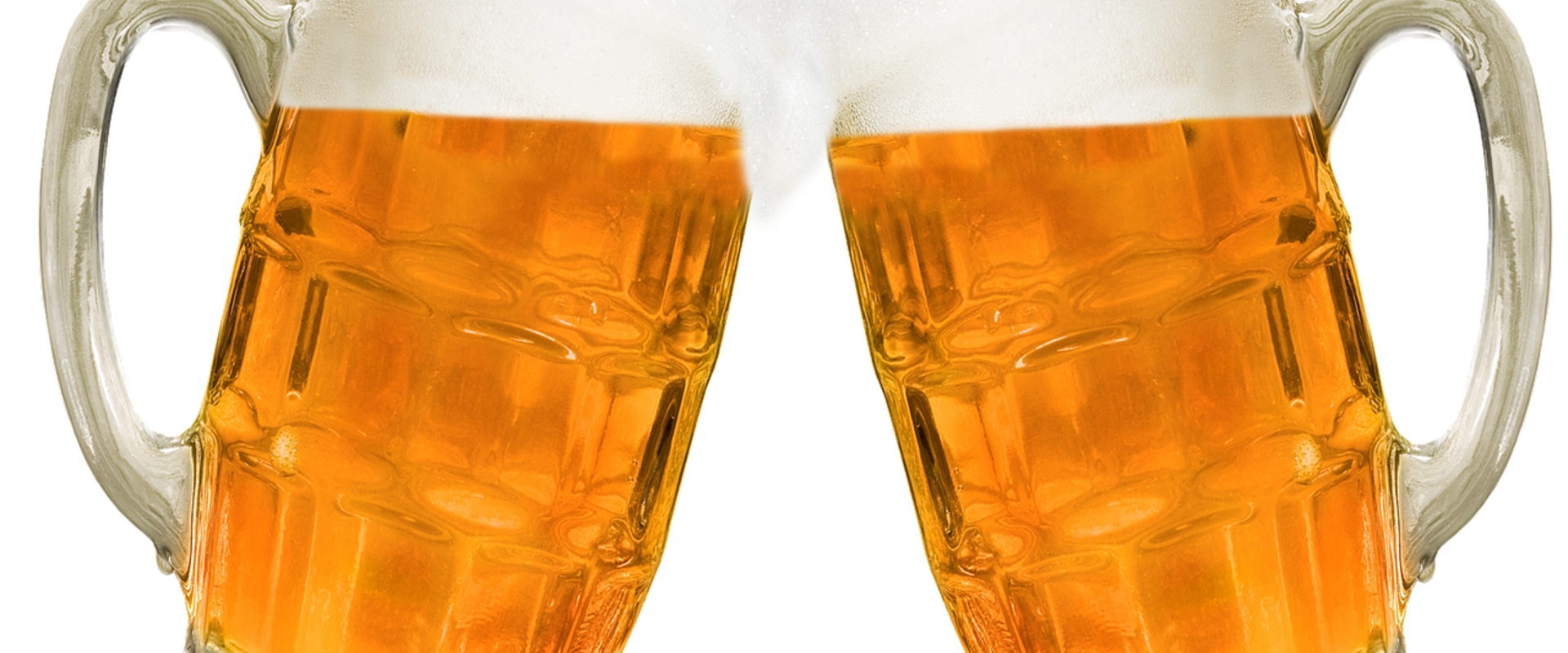 UK alcohol consumption fell from 3.07 units per day in 2003 to 2.57 units per day in 2017 (Guardian 04.01.19)
28% of respondents to a recent survey would consider drinking an alcohol-free beer as an alternative to alcohol (Carlsberg UK The Low Alcohol Beer Survey November 2018)
35% of women and 30% of men have become more conscious about their alcohol intake over the past one to two years (Carlsberg UK The Low Alcohol Beer Survey November 2018)
A third of under-25s now drink no alcohol (BMC Health Survey October 2018)
The number of Brits who do not drink at all has reached 5.4 million, up 35% on 2013. (Guardian 04.01.19)
Liam Newton, vice-president marketing at Carlsberg UK said,
"The UK has long been a nation known for its love of beer, but we have seen a step-change in people's attitudes towards moderation when it comes to drinking. Through our consumer research, we've been aware of this trend for some time, and as a result, we are increasing the number of low or no-alcohol alternatives in our range."
Heineken has reported significant growth in the sales of their alcohol-free beer having sold 15 million bottles of their 0.0 beer last year in a trend that was driven by millennials and there are predictions that this will double in 2019. New figures show a noticeable spike in the 12 weeks to the end of December 2018 with sales of non-alcoholic and low alcohol beers rising by 38% compared to the previous year.
This does not mean customers do not want to go to the pub anymore, more that they are changing how they spend their time (and money) while they are there. It is up to pubs and bars to find new ways to tempt them to the bar and keep them in the pub. The provision of a great range of low-alcohol and alcohol-free drinks will be vital. With Greene King launching a low alcohol version of Old Speckled Hen, Peroni's Libera and Adnams Ghost Ship the choices for beer drinkers are growing in both number and quality.
But it is not just beers with gin sales soaring; non-alcoholic versions are popping up all over the place. From Gordon's low alcohol gin and tonic flavoured drinks to Seedlip's distilled, sugar and additive-free non-alcoholic spirit available in three flavours there is a choice to be had. There is also a growing menu of no alcohol wines on the market a personal favourite being Nosecco!
As ever it will be up to publicans to gauge what will work in their pubs but to draw in customers having a choice beyond sparkling water and mixers is now a pre-requisite for the majority. Quality in these drinks will be essential as consumers and producers move towards more premium mixers and soft drinks. Mark Bell, Strategy and planning manager at Red Bull spoke in SLTN,
"Quality is key to repeat custom and increased profits, with 45% of consumers claiming the quality of the drink is the most important factor when making a decision on a night out, and those rating their drink as 'very good', 2.35 times more likely to revisit a venue." (Scottish Licensed Trade News 11.10.18)
There have been many changes recently in the pub industry that have forced publicans and pub companies to change up their offers. The smoking ban, the rise of craft beers, the drive towards healthier living, the transition towards more food-led establishments and pubs becoming increasingly family-friendly have all impacted on what pubs offer. 'No and low' should be seen as an opportunity to increase trade as they are another way to keep customers in the pub longer because of the variety and quality of choice available.