Community Local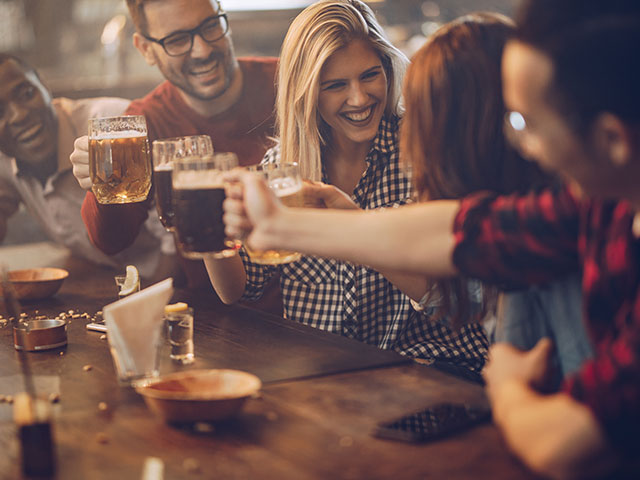 Running a Community Local pub is a hugely satisfying endeavor. You are the hub of the community, having an inclusive and varied offer is essential to making a success of this type of operation.
Discover more
High Street/Town Centre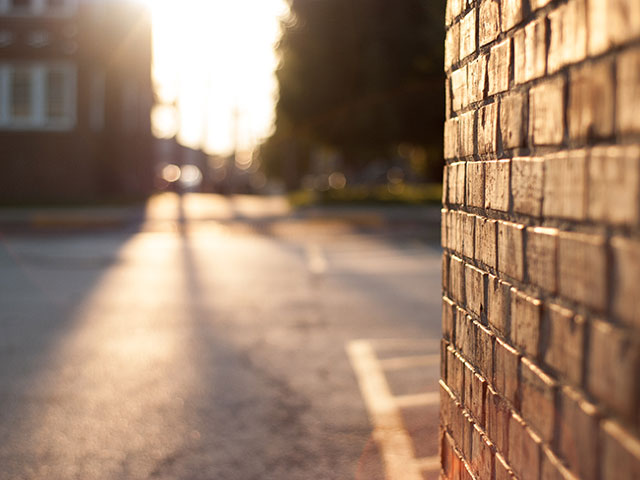 Being in the center of the action means that a High Street or Town Centre operator needs to have plenty of energy and enthusiasm. You will be enjoying a varied clientele and your offer needs to reflect this.
Discover more
"
Applicants need to know as much about the pub they are applying for as possible and this new feature with FMP is a great tool for letting applicants have really good detail about the type of pub they are looking at and more importantly if it's a good fit for their skills.
"
Destination Dining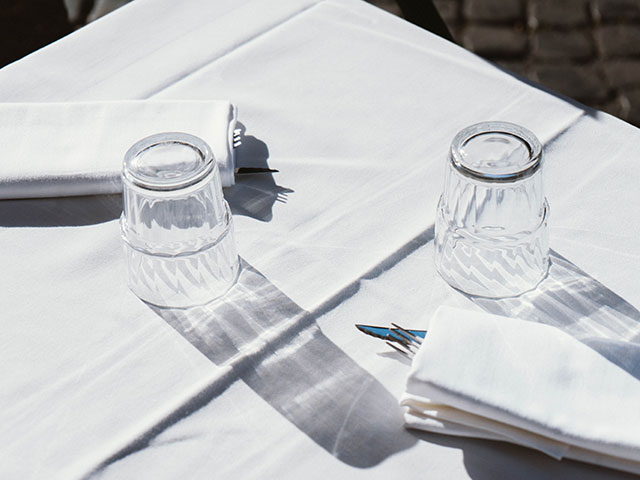 Quality and Service are the two fundamental pillars in the success of a Destination Dining pub. You need to have your offer well honed; this will be based on some sound research into the demographics and understanding of the local competition.
Discover more
Pubs with Letting Rooms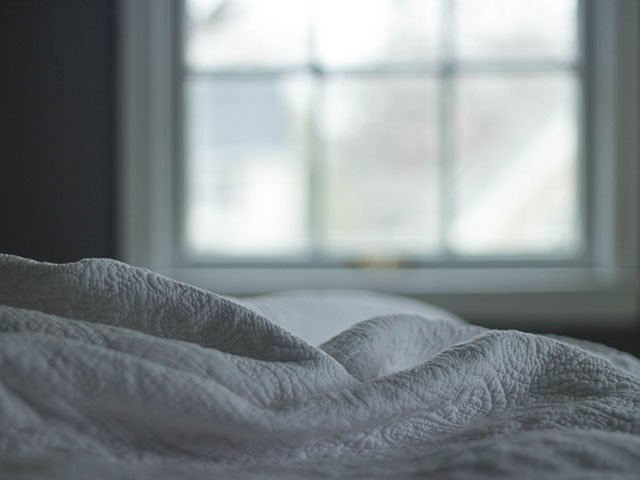 Taking on a Pub with Letting Rooms can be very fruitful especially if you are in an area where tourism is a factor. There is something very personal about choosing an Inn for your dwelling opposed to a faceless hotel.
Discover more