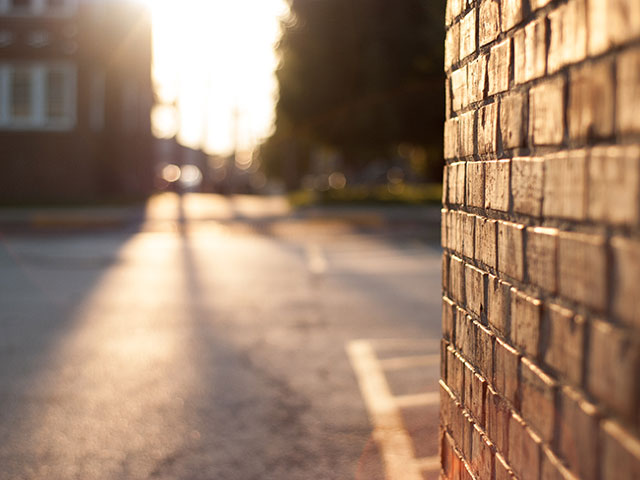 Being in the center of the action means that a High Street or Town Centre operator needs to have plenty of energy and enthusiasm. You will be enjoying a varied clientele and your offer needs to reflect this. Stiff competition means you will need to stand out from the crowd, offers and promotions will be key. You will need to consider your daytime trade too; this could be significant particularly on weekends where you will have shoppers and families potentially looking for some respite by day and by night the revelers and party goers stopping in. Weekdays could be just as fruitful with workers and local businesses within reach. A speedy lunchtime service could provide some great opportunities for sales.
---
"
What the experts say
The high street is a competitive place to operate and your pub will need to stand out, give excellent service and offer value for money at all times.
High energy operator who possess the knowledge of how to adapt the operation every day to deliver customer needs for each day part.

"
To deliver on the High Street you are likely to be required to deliver on two fronts. The daytime is all about refuelling the shoppers, local businesses and workers. At night the volume and tempo are likely to increase as your pub turns into an evening venue.
High quality external advertising is key and must convey what is going on and the high standards within succinctly Internal advertising must then drive reasons to return at different times of the week.

"
Great food with fast, fast service is a must with a great drink range to suite all tastes. Don't forget a great coffee offer to compete with the local coffee shops and cafes.
What is your unique selling point – remember the competition will be fierce and usual driven by large well structured organisations.

"