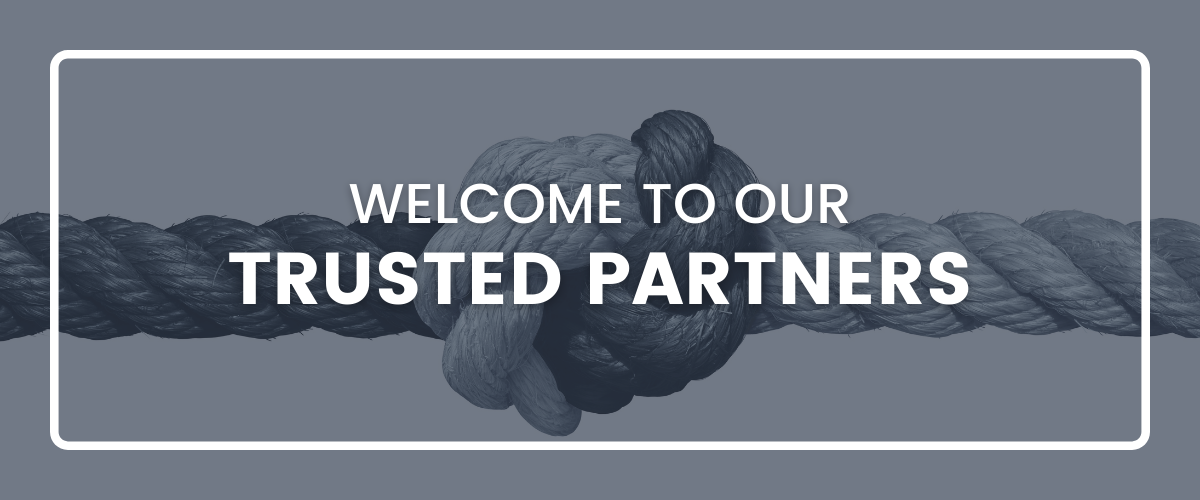 FindMyPub's Trusted Partners
Our trusted partners offer services and products that are industry leading and highly regarded.
We have chosen partners that can offer tenants, applicants, and their pubs the key and important products and services that you may require before, after and during your pub application journey.
From business plan to bar snacks – This section has you covered.
Find out more about our trusted partners by clicking on their logo – or source contact details from our directory when searching for key services.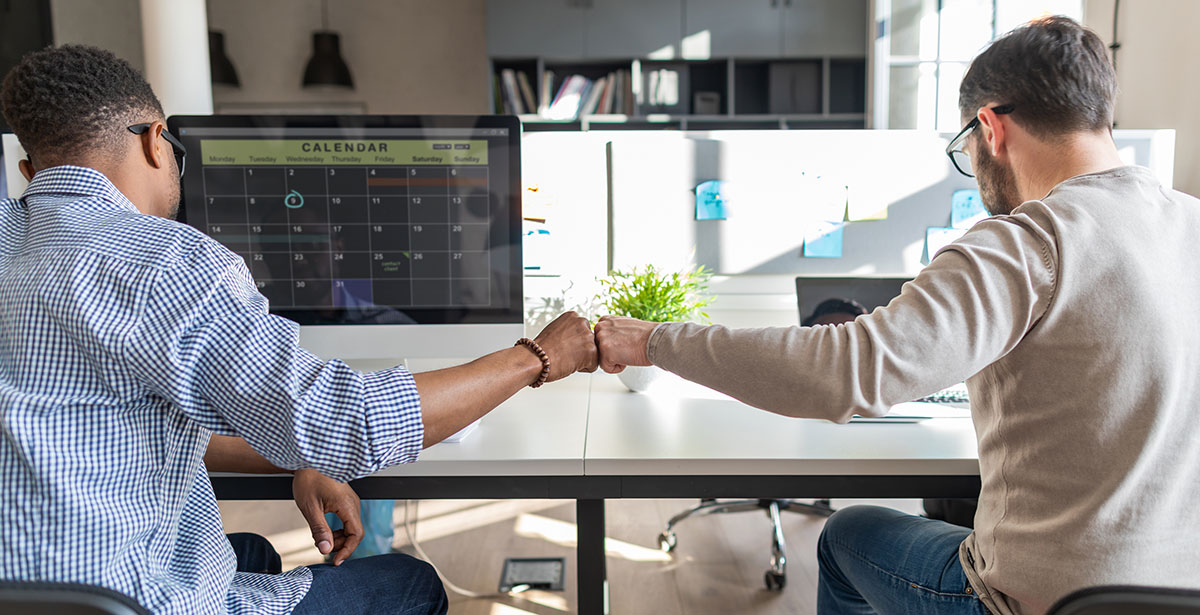 Want to become a trusted partner?
We have several packages on offer which will help you connect with the applicants of today and the tenants of tomorrow.