Managing Noise at your Premises
Guest Article by John Gaunt and Partners Solicitors. With the recent fabulous weather, (let's hope it continues for the summer!) it's the perfect opportunity to fill your premises with people cooling off with a nice drink. However care needs to be taken when controlling noise at premises in hot weather and in the outside areas.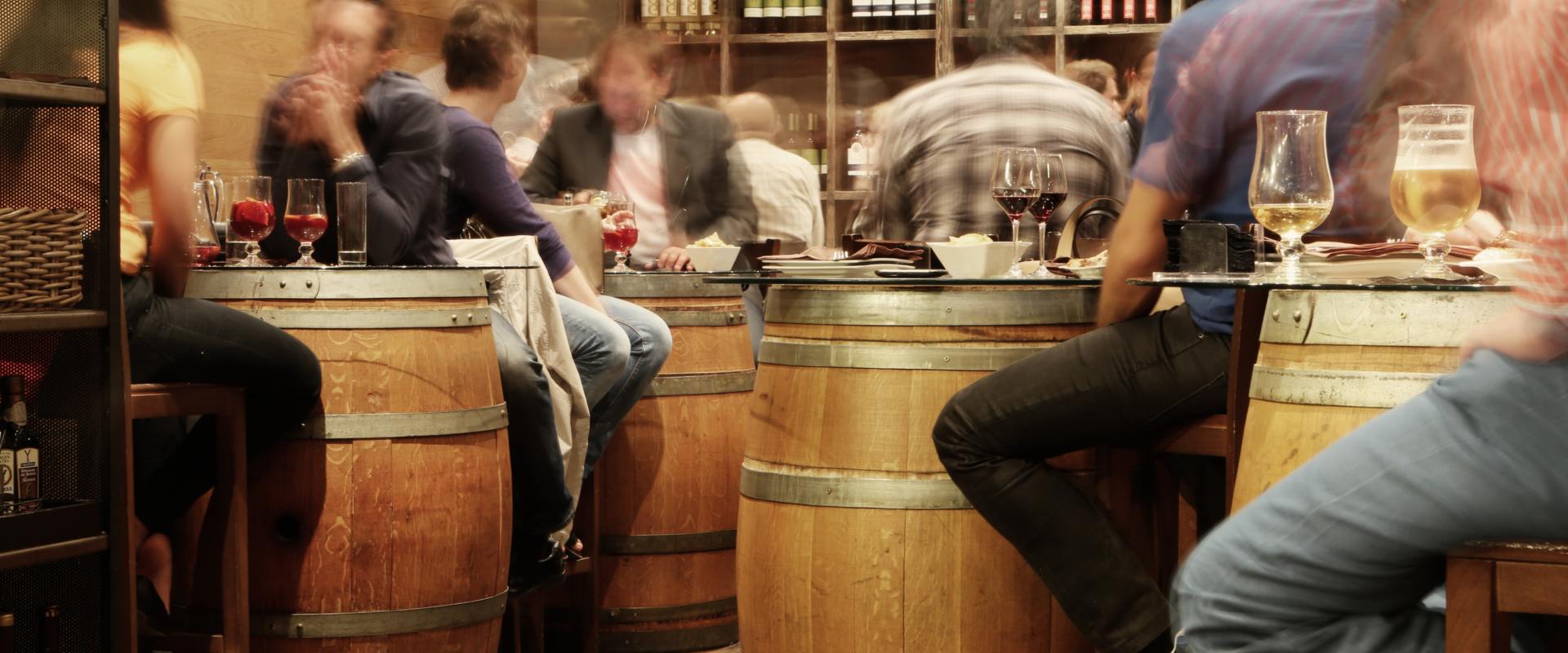 A little managing can help to protect your premises licence. The sources of noise giving rise to complaints can vary considerably, in Summer they largely focus on, pub gardens, children's play areas, people outside the premises and music coming from entertainment inside. There are a number of practical measures in the Summer months to reduce risks of unacceptable noise associated with your licensed premises:
Openable windows must be kept closed during events, including windows serving adjacent rooms especially if they are near noise sensitive properties. If reliance is placed on open windows for ventilation then artificial ventilation may need to be provided instead.
Think about where to host your entertainment, particularly when you want to make use of the good weather. Conservatories or structures with large areas of glazing or lightweight roofs offer relatively little sound insulation and should not be used to host amplified music and dancing entertainment if located near to residential properties.
Marquees afford very little sound attenuation and if sited close to noise sensitive premises noise nuisance is likely. Careful consideration should therefore be given to the type of entertainment that you put on and where you put them upon your premises. The presumption is that they will not be suitable for high levels of amplified music.
Review the type of music being played.
Reducing the bass content of the music.
Reviewing the location, direction and number of speakers.
Informing performers of any noise problems and associated controls and monitor their compliance.
Relocation and/or isolation of speakers which are adjacent to wall or ceiling mounted extractors.
Mounting speakers on rubber or similar material to reduce transmission into the main building structure.
Management of your outdoor areas is important: with regular monitoring and control essential. Make sure you check the conditions on your licence. You may not have any conditions on your licence regarding your outside areas, however It may be appropriate to restrict or prohibit public access to a beer garden, terrace or children's play area late in the evening and at night, to adequately control noise nuisance:
Think about the layout of your outdoor event, make sure any speakers are pointed away from the most noise sensitive premises and position stages / bands etc as far away from these premises as possible.
If you have existing non-sensitive buildings, barriers and natural features they can provide effective screening and should be used in your planning layout. If you haven't got any, think about an alternative boundary acoustic screens adjacent to noise sensitive premises.
Playing calmer-types of music at a lower volume towards the end of your event can encourage patrons to leave in a less rowdy manner, spreading it over a longer period so that the peak number leaving, and peak noise, are then reduced.
You can use monitoring systems for your areas to demonstrate compliance with noise policies and with any specific noise restrictions imposed by the licence, e.g. You should keep a log of an hourly check of music noise levels at the nearest noise sensitive premises.
You should have a procedure set up for dealing with noise issues and complaints.
Your staff should be provided with general advice and training on noise control measures and made aware of internal procedures for assessing and controlling noise and dealing with complaints.
So enjoy that sunshine, get outside, use that space, but make sure your premises is "covered" or you could get "burnt!"

Should you require advice regarding your licence and outside events please contact John Gaunt and Partners Solicitors on 0114 266 8664.