Summer Time let's get outside!
Guest Article by John Gaunt and Partners Solicitors - With Summer Time fast approaching and some great weather already! (Will it last?) you may be organizing an outside event at your premises. These outside events displays can be fantastic revenue for your premises, and can lead to additional revenue with the food and beverage offerings available.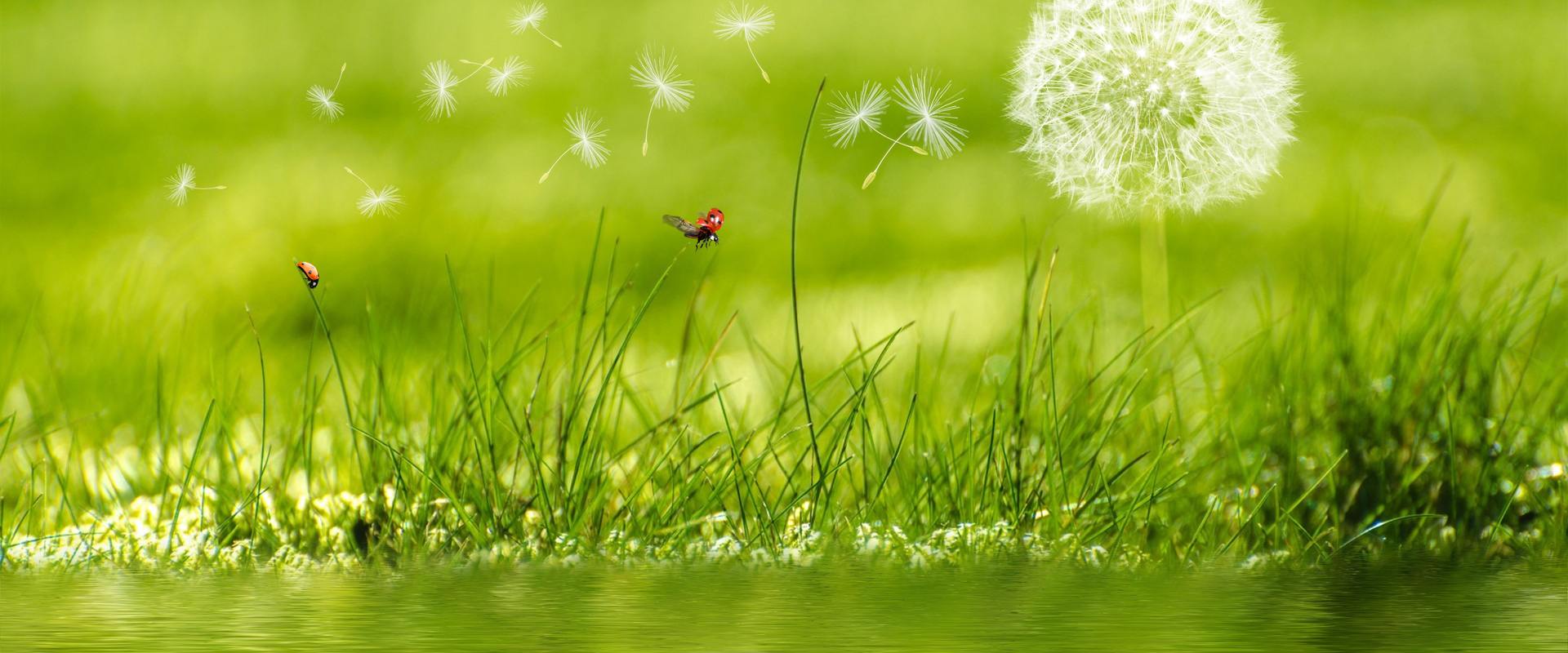 Events do range in size, but if you are holding an external event you must still plan responsibly and check your Premises Licence and consider whether you will need a TEN ( Temporary Event Notice) in place.
Planning for the event The Area:
Consider the suitability of your external area. Is it large enough for your planned event?
What does your premises licence say about external use? Have you any conditions restricting you?
Is there sufficient area for people attending? Allow a minimum of 0.5 square metres per person.
Remember to check the area for any obstructions and plan for weather abnormalities make sure you consider overcrowding of the area if that takes place.
If you are having an external bar check whether the area is licensed or whether you will need to apply for a Temporary Event Notice, make sure the bar is well away from the event area. Make sure any other licensable activities you are planning are also covered.
Sign post your exit routes clearly and ensure they are well lit, make sure your emergency service vehicles can get access to the site, keep a pedestrian and vehicle routes apart if possible and sign post the first aid facilities.
The Event:
If your Event is to be provided by a professional outside individual or company, make sure you are both clear on who does what, especially in the event of an emergency. Nominate a member of your staff to be responsible for calling the emergency services should there be a need.
Consider the need to Inform your neighbours, the Local Authority and your local Fire Officer.
You will also need to contact your local Police Officer and you may wish to speak with the St John's Ambulance.
Appoint enough stewards or marshalls, they must be clear as to what they are to do at your event and also what to do in the event of an emergency.
There must be sufficient stewards/helpers for the crowd you are expecting for your event. You will be required to provide at least two for the first 500 spectators and an additional 1 for every 250 people thereafter.
If you have the opportunity for a public address system and radio link that would be sensible.
You should complete an event management plan which may need to be submitted to the authorities at a particular point prior to your event. Again check your licence for any conditions on this and also contact your Local Authority. The authority can provide useful templates of event management plans you can use. On the day of the event.
Do a safety check of the site, consider the weather conditions.
Go through all aspects of your event management plan, make sure you are satisfied that any external people/companies know of their roles and responsibilities whilst at the event.
Public Nuisance Risks:
Don't risk your licence check any conditions you have regarding noise from your premises. Consider this when planning your event.
Monitor the sound levels, at the boundaries of the event, be on hand to manage complaints sensibly and make notes of doing so.
Consider Leaflet drops prior to your event, which is a good source of advertising, but also warning to local residents, alongside a dedicated number for them to contact prior and on the day of the event should there be any issues.
Make sure any external contractors/sound engineers are aware of any noise levels set as a result of your event management plan of the event. Make sure they document checks they have made, this is good evidence in the event of any noise complaint.
Consider specialist signage/announcements and dispersal plans with your stewards/security team. Insurance
As a robust protection for your position. Make sure that either your professional operative or your own Public Liability Insurance is in order. Food Safety Risks
In addition to entertainment, you may be providing tasty food at your event.
If you are bringing in external food vendors, make sure you check their Food Safety Certificate and that they have access to hand washing facilities and the appropriate food thermometer testing equipment.
If you are producing the food externally yourself, make sure your Food Registration allows, and that you maintain the same level of food safety at your external stall as you do internally at your premises.
Check that your licence allows the provision of late night refreshment should your event continue after 11:00pm.

Further guidance The Health & Safety Executive have produced their own guide: http://www.hse.gov.uk/event-safety/ The Food Standards Agency produces informative guides: https://www.food.gov.uk/safe-summer-food https://www.food.gov.uk/business-industry/food-hygiene Should you require advice regarding your licence and outside events please contact John Gaunt and Partners Solicitors on 0114 266 8664.