What's your style and why it matters?
Identifying and then nailing on the style of pub you want to operate should be top of the agenda when choosing your next pub business. What style of pub do you see yourself in? Do you thrive off fast-paced environments? Is coffee culture something you want to revel in or are you a country bumpkin looking to offer a cosy setting fragranced with rustic charm and warmed by open fires?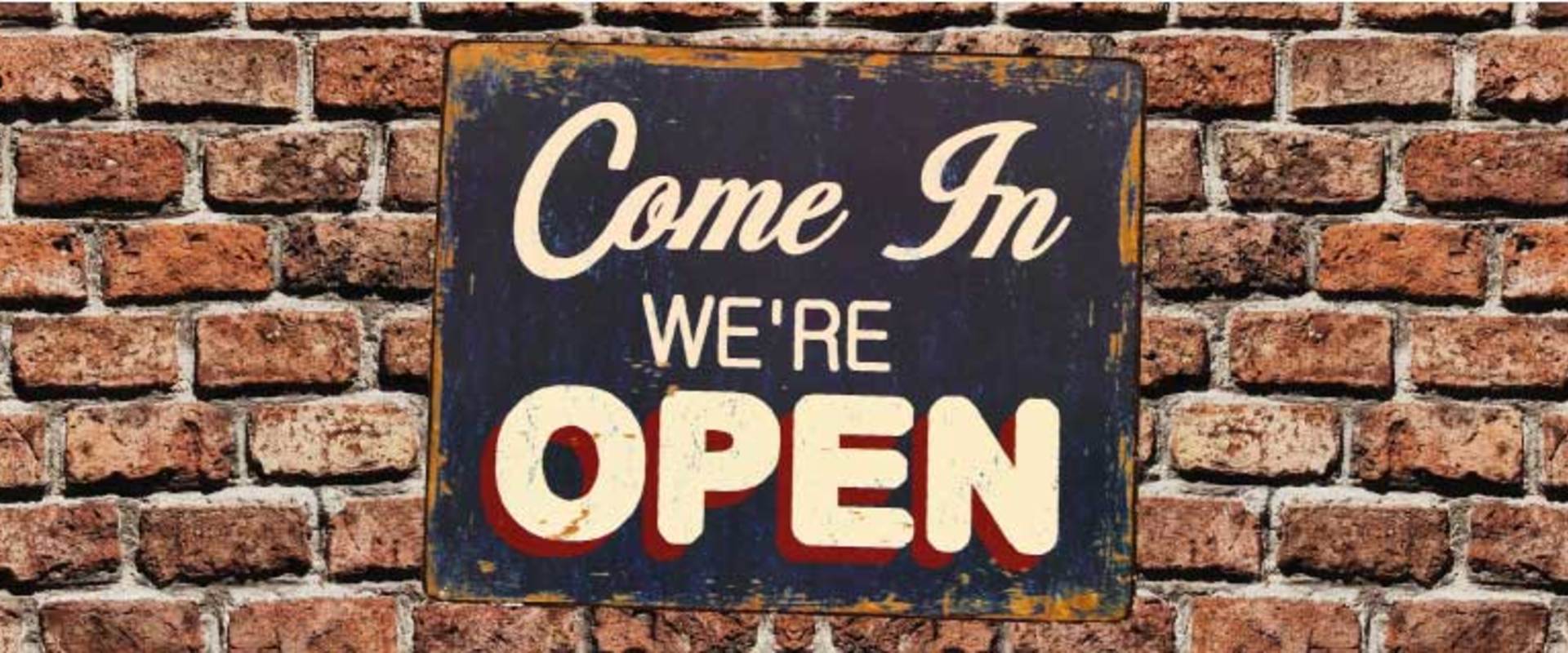 Your personality type and interests will most likely influence these decisions alongside your desired locality and the vision you have in your head when you picture yourself behind that bar. Be it a funky town centre venue or a foodie's haven, there are some key factors to consider ensuring you are driving the business to operate at its full potential.
FindMyPub.com work alongside a mix of pub companies, brewers and independent landlords bringing you the best opportunities nationally for each business style. Our new What's your Style page showcases these individual types of businesses, gives you some industry insights from several operational specialists and delivers you a biweekly selection of some of the best pub picks across these trading types.
Let's have a closer look at the 4 pub types most in demand on the FindMyPub.com website.
Community Local
The cornerstone of the community where the after-work pint meets the local quiz team. The place we bump into neighbour's, the walking distance pub, the neighbourhood meeting venue, the place where we toast our family's triumphs and the refuge we seek on the not so good days. This pub needs heart. It needs a presence, a welcoming familiarity, cosy nooks and a thought-out drinks range. You are catering for a diverse mix, you are an extension of the community, part of the routine, family even.
Paul Pavli, Former MD at Punch Taverns and Managing Consultant to the trade comments 'the local community want reasons to support their local pub. A real sense of local engagement and passion for the area is important in these pubs'
Destination Dining
Whilst it may seem like I am stating the obvious if you choose to run a destination dining business, you need to have a passion for food. Because this is the focal point of your offer, the defining stroke of your masterpiece and any success you enjoy will be built on this. Reputation is important, Trip Advisor and the likes are used, and whilst some may say, misused – it is often a place that will be visited ahead of a visit to your pub. People are travelling often to get to you – they are choosing your venue to celebrate their family events and, in a world, where everyone is a critic you need to ensure that word of mouth message is a positive one. Be prepared to have your food uploaded to Insta, your menu challenged, and your dishes put to the test. However, if you get the recipe right, the rewards can be unrivalled.
Clive Greene, Area Operations Manager at Hawthorn Leisure comments 'Destination dining is the toughest of all types of operation! Know your target consumer – you must do your market research and visit the competition.
Pubs with Letting Rooms
There is something very personal about choosing an Inn for your dwelling as opposed to a faceless hotel. Customers want that level of intimacy, the quirky alternatives and the cosy homely rooms. Whether it's a log fire to greet them after a day's exploring, a clean well-appointed room offering them a haven after a long commute or a place to unwind after a family function – the hospitality you offer must be inviting. This element of the business is where you will really need to focus your energy, making a pub a place to not only visit but a place you don't want to leave. Not every pub with letting rooms will be blessed with views across rolling hills or a seaside position, but if your rooms are immaculate, your food comforting and your host smiling you should be able to provide a service to ensure repeat visits.
We asked Leigh Davis, MD of LJD innovations, a company hosting leading industry training to give us his take on what makes this style of pub a success, Leigh comments ' if your pub has the luxury of letting rooms then you will have the ability to focus on and deliver a home from home at your pub. A warm welcome will ensure customers come back again and again and you will understand that you can provide a homely stay, something that the big hotels can't. Traditional and quality food will ensure you can deliver evening meal and breakfast options'
High Street/Town Centre
Being in the center of the action means that a High Street or Town Centre operator needs to have plenty of energy and enthusiasm. You will be enjoying a varied clientele and your offer needs to reflect this. Stiff competition means you will need to stand out from the crowd, offers and promotions will be key. You will need to consider your daytime trade too; this could be significant particularly on weekends where you will have shoppers and families potentially looking for some respite by day and by night the revellers and party-goers stopping in.
We asked David Stallard Area Operations Manager at Hawthorn Leisure what he thinks the key to this style of operations success is, David comments "You need a high energy operator who possesses the knowledge of how to adapt the operation every day to deliver customer needs for each daypart"
So, there you have it, a round-up of styles and our take on what makes a success of each operator style. Our What's Your Style feature will bring you a round-up of our top picks for each operating style biweekly – log onto https://www.findmypub.com/whats-your-style/ to see what's available today!