A haunted pub... a true tale just for Halloween
With our wealth of ancient inns and cobwebbed taverns, we're truly spoilt for choice for haunted pubs in Britain.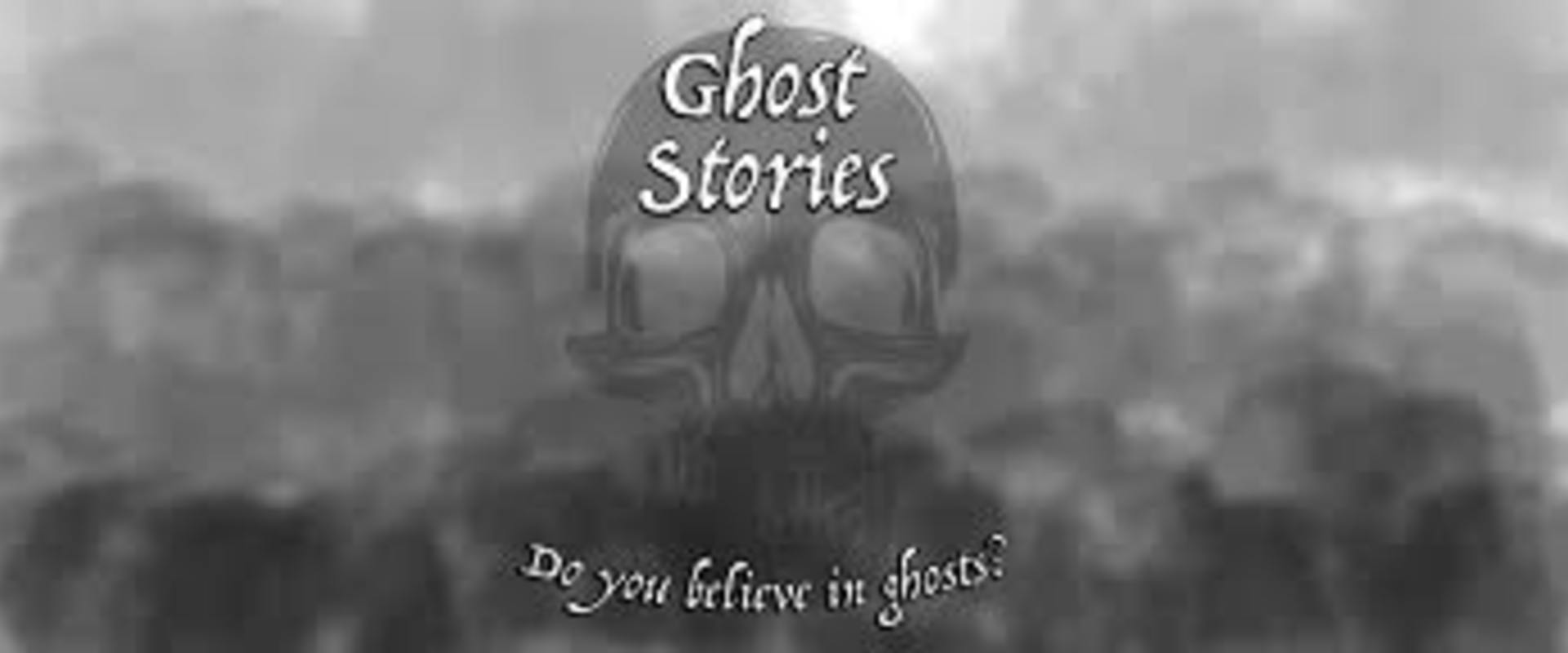 We are blessed with a vast array of pubs across Britain, many of which are centuries old, it therefore comes as no surprise that some are said to have ghostly guests wandering around the premises. Now we love a good ghost story here at FindMyPub.com, so when the Stags Head in Wolverhampton came on to our website our ears pricked up.
This is a pub that a few of us know quite well, and we found ourselves being reminded of the stories we heard told about the spooky goings on at the site. To try and get to the bottom of these supernatural tales we spoke to a former landlady about her experiences during her time at the pub.
Were you warned about the ghosts before you moved into the pub?
We were told it had ghosts, but I didn't really think to give it a second thought until things started happening. Then it all changed!
Is there a story behind the ghosts?
It was always said there was a male spirit who was a former vicar from the vicarage across the road (there was a blocked-up tunnel that went from the pub's cellar to the vicarage). The story goes that the vicar used to come into the cellar drink the ale and go home drunk! Perhaps he was just after a pint!
Can you tell us about what happened?
There were lots of incidents however the one that really stands out (and truly terrified me) was when I was lying in bed, and I was lifted up and thrown back on to the bed, then I felt cold hands around my throat. When my daughter was little, she used to talk to one of the spirits, and when asked who she was talking to she'd just reply the white lady. There were many times that we came home and furniture in the living room had been upended, and this was stuff that it had taken two people to move into the pub!
Was it only the family who had these experiences?
No. One of our cleaners had a ghost straight through her one day as she was working in the lounge and another time a relief manager felt water dropping on to him, worried there was a leak he ran his hand on the ceiling above him only to discover it was bone dry...
Did you ever try to communicate with the spirits?
We once had a spiritualist for an evening event at the pub; she told us there were two spirits in the pub, one male, one female. She said the female ghost was there trying to protect me from the male ghost!
So there you have it a true tale for this spookiest of days. If you have any good haunted pub stories then please contact us via Twitter or Facebook @FindMyPub we would love to hear your tales, have a spooktacular Halloween!