MyPubGo is the pub industry's first online recruitment event, and we cannot wait to meet you all there. There will be time to chat with pub industry leaders, discuss vacancies in your area and find out what is involved in running your own pub.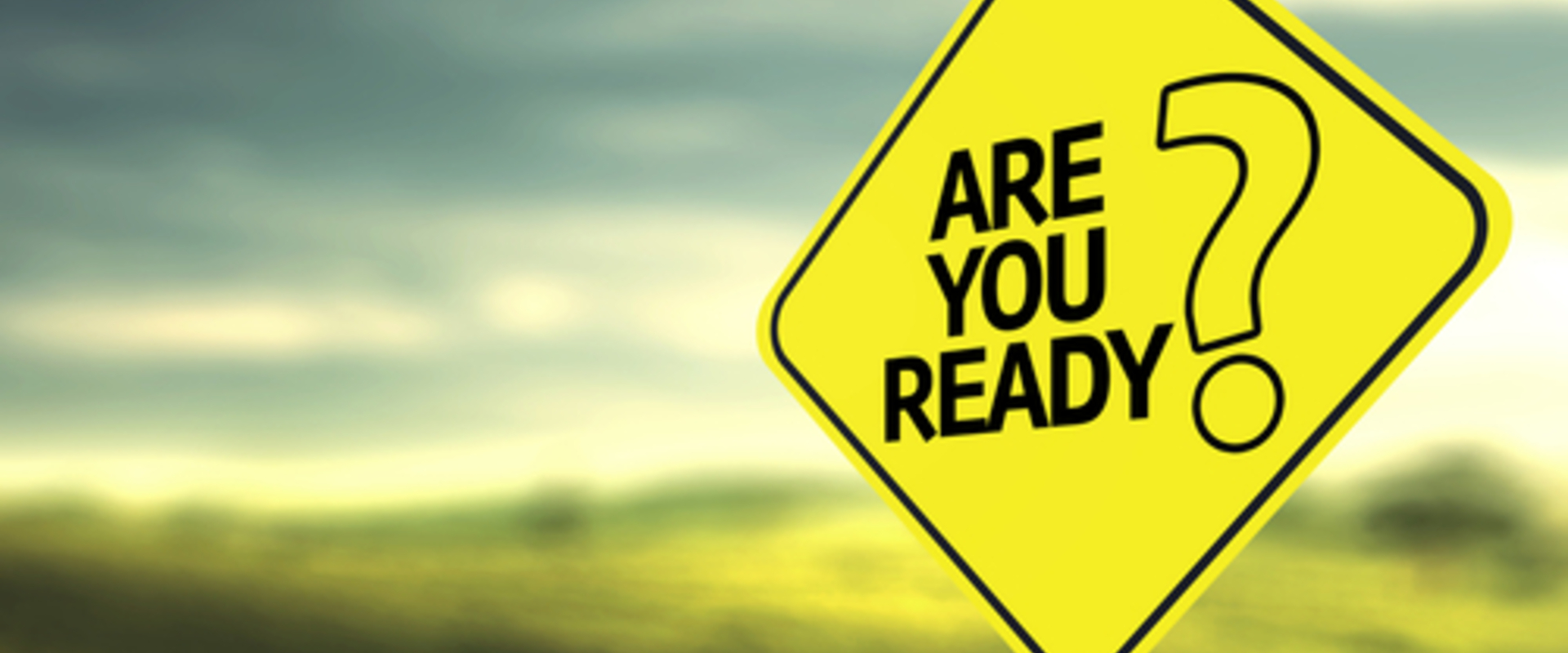 To get the most out of the event it will be well worth your while doing a little bit of prep, so you are clear about what you already know and what you need to find out.
Let's get practical
You will get the most out of attending MyPubGo if you make sure you have a quiet area that will be without interruptions to work from. That way you will be able to hear what is being said at webinars, be able to live chat easily with representatives from pub companies and most of all look professional.
Get connected
Make sure you have a good internet connection and your phone is fully charged, the last thing you need is your live chat dropping out halfway through your conversation with a potential landlord.
Questions, questions, questions
There will be a number of questions that pub companies will ask you to refine your pub search and gauge which pub and agreement type is right for you. Make sure you are clear about what your budget is, what your search area is, what type of pub you want to run and what agreement type suits you best. You are bound to have some questions you need answering too. Write these down ahead of time to make sure that you get all the information that you need. Also, have a pen and paper to hand so you can scribble down notes/ideas as you are talking to people.
Here to help
This event was created to help you. It offers you the chance to meet multiple pub companies on one day, in one place. This will give you an umbrella view of what is available for you within your budget and in your search area. Spending a bit of time in advance making sure you are clear about what you want to get from the event will help ensure that you fastrack your search for your perfect pub. As always, we will be there to chat to, and you can ask as many questions of us as you want and need. We can't wait to meet you and help you find your perfect pub.