Christmas And New Year's Tens – 2018 (Guest Author John Gaunt & Partners)
Some people only begin their Christmas preparations when they have seen a well- known advert from a soft drinks company! However, planning for your TENs for the festive period should take place much earlier than that, to help your premises maximise on many people's festive spirit.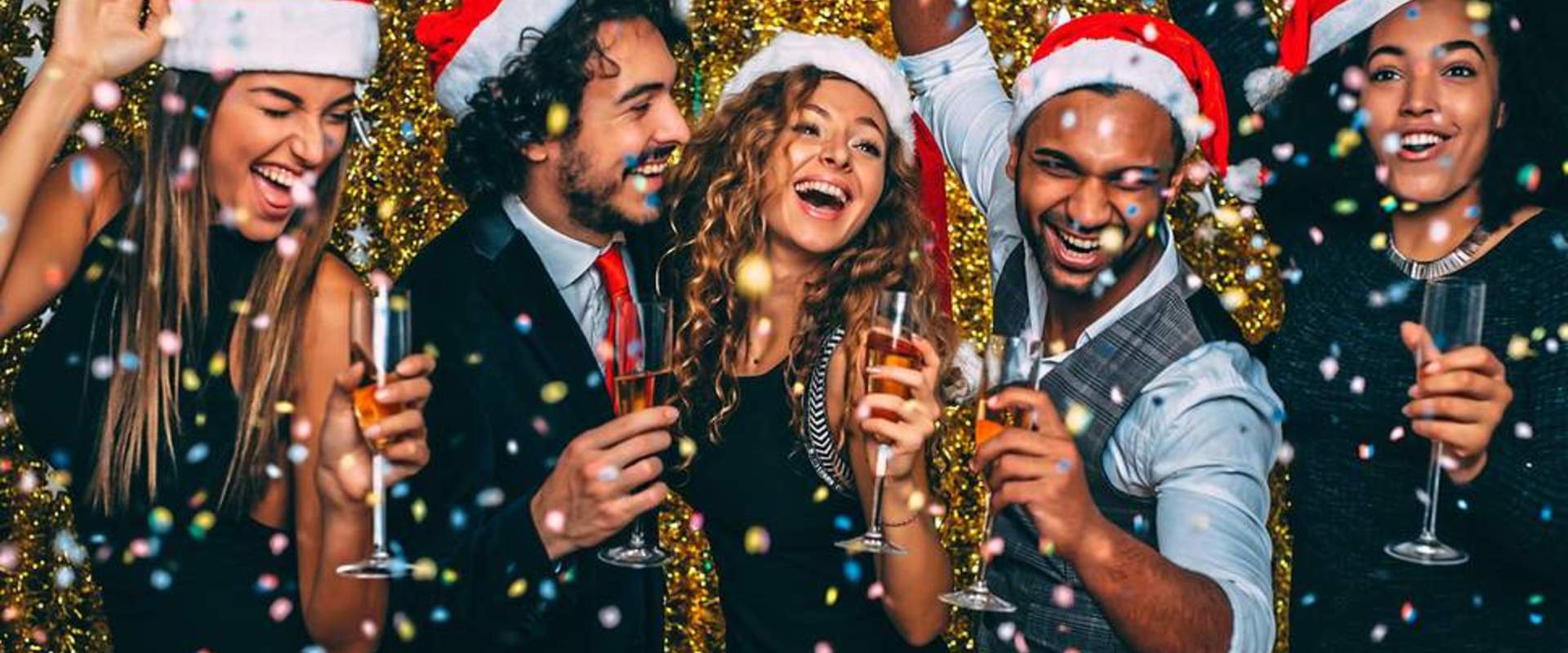 This year, both Christmas Eve and New Year's Eve take place on a Monday and so you will need to consider carefully your Premises Licence in respect of those days. Also, check your non-standard timings (if specified on your licence) to ensure that you are adequately covered for the events you have planned.
If your licence does not provide you with the hours you require, you can, of course, consider applying for Temporary Event Notices (TENs).
Careful consideration of your Premises Licence, as to any additional hours specified on the licence in relation to Bank Holidays and New Year's Eve, in particular, can save you the need to use up your TENs allocation.
You will need to check carefully your TENS allowance towards the end of the calendar year. Premises can have up to 15 TENs in a calendar year across no more than 21 days. A single TEN application can cover a period of up to seven consecutive days, but there must be at least a 24-hour gap between two Temporary Event Notices.
For a standard Temporary Event Notice, ten working days must be given prior to the event. In the circumstances, for applying for a Temporary Event Notice for Christmas Eve 2018, the notice must be received by the Council on 7th December 2018.
For an application in relation to New Year's Eve 2018, a standard TEN notification must be received by the council on 12th December 2018.
There is, of course, a facility to apply for a 'Late' TEN on five working days' notice. This should be saved for extreme circumstances; again you would need to check your allocation by way of LATE TENs you have taken so far at the premises this calendar year.
If you are in any doubt, obtaining specialist legal advice is vital to keep your premises busy with Christmas cheer!
For Specialist Licensing advice on conditions and your premises licence contact John Gaunt & Partners.