Developing the use of data to improve the recruitment process
Data forms the backbone of what we do here at MyPubGroup.ltd. We chatted with our Web Director, Stuart about some of the recent developments he has worked on that are changing the way we use and interpret data across the group.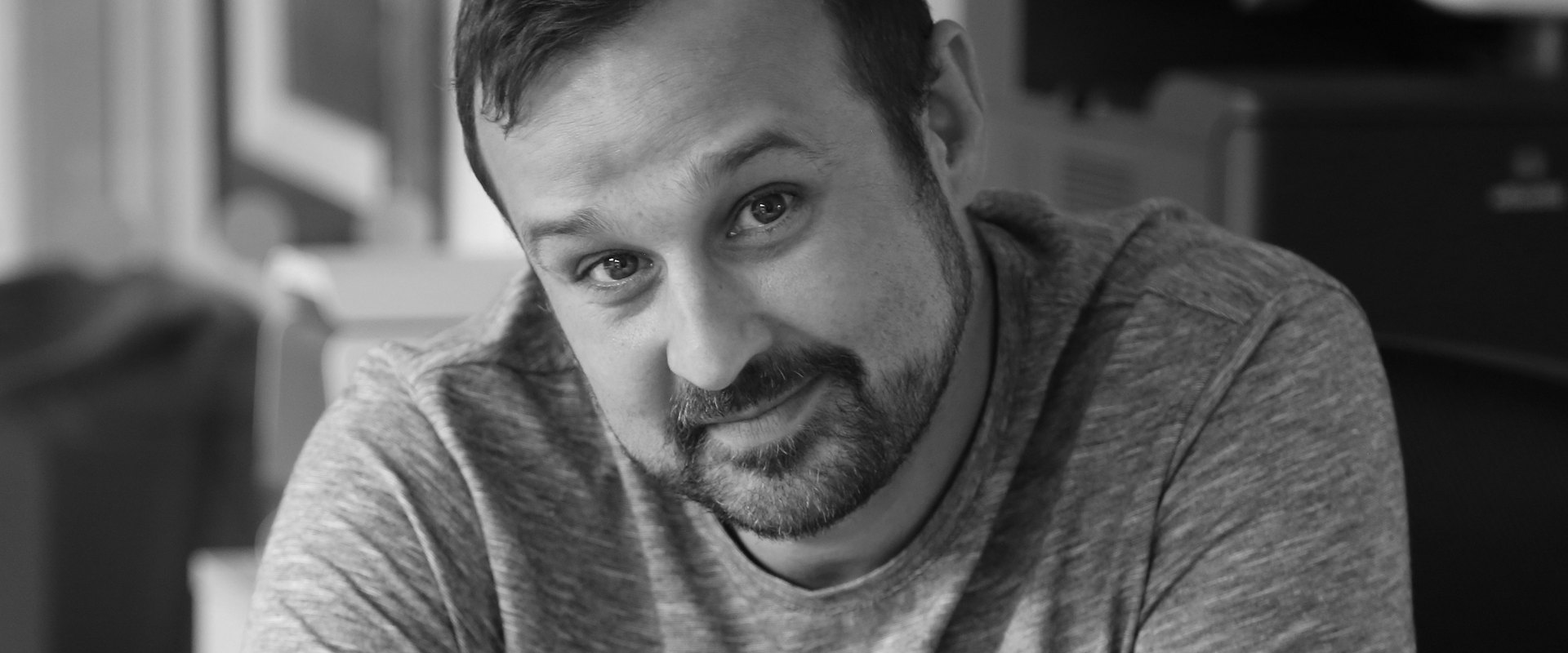 Why is the effective use of data important to us at MyPubGroup.ltd?
Data is just a technical word for information. Here at MyPubGroup.ltd, there is a strong onus on collecting as much information in a machine-readable format as possible. This allows us to process this information exponentially more effectively than in the traditional human-readable format. Decisions can be made based on facts with actionable analytics and insights to enable more objective conclusions. This relevant data creates robust strategies and allows us to build better relationships with our clients and improve the recruitment process for our applicants.
How do we use data at MyPubGroup.ltd?
Data is at the forefront of any decisions made here at MyPubGroup.ltd, whether that is by analysing trends or monitoring the performance in a set of data, informed decisions drive our company forward. We also use data to support clients in finding the perfect publicans and applicants in their journey to finding the perfect pub.
How does MyPubDNA work?
MyPubDNA has four key tools. Pub Reports allow users to review pub's performance; Trigger Points enable analysis by property and county, the County Data is a benchmarking tool and the industry first MyPubMatch facility presents users with candidates that match their specific requirements. This provides a 360 view of the pub's performance allowing our clients to discover, drive and define their position within the marketplace.
Why did we think MyPubDNA was necessary?
Over the last 18 months, it became increasingly clear that we had a unique position where we held a vast array of data at our fingertips that could be used to support our clients better as well as improving the recruitment process for potential publicans. Harnessing the potential of this data has meant we have been able to evolve our business to vastly improve the service we provide.
What does MyPubDNA do for our clients?
It allows decisions to be made based on facts with actionable analytics and insights. This relevant data means that clients can create strong strategies and in turn build better relationships with their potential candidates.
What about our applicants?
By setting up a FindMyPub.com account, our potential applicants gain access to a range of features. After signing up, our phone-based recruiters can use the pub match tools to send a list of sites on the website that match what applicants are looking for. Also, for those signed up for property alerts the property alerts system sends links to pubs that meet their requirements as they are added to the website at intervals to suit the user.
What is next for MyPubDNA?
We are starting to plan how we can work with our clients to enable them to use the candidate data on their own systems to help them find the right people for their pubs by utilising a secure, centralised API.
Capturing and analysing data is now part of our everyday work here at MyPubGroup.ltd. With Stuart driving innovation we will continue to explore and develop how we use it to support both our candidate and client's journey.