How Britain fell back in love with ale
As we celebrate Cask Ale week 2018 we take a look at the growing popularity of cask ales and craft beers, and the impact this growth area has had on the pub trade.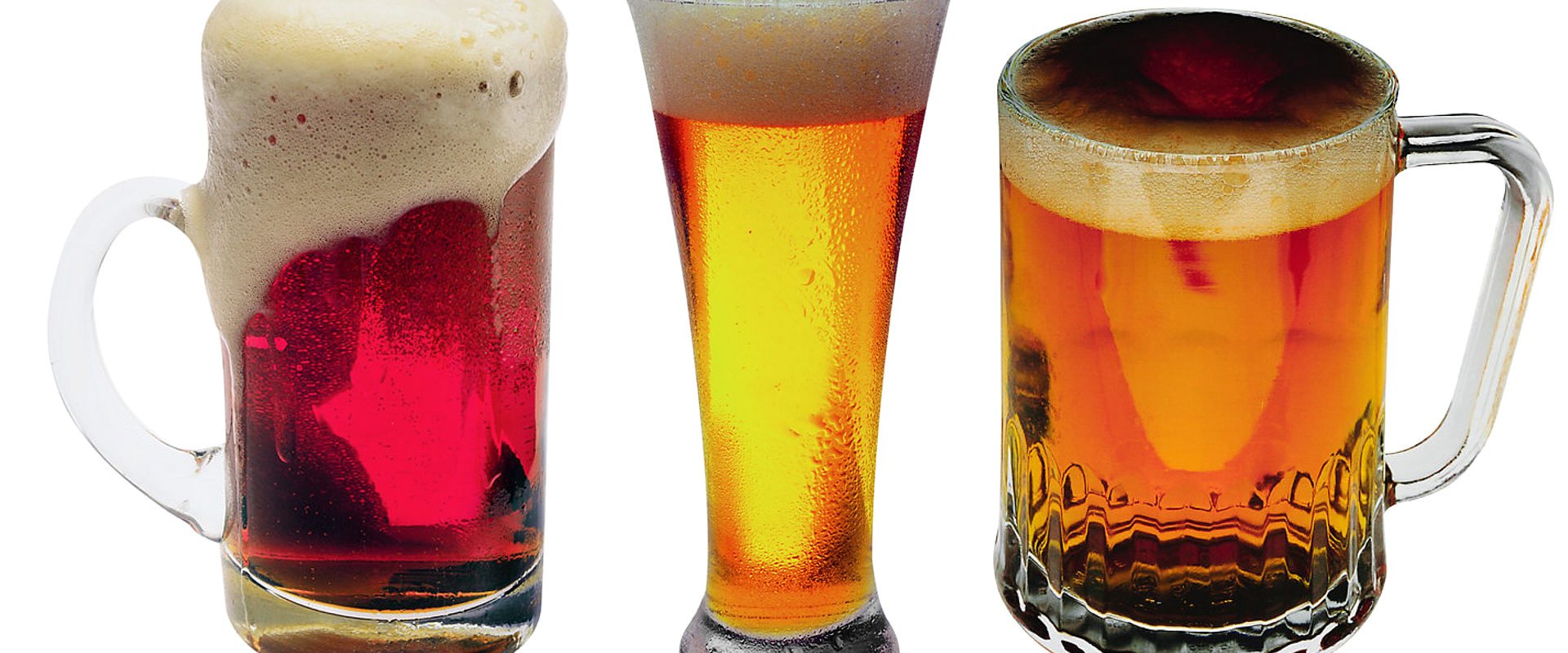 In years gone by ale was a drink for old men in flat caps supped in dark, dingy, smoky pubs. But this is most definitely no longer true. This almost seismic shift in drinking habits has gathered momentum and shows little sign of slowing down. As a nation we have become increasingly discerning in our tastes, pushed away from big brands and started to search for something different to tickle our taste buds.
There was a time when there was very little variety of choice available in terms of beer. In the noughties, British beer drinkers had begun to tire of limited choices and the uniformity of cold, fizzy lagers that were available. As Roger Protz, ex-editor of the Good Beer Guide pointed out in the Daily Mail,
"In the 1970s there were just 105 breweries left as a result of a wave of takeovers and mergers. Today there are 1,704 breweries, and the range of products is astonishing – golden ale, new versions of India Pale Ale, porter, stout, barley wine, beers aged in wood and beers with herbs, spices, fruit, coffee and chocolate."
Basically, craft beers and cask ales are made by highly skilled people, who love beer and have decided to brew what they want to drink not a product that is intended for mass appeal. This sits well with a new generation of consumers who are in pursuit of something new, different and off the beaten path.
"We at Charles Wells celebrate quality beer of all varieties; well-kept cask beer is hard to beat in terms of flavour, while the recent explosion in popularity of craft beer is encouraging some welcome new competition in the marketplace and attracting consumers who might not have previously considered themselves beer drinkers."
(Ed Robinson Communications Manager - Charles Wells)
It could be said that the rise in the popularity of craft beers and cask ale movement was driven by growing consumer suspicion of larger corporate behaviour but what really counts is the taste. Drinkers are thriving on the variety of taste, attracted by the quirky names and comforted by the belief that these drinks have a socially responsible legacy. This segment of the drinks industry continues to go from strength to strength.
Today's consumers have a genuine interest in and are demanding high quality beers, wide choice, innovative products across all formats. This has led to an increase in the availability of craft beers and cask ales and now publicans have access to an increasingly diverse portfolio of products whether they work for pub companies, breweries or are privately owned. This can only be good for the industry.
Tom Stainer, Chief Communications Officer at the Campaign for Real Ale said,
"It's fantastic to see such sweeping changes across the brewing and pub scene over the last few years. Brewing has become much more collaborative and socially minded for many brewers, with a new emphasis on giving back to local communities and creating beers suitable to all tastes and preferences. Many have even extended their offerings with dedicated tap bars, offering a direct route to market for many consumers." (Protz on Beer September 13th, 2018)
Will this segment continue to grow as cask ales, and craft beer continues to increase in popularity? With projections that cask beer will hold 70% of the ale market by 2020, what is currently viewed as niche or avant-garde is quickly becoming a stalwart of a well-stocked pub. Will the interest in craft beers and cask ales wane as its popularity grows or will the great variety in this segment ensure there is always something new and exciting to interest customers? Whatever happens, cask ales and craft beers are here to stay, and for that, we should be grateful.