These days, people are always connected. Whether it's checking emails on the morning commute or ordering goods, we spend a large proportion of our days online. This, in turn, means that it's increasingly critical for pub's to be aware of the importance of data protection and use sound practices to keep their customers and staff's sensitive, personal information safe and secure.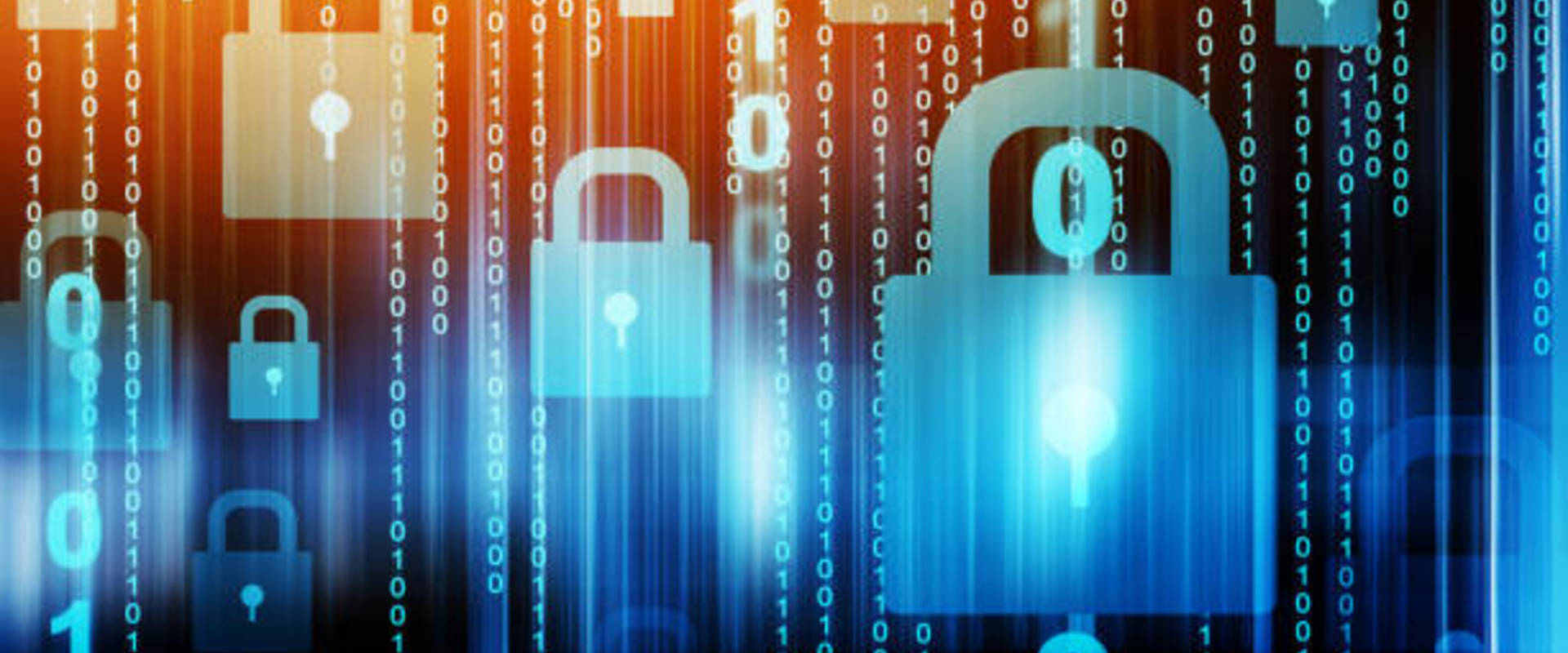 Pubs have access to increasing amounts of data so knowing what and how to keep that secure will be vital to your pub's success, as well as ensuring that you avoid what could be a sizeable fine.
Sensitive personal data can include any of the following:
Name
Address
Contact information (including email address)
Telephone number
Date of Birth
Government identification, e.g. NI numbers, payroll numbers
Secure use of your pub's website
When setting up your pub's website make sure that your provider ensures that there is a relevant Privacy Policy that users can access for that website. You must also ensure that it's full cookie consent opt-ins. If you are collecting data via your website, then it should be served securely over SSL (https). One other aspect to be aware of is if you are taking reservations with payment on the website then we recommend you use a reputable payment gateway such as PayPal.
Accessing 'Free' Wifi
If you ask for an email to do this, you need to have an explicit opt-out button for customers who do not want to be contacted via this medium. Access to Wi-Fi should not be dependent on them being added to your mailing list.
Direct Marketing
If you email your customers about offers or special events, then make sure there is an unsubscribe option on the email. You must also offer your customers the option to change their preferences in regard to how they are contacted and if a customer requests to be removed from your database, MAKE SURE YOU DO IT!
Staff Details
Make sure all your staff's personal information is stored securely in a lockable filing cabinet. When you do dispose of such important documents, be sure to use a shredder, so anything important is entirely distorted.
Electronic Tills and Booking Systems
If you use a computer programme to manage reservations these will hold personal information. Train staff to always lock such items when they are left unattended and ensure they are password protected.
Backup your data
One of the most basic, yet often overlooked, data protection tips is backing up your data. This creates a duplicate copy of your data so that if a device is lost, stolen, or compromised, you don't also lose your essential information. It's best to create a backup on a different device, such as an external hard drive, so that you can quickly recover your data if the original device becomes compromised.
Check your privacy settings regularly
Privacy options are always changing on social networking platforms, so be sure to check your personal settings regularly and make adjustments as needed. Make sure that you review your settings for your pub's Facebook or Twitter pages and that the admins for these pages are aware of their data protection responsibilities.
Paper Documents
We may be in a digital world, but there is still a place for printed files and documents in the workplace. To make sure no one gets their hands on this precious information, store it in a lockable filing cabinet and be sure to check everything for sensitive data before you discard it.
And while we are on the subject of securing how your data is used, be aware of how, when and if you can share our customer's information. You must have explicit permission to do this. This is critical and getting it wrong could lead to a large fine.
Securing the data that you hold at your pub can seem like a minefield but with clear simple processes it doesn't have to blow up in your face. You can get further support regarding being data safe in your pub from https://www.gov.uk/government/publications/guide-to-the-general-data-protection-regulation