Know what it takes to be a bostin' landlord in the Midlands?
Know what it takes to be a bostin' landlord in the Midlands? Definition: [bos-tin] adjective 1. amazing, successful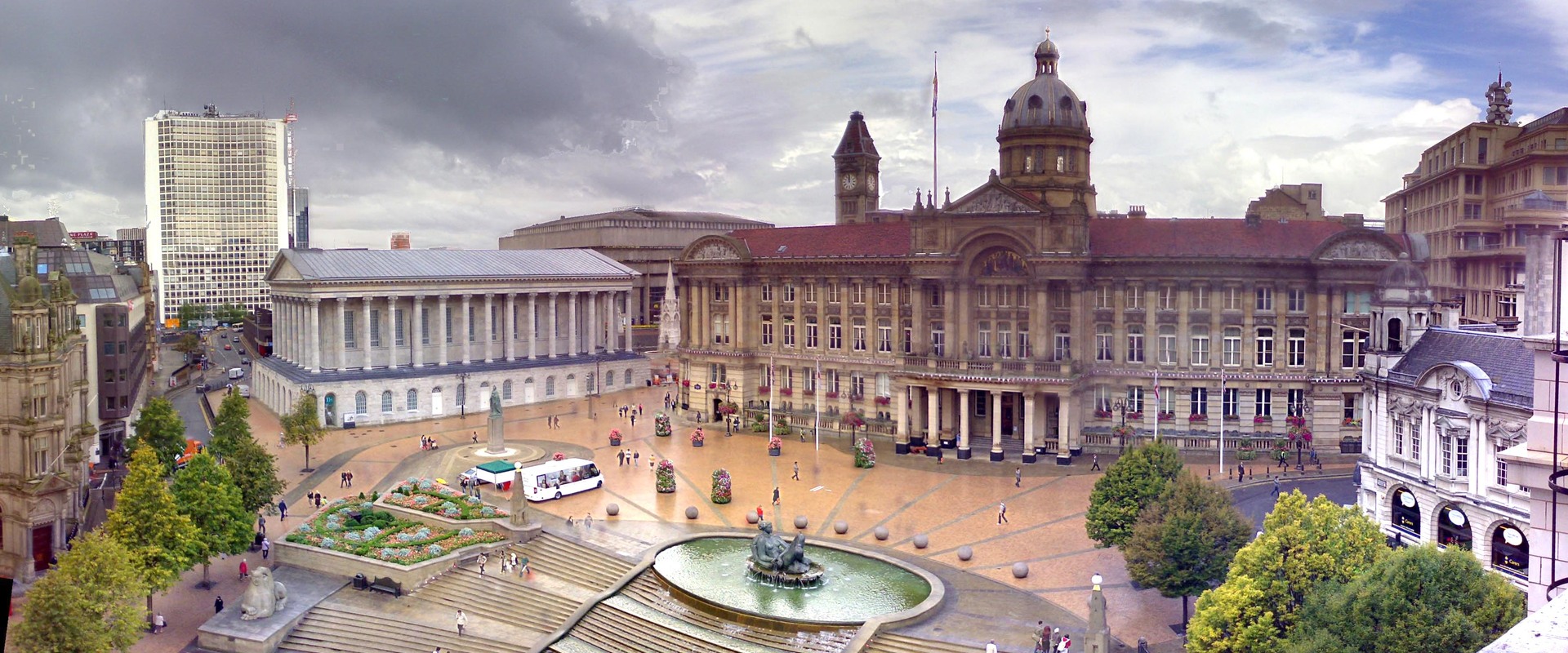 To run a pub in the Midlands, first off it's probably best to understand what or who a 'Midlander' is.
Midlanders can be split into two very distinct groups. East and West. Now, which is best is not for us to debate, but both love their pubs. And with a number of the big pub company players basing themselves in this region, the area really can consider itself as the 'heart' of the industry.
There are

10,350,000

million people living across in the Midlands, and it's a diverse mix of ethnicities, household structures (family/singles/couples) and ages.
Employment in the Midlands has been dominated by manufacturing and engineering, which have been hit hard by the financial climate and imports from abroad, both of which have created redundancies. And these are all factors that have affected disposable income, or to put it another way, the amount of money locals have to spend on social activities like going to the pub. This squeeze on household income has had a direct link to the number of pub closures in the region over the past 20 years: 73 pubs closed in the region in 2017 alone. (Source: Morning Advertiser)
The pub sector in the Midlands:
Employment: Some 89,243 are employed in the West Midlands directly or indirectly by the pub trade while the East Midlands employs around 57,158.
Pubs: East Midlands currently has 3,991 open pubs and the West Midlands 4,401
Investment: West Midlands stands at £138,000,000 and the East Midlands £103.700,000
(Source: http://beerandpubjobs.co.uk/)
So what do you need to know about running a pub in the Midlands?
We ain't northern! – not northern (even though we are above the M25) but not southern (oh hell no!), Midlanders are in a class of their own. Disposable income varies from county to county and even street to street, so being able to tailor your offer to your locals is key to success. Get the product, and the price right and the punters will be rolling in.
A Midlander is a pub connoisseur with high standards – whether it's a pork pie and real ale on the bar to a quality dining experience with fine wines. After all, if your establishment doesn't meet their standards, the customers still have a lot of other pubs to choose from.
Abit a' banter! – you have to be able to shine with your charm and wit while being firm and professional and delivering those high standards.
Midlanders like to work hard and play hard and that after-work drink is important. Have a friendly face behind the bar and a good offer on. Customers in the Midlands like 'a bit of banter' with staff so make sure your staff are on board with this.
Let them entertain you – pub games and sports are popular in the Midlands. Add a good prize or drinks offer and the place will be packed!
Know your market – there is a really diverse mix of drinkers in the Midlands and you need to know your target audience well. If your pub is a community local then you'll need to factor the community needs into your business plan. If you have a wet-led site that derives trade through local tradesman, then cater for their needs.