Licensing and Qualifications - Personal Licence and Premises Licence
The two most relevant licenses for you to be aware of are the Personal Licence and the Premises Licence.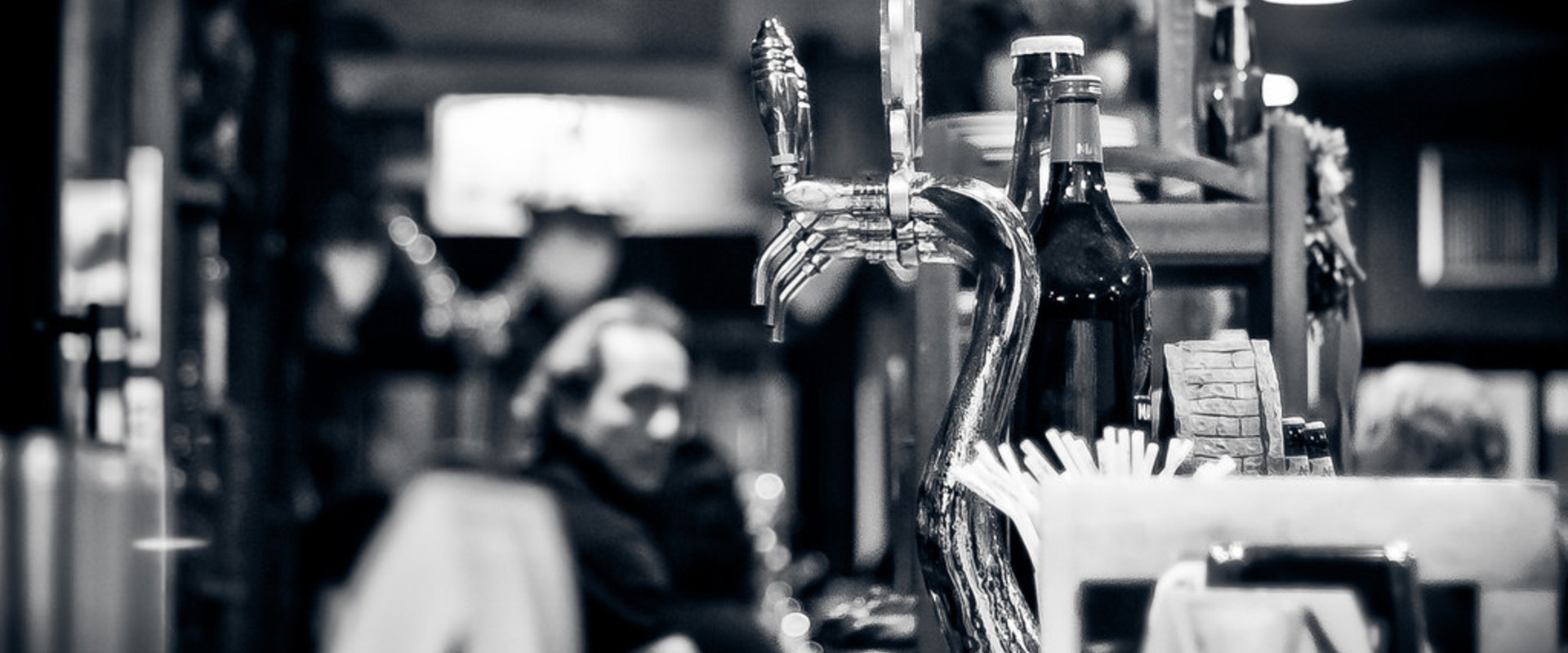 Personal Licences allow you to authorise the sale of alcohol on behalf of any business that has a Premises Licence.
PERSONAL LICENCE
For your Personal Licence you will need to complete the APLH qualification. This is a one day course with a multiple choice exam of 40 questions to be completed in 40 minutes. At least 28 of the 40 questions must be answered correctly. There are many providers nationwide that you can undertake this training with.
Once you have completed the APLH course successfully and obtained your certificate, you must then formally apply for your Personal Licence (you cannot apply prior to completing the Licensing Qualification). Once you receive your Personal Licence, you can act as the Designated Premises Supervisor (DPS) for any business that sells or supplies alcohol. You will then be the person responsible for authorising staff to sell alcohol to the public. Don't underestimate the level of responsibility for this authorisation.
PREMISES LICENCE
The Premises Licence permits alcohol to be sold from a building or premises. Often this is held in the name of the premises owner, but not in all cases.
A Premises Licence can authorise the following activities:
the sale or supply of alcohol
the provision of public entertainment
the provision of late night hot food and drink
Whilst you are unlikely to need to get involved with the Premises Licence application, you must understand the parameters under which the premises are licensed. There may be onerous conditions required for the Premises Licence such as the installation of multicamera CCTV systems, or the use of qualified door security staff at weekends. These conditions may reduce the scope of your plans for the business and we would recommend that you discuss with your Business Development Manager any conditions contained within the Operating Schedule of the Premises Licence.
Find out more about the courses available and to book your place visit our Training and Licensing page.