Meet Jacqui one of our Private Landlords
At FindMyPub.com we don't just work with big pub companies and breweries we pride ourselves on supporting independent private landlords in finding their perfect tenants too.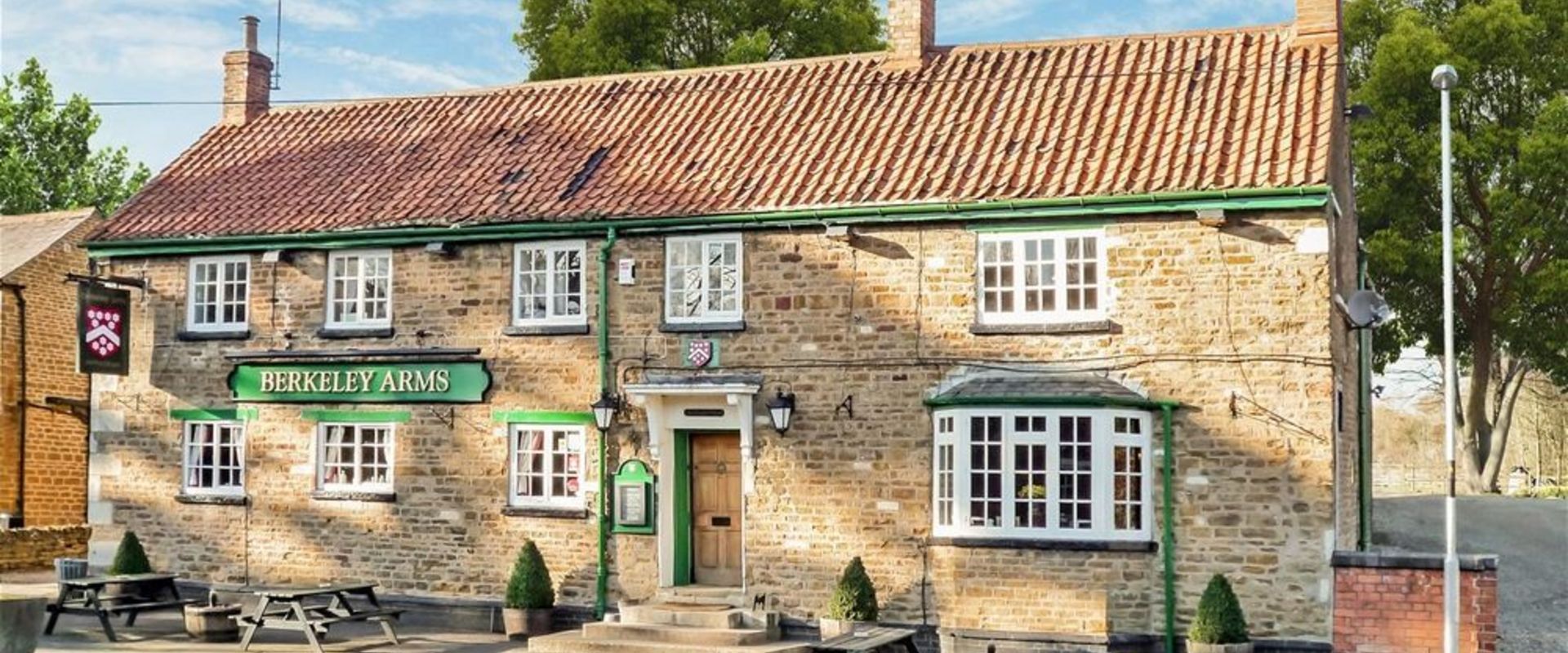 We chatted with Jacqui, one of our landlords who let three of her pubs with us about her sites and the ups and downs of life as a private landlord.
1. Tell us a little bit about you.
I am an ex-head teacher who has along with my family, been a private pub landlord for the last 10 years. We gradually built up our pub portfolio over time, it wasn't always part of the plan, but some great opportunities came up that were too good to miss out on, so we jumped at them.

We like to think we are really hands-on with our pubs, we buy pubs that need work and enjoy getting involved with that work. None of us are averse to getting our hands dirty!

One of the things we enjoy most is getting over to our pubs for drinks and meals when we can. Although our sites are quite spread out from Derbyshire to Suffolk, visiting them with friends and family is really important to us.
2. What drew you into the pub trade?
As a family business we are always on the lookout for great investment opportunities and as luck would have it the pub in our village became available.

For us, a pub is at the heart of the community, and we really didn't want to lose our local, so the logical step was for us to buy it. It had such great potential and was such a fabulous opportunity that we were thrilled that we could make sure that it had a future at the heart of our village.
3. Where was your first pub and why that one?
In all honesty, we bought our first two pubs at the same time, both set in villages, both with excellent development potential. Potential is always what attracts us to a site, along with our belief that rural communities need a community pub!

It was about location initially for us, and with one of the pubs being in our home village, it seemed like a logical progression for our property investment business.
4. What are the pros and cons of being a private landlord?
Pubs are interesting, creating and setting up a thriving business sometimes from the bare bones of a boarded-up building is hugely rewarding. Our pubs are all very different, and they are never dull, the variety in style and requirements keep us busy – and we like that.

Supporting our tenants in developing viable businesses, which work well for them and their community, is very fulfilling, and this is hugely important to us as a family.

It isn't always easy though; I remember one Easter holidays while I was still teaching that was spent cleaning, repairing and preparing one of our pubs for opening and running it, whilst waiting to find suitable tenants. It can be hard work.

With community being at the heart of our values, it can be testing when things happen that upset relationships with the communities in which our pubs are situated. This is thankfully very rare but highlights the importance that we put on our tenants supporting and involving their community.
5. What characteristics do you look for in your tenants?
Our pubs are all very different, and we like that. This does mean that we have to make sure the tenants we put into our pubs meet the needs of the pub and that community.

There are two common characteristics though that we always look for and they are honesty and trust. The working relationships between ourselves and our tenants are critical to the success of the pubs and for everyone involved. If we aren't honest with each other and those involved do not trust in that partnership, then it is unlikely that it will work long-term. We have to be able to work together.

Unfortunately, it is very hard to measure these characteristics from interviews, and they are things that grow over time. For me, it is about that certain something, the feeling you get when you click with another person and you know that you can work together.

Hands-on operators with a great work ethic will always be successful, and these are the people we love working with.
6. What does the future hold for your pubs?
I am quite upbeat about our pubs; if we get the right people in them, they will work. The tenants need to be willing to work hard (and we are too) as it isn't an easy business to work in. It has to be a way of life that they enjoy.

With imagination and creativity, tenants will find ways to ride out the quiet times, some of our pubs host mother and toddler groups; another one has knit and natter mornings. It is about knowing your community and creating opportunities to draw them in. Some of these don't make a substantial financial impact on the business, but you cannot buy goodwill and a welcoming atmosphere. It is these things that will give a pub long-term success.

As much as it is out of my experience, you cannot discount the importance of being active on social media in today's world. Keeping your customers up to date with events, menus as well as sharing photos of the pub in action ensures that you are engaging with your community.

For me, however, the success of our pub's hinges on excellent service and a welcoming atmosphere. The best products and excellent chefs' skills can be wasted, if the service is poor and the food is delivered without a smile. Well trained staff and attention to detail are essential.

I am proud of our pubs and our tenants and with the relationships that we have built up with them. I am sure that we will continue to develop well-supported, viable businesses that serve their community and give them a good living and a great lifestyle.
We currently have two of Jacqui's great pubs available for tenancy call our recruiters on 01902 374940 to find out more about these great opportunities.
If you are a private landlord who is looking for tenants, then call Rob today on 01902 376073 to discuss how we can help you like we have helped Jacqui.