Our Valuable Information Guide
All the information you need to start your career in the pub industry.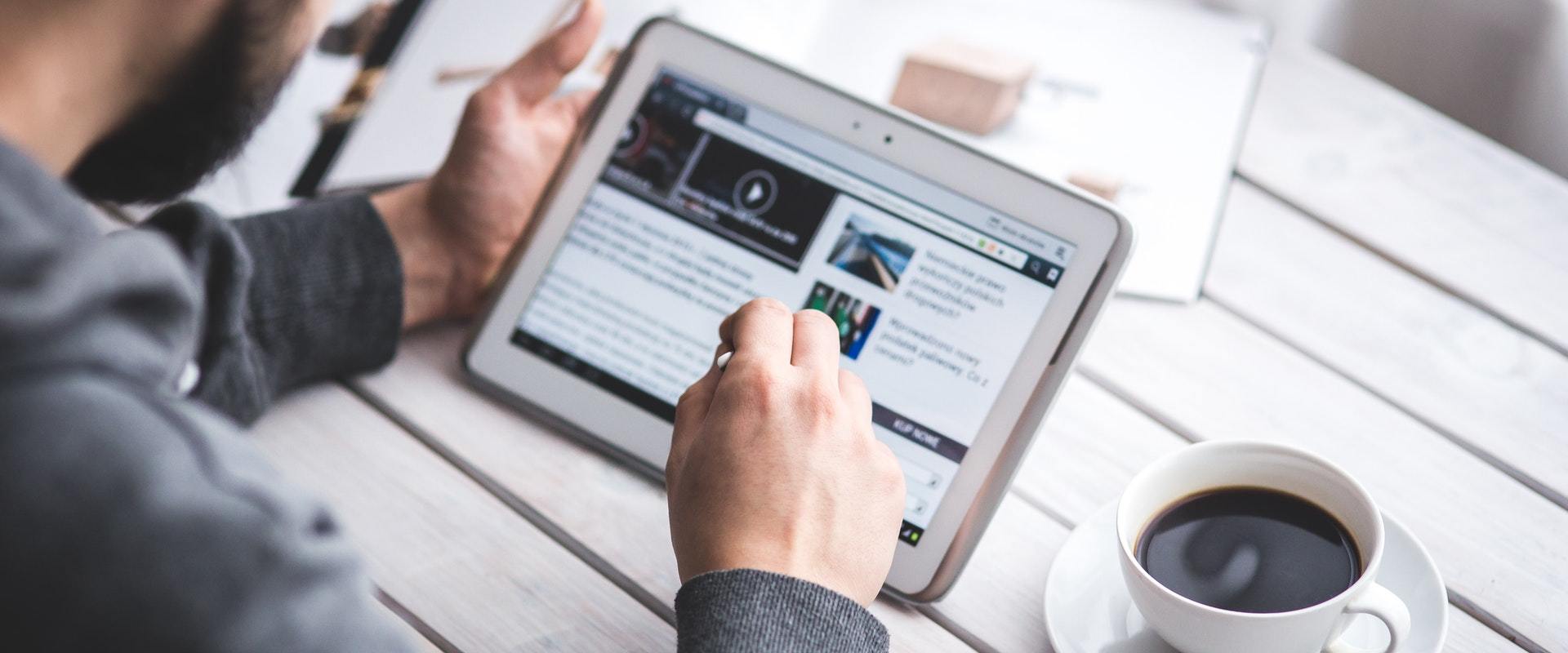 Our Valuable Information Guide is THE source of information for new entrants to the pub trade. Packed full of articles and advice on all areas of the business, the brochure gives you everything you need to know about setting out on your new pub career.
The brochure includes:
Advice on entering the pub trade.
Personal Licensing and Pre Entry Awareness Training Information.
Statutory Code guidelines.
A comprehensive look at the different types of pub agreements.
Advice on buying a pub.
Health and Safety articles.
Finance and Accountancy Advice.
Download your latest copy here.