Privately owned pubs, are they the perfect pub for you?
Do you think you could run a privately-owned site? If so, taking a pub with an independent owner could be the perfect option for you.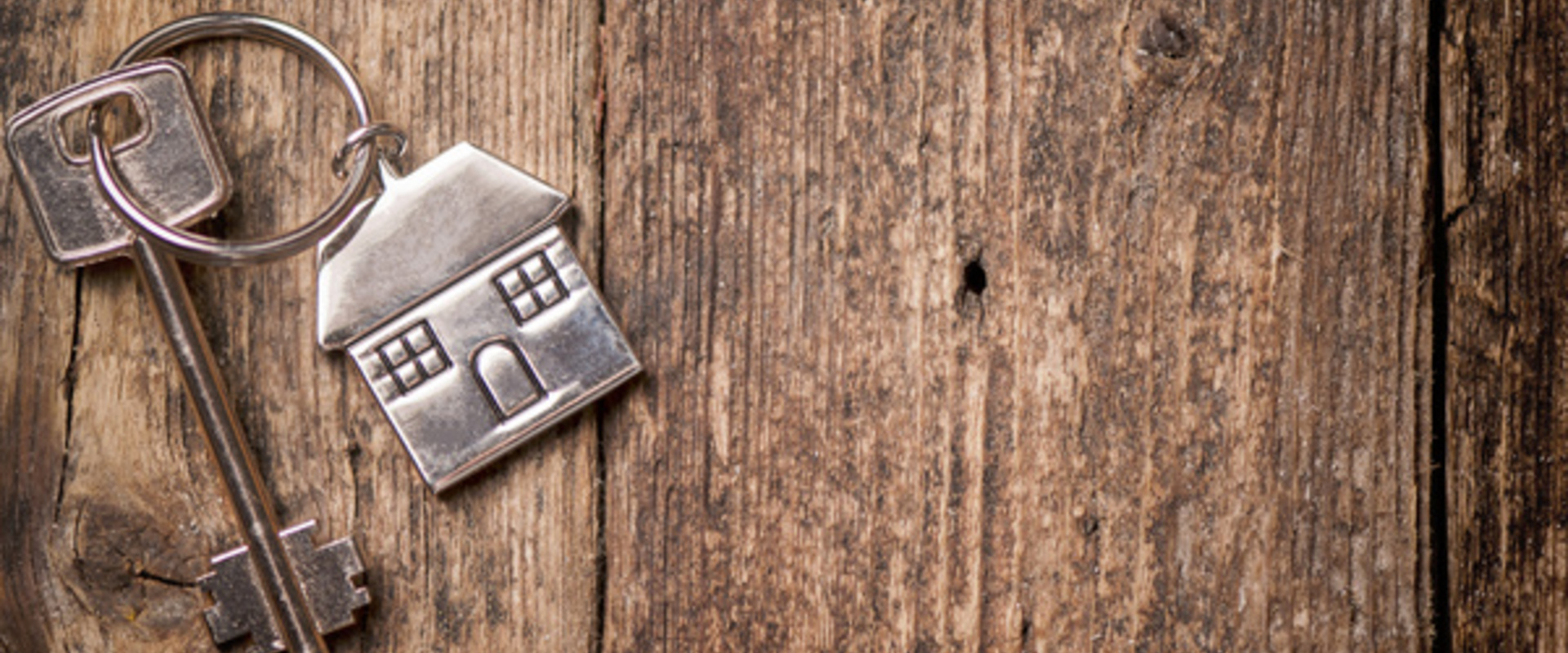 There are many ways to run your own pub. Here at FindMyPub.com, we work with pub companies and independent breweries alike. What people don't always know is that we also assist private landlords in finding tenants for their pubs. This offers another route into running your own pub that can be hugely rewarding.
"Just over 40% of the UK's 48,000 pubs are independent, British Beer & Pub Association (BBPA) figures show. This is up from about a third of pubs being independently-owned in 1990.

(thedrinksbusiness.com)
But what is a privately owned site?
"A pub that is owned by an individual or a community group that is not affiliated to any one pub company or brewery."
Independently owned pubs can set their own rules, serve what drinks they want, create their own menu and charge what they want to win and keep customers. Equally, they have to organise their own suppliers, pay all their bills and create their own offers. As with any pub, it takes hard work and dedication.
Privately owned pubs need to set themselves apart. One of the keys to success is the tenant or lessee demonstrating strong entrepreneurial flair. They have the opportunity to attract customers in their own way, drawing on their experience and knowledge of the area to allow them to create more than just traditional pub offering. This can include many things from mother and toddler groups to knit and natter sessions, whatever service that they feel the pub and its community needs.
The importance of pubs to their communities cannot be underestimated, apart from their social function the British Bar and Pub Association estimates that,
"The presence of a pub boosts the local economy by an average of £80,000 a year."

(https://beerandpub.com/)
Running a privately-owned pub is not without its challenges, you won't have the same kind of support as you may do with one of the larger pub companies or breweries. Some sites have shifted from 'wet' sales to developing a food offering which has higher profit margins. However, this relies on having a great chef to provide a great menu. Other sites have followed the craft beer trend, offering regularly changing guest ales and there are those that have diversified to provide post office services, libraries and in some cases a small shop for the community.
Innovation and excellent marketing skills are vital both to successfully running a privately-owned site alongside the capacity to add value to the pub whether that be through the menu, pub events or diversification. Excellent planning and a clear vision for the pub will be crucial, as will the ability to work with the landlord who in some cases will have their own ideas and vision for the site. This relationship will be critical to the success of the pub.
As Rob our specialist recruiter for privately owned pubs comments,
"Each pub is different; each owner is different, and each operator is different too.

My goal is to find the right owner/landlord partnership that will work long term."
Pubs play a unique role in British life, and the pubs are as varied as the communities that they serve. Running a pub with a private landlord can give you a greater sense of freedom, the opportunity to really put your own stamp on a site and often the chance to buy free of tie (there is more information about ties on our frequently asked questions page). It hugely relies on you having experience in the trade coupled with stacks of drive and ambition with the reward of creating a thriving, profitable business.
If you think this could be the route to finding the perfect pub for you, then take a look at our current vacancies with private landlords or give Rob 01902 376073 a call to discuss what the perfect pub for you is.