Rachel Wainwright, MyPubGroup.ltd's Marketing Manager talks us through how harnessing data can be crucial in developing your offer and growing trade.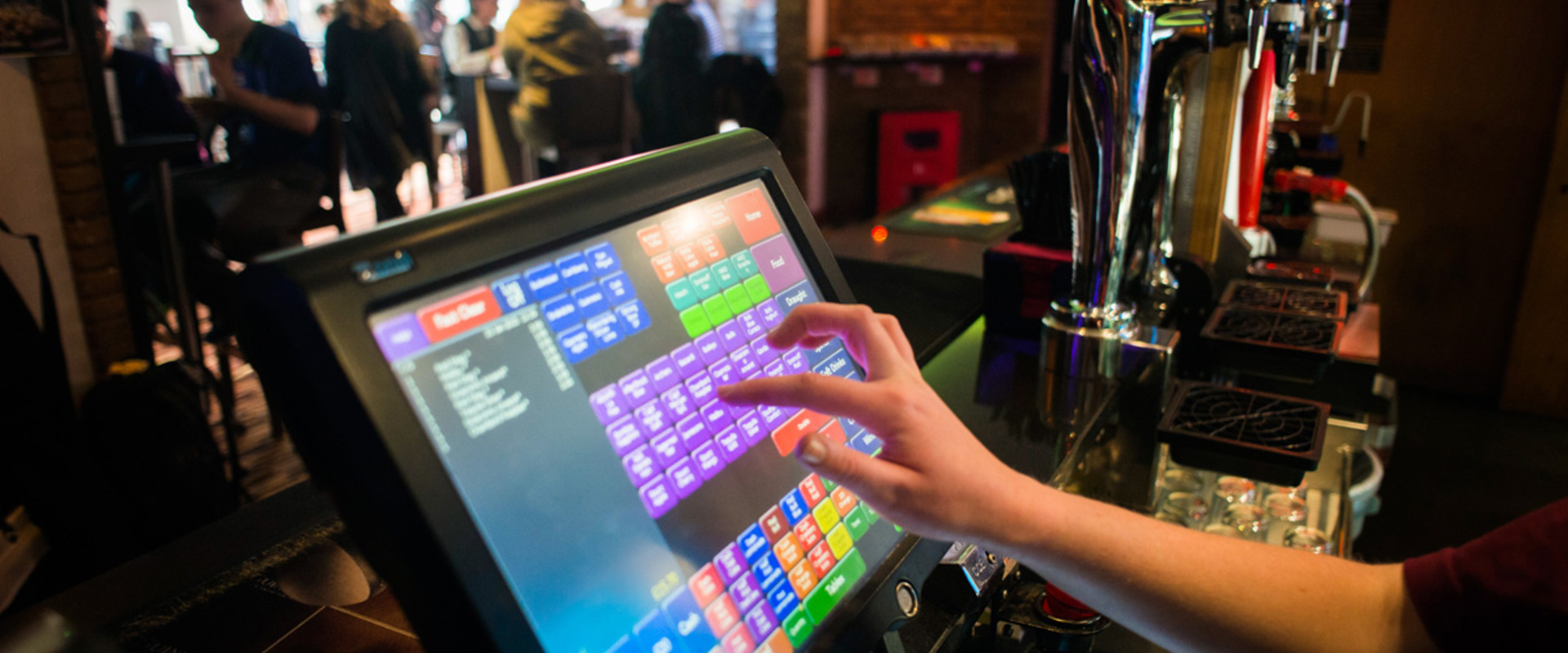 The pub industry is a people business, and it is essential for success that you capture, understand and store your customer's information correctly so that you can tailor your offering and grow a successful business. If you are not collecting some measure of data on your customers, the chances are you are missing out.
The specific data you collect and how much you retain is up to you, but customer's basic contact information, such as their name and a means of contacting them such as email, or phone number or street address, are all great starting points.
But don't be afraid to go further, William R. Wilson the CEO of Bloom Intelligence commented:
"Big data that goes beyond demographics works for the hospitality industry by using real-time intelligence to personalise the customer experience and deliver dynamic marketing content. The new cloud-based technology captures customer profiles and tracks their dining behaviour to provide targeted automated marketing. This allows restaurants to tell their brand story in a way that enhances the in-restaurant experience and drives traffic, on a one-to-one basis with actual customers." (www.modernrestaurantmanagement.com/beyond-demographics-the-value-of-capturing-customer-data/ 12.13.2017)
How to get it
Data and the opportunity to capture that data is available at many points in a customer's journey in a pub. What you capture and how you use it depends on how you operate and what you want to know. Some data is suitable for marketing (but make sure you get permission), other data is an excellent insight for positioning and future sales strategies.
So how can you get your hands on it?
Epos systems
These systems capture all sorts of juicy detail. Customer buying habits. Purchase history. What's selling, what isn't. Predicting what people might buy next to tailor offers. Email addresses, telephone numbers when booking.
"Free" Wi-Fi
Of course, customers will have to put in their email address and any other information you would like to get access to. Many companies will set you up with a welcome screen in your pub branding as well as managing and storing this data for you safely in a fully compliant manner.
Giveaways
Pub-goers love a freebie. Coupons in exchange for email addresses on the tables, business card bowl with a free meal incentive. All of these get you the information you can use in promotions and grow your reach.
Loyalty card
Many businesses run their customer loyalty programmes, and these can link to your epos system.
Social Media
This is a vast area, and if your pub does not at least have its Facebook-branded page, then there is plenty of scope for you to gather data. Incentivise getting followers and use the platform not only to promote what is going on in your pub but to run surveys and make sure your offer is what your customers want. Most of this data is built directly into the social media platforms via "insights." You'll find that over time you can monitor trends and demographics as well as reflect on your business plans and strategies in a whole new way.
What to get
Here is a basic list of some of the data that would be useful to you running, promoting and developing your pub offering:
Name and contact details
Transaction history - what did they buy and when
Profile - age/gender/income/hobbies
Birthdays
Entertainment preferences
Allergies/dietary requirements
What to do with it
Now you have gone to all this trouble of obtaining this information make sure you store and use it wisely. You can improve your customer service, experience and offering based upon these findings.
Personalised marketing is now possible, addressing your customer by name will get you much better response and build rapport. Sign up to a direct email distribution account and get talking to your audience personally and directly. On social media create events for your offers or special nights. Invite people directly. Create conversation and buzz around what's coming up.
Tailor your offer on what your customers want not what you think they want. Even though you like heavy metal music your social media data may show your customer follow and enjoy country and western so book that local country singer and let everybody know.
Through analysing preferences, the frequency of purchases you will quickly reveal which customers are valuable and what offers are working and when.
Understanding the making of your customer base and how they spend their hard-earned catch will mean you can tailor your customer service and offers to different demographics at different times – i.e. It's quiet at lunchtime, and you have a large following of business people. So, why not create an express business lunch special such as quick food such as sandwiches/ salads with a free soft drink?
The small print
The laws regarding storing data are complex and stringent. Make sure that you check out the .gov website to ensure you don't accidentally breach General Data Protection Regulations.
It is essential that you get recorded permission to use the customers' details, and they have a quick visible option to withdraw their consent at any time.
With data, your options are many and varied. Take your time, look at the outcomes, break it down carefully and then you will be able to identify opportunities to grow trade at your pub.