Quality reigns supreme in this award-winning region
As the third largest and most densely populated region of England, the demand for pub operators in the South-East is high. But it's not just any demand.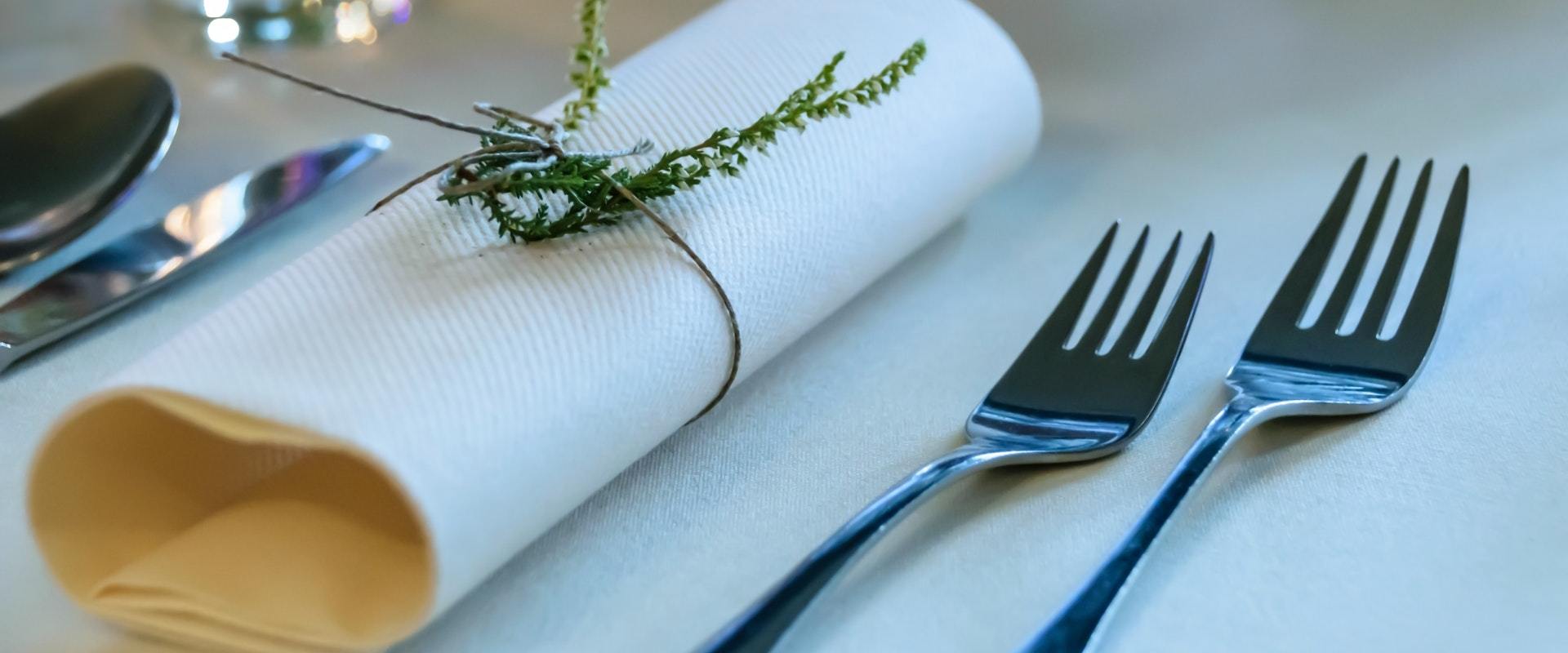 Whilst the market is varied in type, from gastro to community and everything in-between, one thing stands out in this region; quality counts.
This is a part of the world with beautiful community pubs and traditional town outlets, but it can also lay claim to some of the UK's best restaurants (outside of central London). Bray in Berkshire is home to Heston Blumenthal's world-famous Fat Duck and Michel and Alain Roux's classic French restaurant, the Waterside Inn. In addition, slightly further afield in Oxfordshire is one of the most famous country houses in the UK – Raymond Blanc's grand old Le Manoir aux Quat'Saisons.
It's not just restaurants that perform well here; there was a strong showing for East Berkshire and South Bucks in the Top 50 Gastro Pubs list (source: Maidenhead Advertiser).
Rachel Wainwright, Marketing Manager for MyPubGroup.ltd, explains,
"Quality is everything in this region no matter what type of pub you operate. From surroundings to produce and service delivery, it has to be exceptional. Sites are often big and beautiful, and ingoings and rent can appear high, but the return when the right operator meets the high standards required can be outstanding."
Success in the East of England and the south-east has not come without its struggles. Between July and December 2017, the south-east saw the largest number of pub closures with 62 shutting in this period. (source: CAMRA) To buck this worrying trend, some landlords have found diversification to be the solution. One entrepreneurial publican even started yoga classes in her pub in Beckenham. Katie Duffy is joint landlord with her brother Michael at the Chancery in Beckenham, south-east London, and believes the activities have gone down well. (source:Daily Star)
Other ideas to increase footfall include targeting the healthy eating sector. Healthy eating is proving not just to be a trend, and the east and south-east consumer bases are demanding. This can be seen in menus in local venues showcasing vegan, low carb or paleo options. It is strongly believed that catering for the educated diner is the key to growth in this region.
Running a pub in this vast region requires imagination, diversification but always quality! So, whatever you do, do it well, and the returns will be worthwhile.