Quantity vs. Quality – The FindMyPub.com model explained
FindMyPub.com CEO, Helen Lees reflects on quality vs. quantity in lead generation for pubs.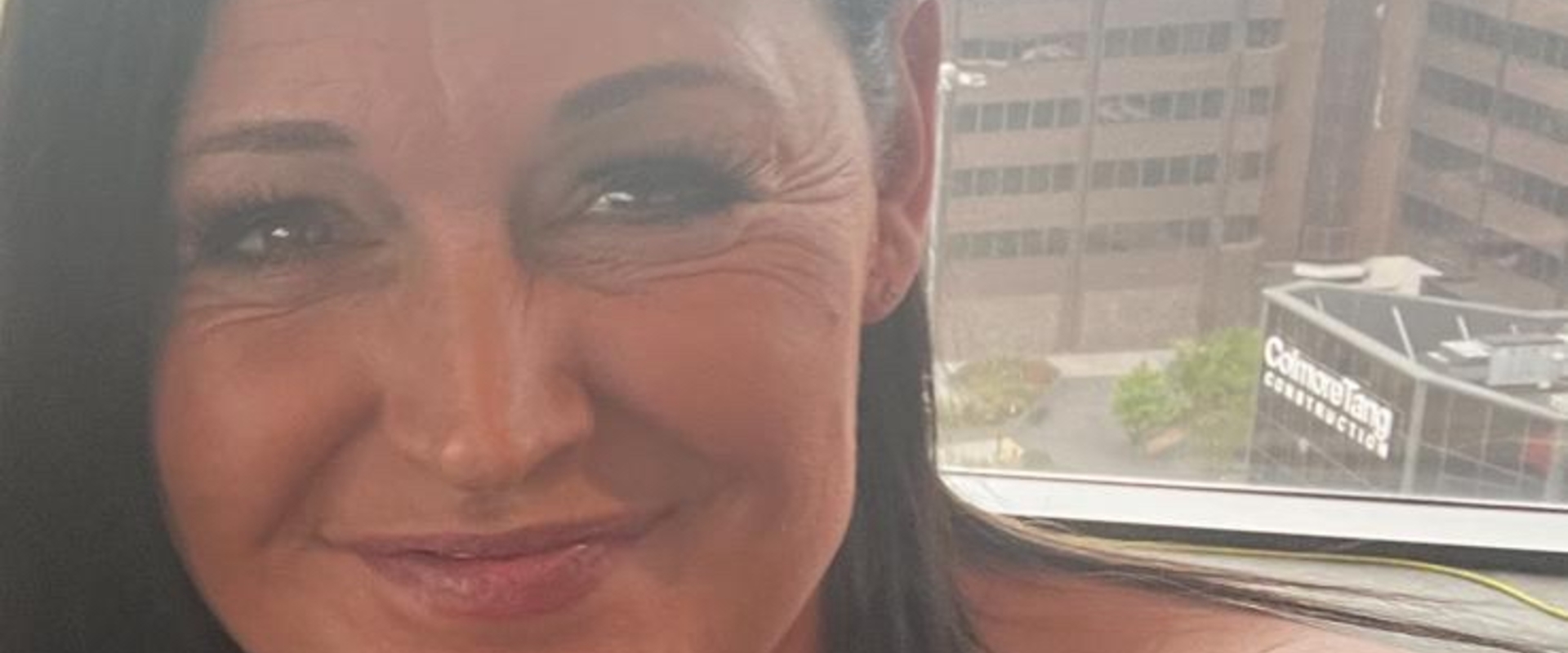 I have recently taken some time away from the day-to-day operations at FindMyPub.com. As a result, I have had the opportunity to spend some time reflecting on the sector and the current challenges it faces. I have also refocused and reviewed our FindMyPub.com services and what we consider makes us different.
In business (and life), time is one of our most precious commodities, but service is even more critical; finding the balance between the two is crucial. Having been a recruiter and BDM for Leased and Tenanted pubs for many years for various pub companies, then having started FindMyPub.com in 2009, I have been both a provider and recipient of pub lead applications. This unique position gives me a perspective on what has and has not changed much in recruitment practices over the years.
During my time at the coal face within pub companies, I wanted quick wins, low-hanging fruit, and simple solutions, and from speaking to people within the sector, not a lot has changed since my period in the industry. Time is still up there as a critical problem, the current state of the economy is also a considerable concern, and candidates are more risk-averse than ever. Business failings are rising, and the energy crisis is causing chaos. As conditions go, we are certainly feeling the pressure.
There are many lead providers in the sector, some of whom have been providing leads far longer than we have; I was often in receipt of those leads at some point in the past and placed some great candidates from them. However, those leads often required lots of work to convert against an already busy schedule.
FindMyPub.com helps to help alleviate the pressure on the pub recruiter by carefully qualifying leads at the application stages to ensure only leads that had a high match to the opportunity are presented to the recruiter. Using our qualifying logic, we extract the information gathering element and the initial qualifying checks from the pub recruiter's busy schedule.
As a service provider, I have reflected on our offer and how we deliver it. Whether we can do it better, have simpler processes, and be more accessible. I would acknowledge that there is some work that we could still do. But I am deeply committed to the path that we are on and firmly believe that one highly qualified and carefully matched lead is better than ten that do not fit the parameters.
We have long weighed the quantity vs. quality argument across our meeting room table. However, I am also clear that we don't send enquiries; we send leads. Our leads are carefully matched to our client's needs and needs set by the recruitment team within our system so the tap can be switched on or off at any time. As a result, our service enables our clients to recruit, not to filter, and ultimately should reduce wasted person-hours and much-needed time on enquiries that will never get out of the starting blocks.