Recruitment innovation and data analytics
The use of data in business is a growing, and indeed a flourishing field of work, gone are the days of following gut feelings or doing what we have always done. We work in a time of enormous growth for business technology, a time where CRM's, digital point of sale, data capture and analysis are at the heart of business planning and strategy.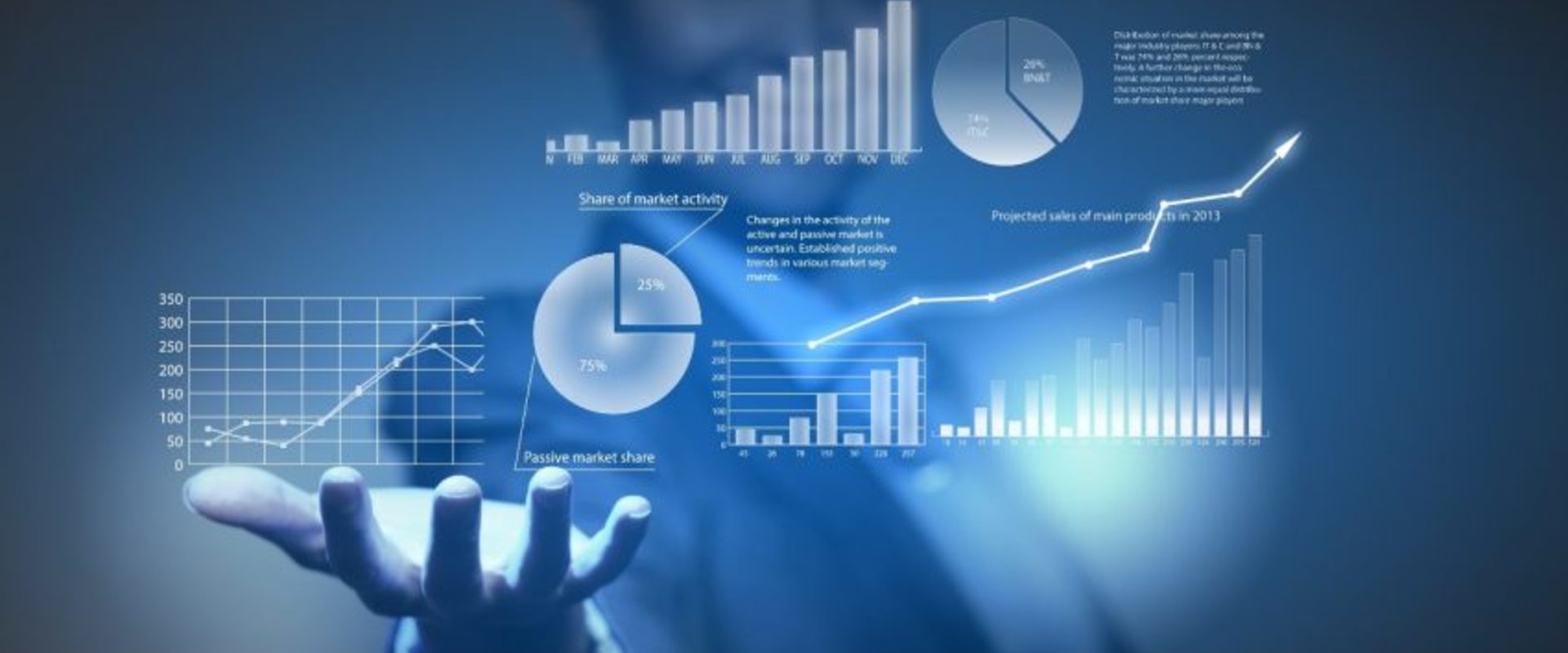 As MyPubGroup.ltd are industry leading specialists in recruitment for the Pub and Bar industry and being a dot-com business, we pride ourselves on combining our extensive industry knowledge with the best in recruitment innovation and technology.
We reflect here on some of the key ways data is used by the MyPubGroup to ensure we are always working towards our mission statement,
"To provide the best possible lead generation services to the hospitality sector and be the number one recruitment solution for the pub and bar industry."
Data is king, and our sector is built on the ability to effectively engage and communicate with potential tenants alongside developing and managing candidates through the applicant journey. This led us to develop the industry-first data analysis tool MyPubDNA. This tool comprises several components that will enhance the business planning and recruitment process.
MyPubDNA
Rather than serving as a replacement for human knowledge and ingenuity, artificial intelligence can be seen as a supporting tool. It is adept at processing and analysing reams of data far more quickly than a human brain could. Artificial intelligence can be used to help plot the consequences of actions and streamline the decision-making process.
The MyPubDNA collection of tools form the building blocks for great recruitment. They allow users to discover, drive and define their position within the marketplace. Using cutting edge technology and industry expertise these tools can deliver insights to not only support analysis about how your pubs are operating, but also drive estate strategy based on live competitor analysis and help define offers and agreements to ensure target markets are being reached.
Pub Reports
This feature enables users to review a pub's activity and performance. Using the reports, clients can view the performance of all pubs advertised on FindMyPub.com. Every pub has a unique page, showing leads qualified and processed to the client's recruitment team, marketing activity each site has received and a snapshot view of the current average ingoing and rent figures for the area.
Trigger Points
The MyPubDNA Trigger Points algorithm compares the performance of individual properties against similar properties within each county by agreement type providing a unique view of the performance of vacancies against the recruitment marketplace. This tool enables the user to review on a like for like basis how sites are performing allowing the users to evaluate deals in real time.
County Data
This area allows clients to View the financial averages and county split of all of the pubs advertised on FindMyPub.com.
This tool shows the rental demographic by segment type and by agreement type. When completing rent reviews or planning investment schemes, this tool is an excellent benchmark for the marketplace. This is live data and is continuously being updated to ensure clients get a real-time snapshot of this industry data.
MyPubMatch
MyPubGroup.ltd's industry-first pub matching solution takes the search out of finding the perfect candidate for pubs by presenting our clients with only candidates that match identified requirements.
MyPubMatch tools become active once a candidate has been fully screened by the phone team and uses our unique algorithm. The tools work by matching key content in the candidate profile to the pub advert enabling a targeted prospect list not before seen in the sector.
The data presented shows two strengths of the match to the pub advert:
Exact Matches – matched to all your key requirements
Closely Matched – matched to several of your key requirements
This allows the streamlining of the candidate journey ensuring that there is a closer, more effective match of the requirements of both candidates and clients.
Customer Relationship Management Systems
Using Customer Relationship Management (CRM) system and other sales software means you can learn what tactics are effective at moving prospects through the funnel. Adjustments can then be made that lead to even more sales.
MyPubGroup.ltd bespoke tried and tested CRM/ATS systems have been developed with the applicant journey in mind. Not only do they form the foundation of our own company's operations and processes, but they have been adopted and implemented by some of the biggest pub companies in the industry.
There are many benefits to using a CRM system to manage the applicant journey from GDPR and Pub Code compliance with pipeline management and the reduction in repetitive administrative tasks.
By using CRM information, marketing and promotional campaigns can be coordinated more effectively. Databases build and grow daily, and the data therein will contain several key demographic indicators. Measuring and analysing the data will be critical to any ongoing marketing strategy you develop or implement.
"Having used CRM for some time now, it fulfils very well the need to house information on both existing and new applicants. The system tracks their journey through the recruitment process and thus enables more efficient and effective communication both internally in our business and externally with applicants. CRM also ensures all related documentation is held centrally allowing quick access as and when required. Constructed to be largely intuitive, CRM is straightforward and easy to use, which is often not the case with systems like this."

Simon Grant – Recruitment Manager – NewRiver Reit
Google Analytics
"The more you know about your users, the better equipped you'll be to make smart choices about your website, mobile app, or SaaS (software as a service) application development investments."

(https://support.google.com/analytics/answer/7126596?hl=en)
Put simply; Google Analytics is the most popular tool available to measure visitors to our websites. Data on its own is meaningless, but it supports us in analysing what's working well, what's not working, and help make decisions about next steps.
The marketing team can analyse visitor trends, how website visitors are interacting with the information, which sections are being accessed, for how long and by whom.
This, in turn, allows the team to tailor the user experience to meet changing needs, trends and the ever-evolving business landscape. It also allows the marketing team to measure and analyse the acquisition of traffic, the effectiveness of website modifications as well as the impact of current marketing campaigns.
Marketing Reports
Business analytics enables you to use your data to make insight-driven, targeted marketing and business development decisions so you can make decisions that can grow your business with confidence.
The MyPubGroup Marketing Team create reports, both bespoke and off-the-shelf, that can break down the effectiveness, outline peak and troughs in the performance of individual pubs, marketing campaigns and web developments.
General Data Protection Requirements (GDPR)
Data privacy regulations are changing the way businesses capture, store, share and analyse consumer data. Businesses that are so far untouched by data privacy regulations can expect these types of laws to proliferate as more consumers demand privacy rights.
The European Union's General Data Protection Requirements lay out the rules of data capture, storage, usage, and sharing for companies, and stiff penalties for those that fail to comply. Companies that fail to abide by the rules set out within the GDPR face 20 million Euro fines or up to 4 per cent of annual revenue, whichever is higher.
Systems used by MyPubGroup and its subsidiary companies are entirely GDPR compliant ensuring the candidate journey and services to clients are of the highest standard.
The Future
As the use of data and artificial intelligence continue to proliferate and improve, data analytics becomes increasingly crucial in the breakdown of the sea of data into manageable chunks of achievable actions.
The amount of high-quality anonymised and pseudonymised big data now being stored will enable MyPubGroup.ltd to continually improve and develop products like MyPubMatch and Trigger Points, giving clients better insights and providing a more personalised user experience for our candidates.
From a better understanding of day-to-day operations to making business decisions and learning about customers the power of data continues to grow in importance for all businesses. As technologies become more sophisticated the collection and contextualisation of data will be crucial in order to remain competitive.