Summer Time perfect for TENS!
Guest Article by John Gaunt and Partners Solicitors -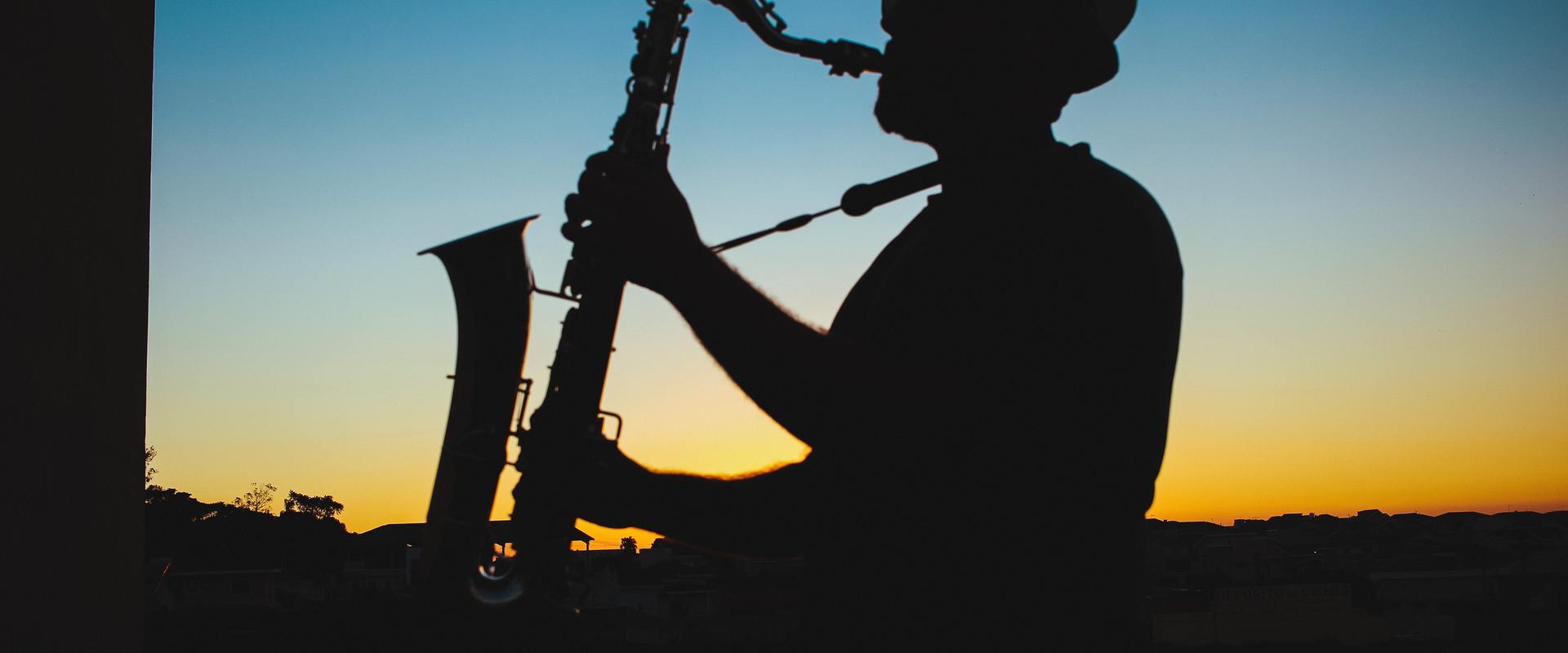 Temporary Event Notices (TEN) A TEN allows an unlicensed premises to provide licensable activities or for a Licensed premises to temporarily:
extend its hours of trading;
provide a licensable activity not currently permitted; and/or
suspend a licence condition.
There are two types – 'standard' TEN where more than 10 clear working days' notice is provided to the authorities and 'late' TEN where 5 to 9 working days' notice is provided. Late TENS are sometimes unavoidable but they will be automatically refused if they receive an objection from the Police or EHO. Accordingly, late TENs should only be used as a last resort.
Numerous rules apply to TENs, including:
Maximum number of persons restricted to 499;
only 15 TENs per calendar year can take place at the same premises;
Maximum total duration of periods covered by TENs at the same premises is 21 days;
Maximum period over which a TEN can last is 168 hours;
Minimum period of 24 hours between events at the same premises when given by the same user (or associate);
Personal licence holders are permitted to submit 50 TENs per calendar year; and
Non-personal licence holders are permitted to submit 5 TENs per calendar year.
When it comes to TENs, you should consider: •
Are you using your quota? Is there enough time before your event?
Are there local events where you might benefit from extended hours or
National sporting events you could screen, for which TENs are required?
additionally, have you considered if you are adequately covered for bank Holidays or whether later hours would be of a benefit to you?
If you want some specialist TEN advice to maximise your Summer Trading please contact John Gaunt & Partners on 0114 266 8664.