The Model Self Employed Manager
Do you have what it takes to be the perfect Self Employed Manager?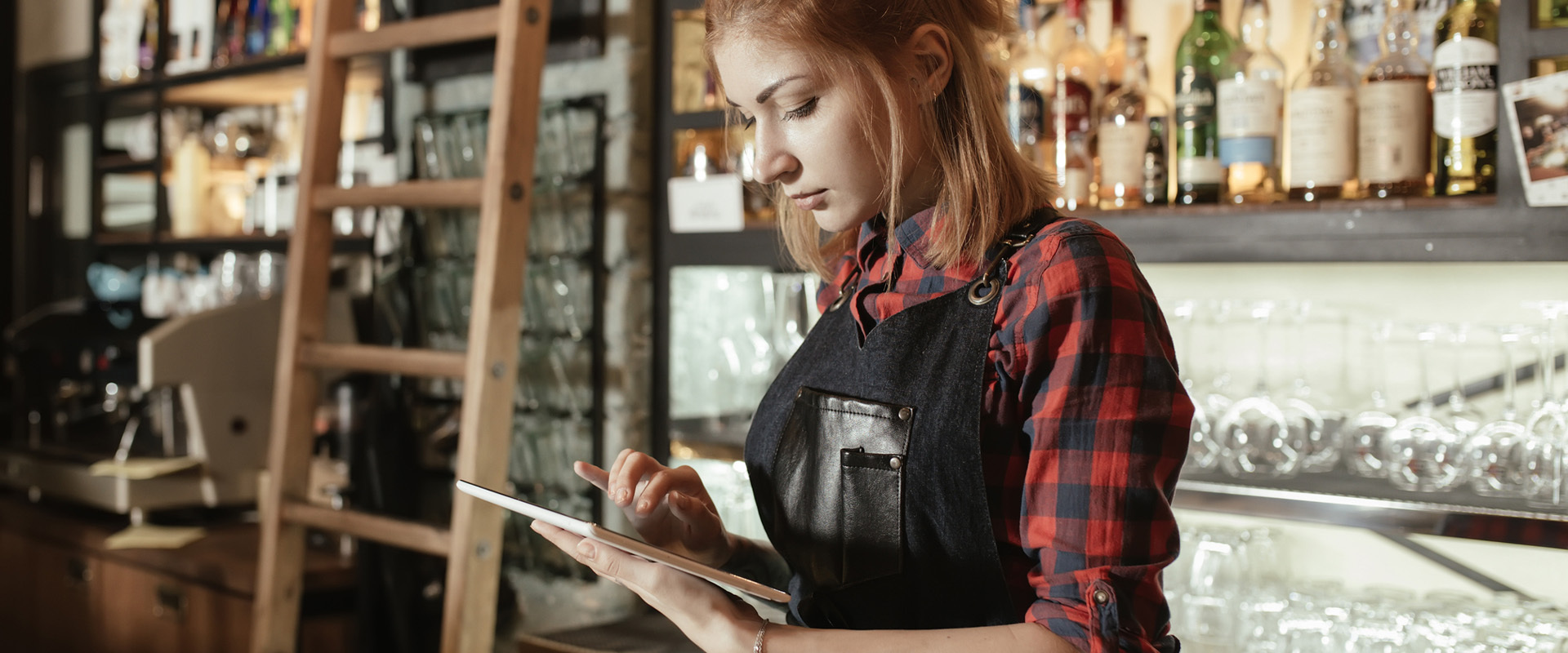 The Model Self Employed Manager
The Experience: You are experienced in the retail sector at a management position. You have worked in a customer service role and have the ability to manager others. You have good business skills and can demonstrate an aptitude for financial forecasting and monitoring as-well as experience in stock control.
The Qualities: You like direction and consider yourself risk averse. You thrive working within a structured organisation with plenty of external support and direction. You look forward to working closely with a pub company on set offerings within a process driven structure.
The Requirements: You have funds to invest in your chosen career. You have your personal licence. You are also willing to attend your chosen pub companies training course.
If you think you have what it takes search all our vacancies or give us a call to discuss the next steps on your new career.