The pub – a place where all are welcome and valued
As pubs look to diversify their offers, with many opening for longer hours, there are a plethora of opportunities for publicans to draw in their local community. From offering something as simple as special lunch menus to free internet access and post office facilities, particularly in rural areas the pub can position itself as a place where all are welcome and valued. Even more, it can be the few words you or your staff share with a customer who comes in alone that may change their day; you might be the only person they talk to that day.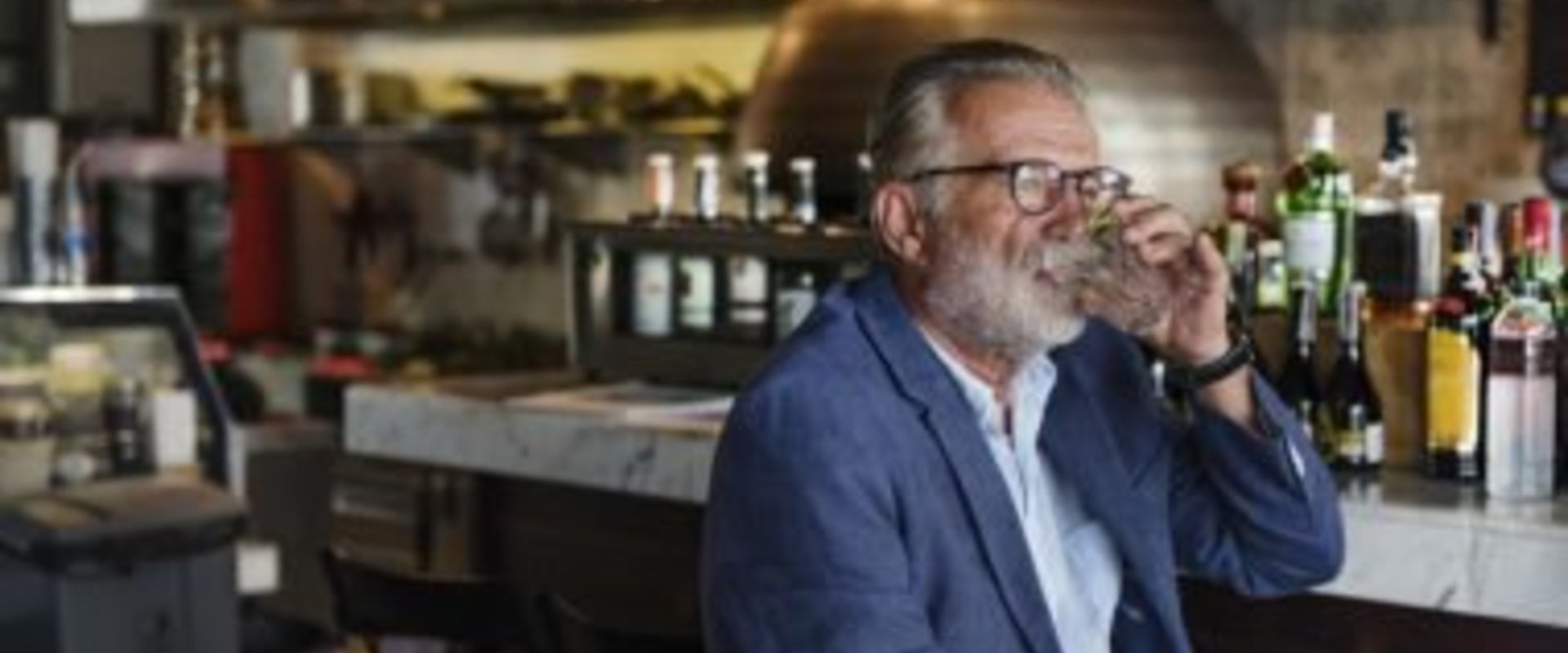 2018 has been a year where society seems to have become more open in addressing some issues that have in the past been swept under the carpet; mental health and loneliness. Although these are separate issues, they are intrinsically linked.
"Feeling lonely isn't in itself a mental health problem, but the two are strongly linked. Having a mental health problem increases your chance of feeling lonely and feeling lonely can have a negative impact on your mental health." (mind.org.uk)
Loneliness is a serious problem and has implications for not just the individual but broader communities. It has been estimated that there are over 1 million over 65's who are often or always lonely. There is also very strong evidence that loneliness can increase the pressure on a wide range of local council and health services.
"A sad soul can kill you quicker, far quicker, than a germ" (John Steinbeck)
Some of the critical risk factors for loneliness include:
Being old age
Living alone
Poor mental health
The displacement of families
Living in isolated rural areas
Living in deprived urban communities
Pubs can have a role to play and become part of the solution to some of these issues. Research has shown the importance of communities in either protecting people from or exacerbating loneliness. The Great British pub is often at the heart of communities and offers a place for people to come together. David Paterson, a spokesman for HEINEKEN, says,
"There really is no place like the Great British pub – it's the place where relationships start, friendships are cemented, and memories made. We believe pubs are at the heart of communities and we're proud to be working once again with so many pub landlords up and down the country who want to make a positive difference not just during the Christmas period, but all year round." (Heineken.co.uk)
Mick Dore of The Alexandra SW19 took this further and started Meet Up Monday events and began offering a couple of hours of free tea, coffee and sandwiches on a Monday lunchtime inviting members of the community who 'are fed up with their own company' to come along for a chat. This may be because they are a new mum, a home worker, out of work or an elderly person or couple who have started to feel isolated. Since the launch, The Alexandra's #MeetUpMondays has changed lives. If you are a social media user, his Twitter feed is a real inspiration; follow him on @TheAlexSW19.
Heineken's nationwide Brewing Good Cheer campaign is also back for its third year. This sees 100 pubs across the country play host to nearly 200 socially isolated and vulnerable people. Each pub will put on a three-course meal for people experiencing loneliness. They aim to raise awareness of the issues surrounding loneliness alongside encouraging people of all ages and backgrounds to come together in the pub.
Useyourlocal.com has created a list on its website of pubs that also share Mick's goal of making sure no one in their community feels lonely this Christmas. Even at the busiest time of the year pubs yet again are showing their mettle as the beating hearts of the communities in which they trade. If you run a pub or know of a pub that is doing something to combat loneliness in your community, we would love to hear from you either through our Boss's Ear or via our Twitter @FindMyPub or Facebook page.
British pubs are the heart of our communities. As the original (and still the best) social network they are a place to meet and make friends, celebrate and commiserate, so it is not surprising that it is pubs that are the ones that are at the forefront of supporting those in their communities who need it the most.
If loneliness is an issue that is impacting on your life, then there are some great ideas for small steps that might be of help on the Be More Us website. Another great place to seek help is the drinks charity The Benevolent . The charity was set up in 1886 to help and support people who are currently working or have worked in the drinks industry providing practical, emotional and financial help. As ever the Samaritans offer a safe place to talk at any time, not just at the point of crisis.