The rise of the community owned pub
It can seem that all the news about pubs is full of doom and gloom; there is no doubt that these are challenging times in which we work. However, the growth of the community-owned pub is a beacon of hope and refreshingly positive news for rural pubs in particular.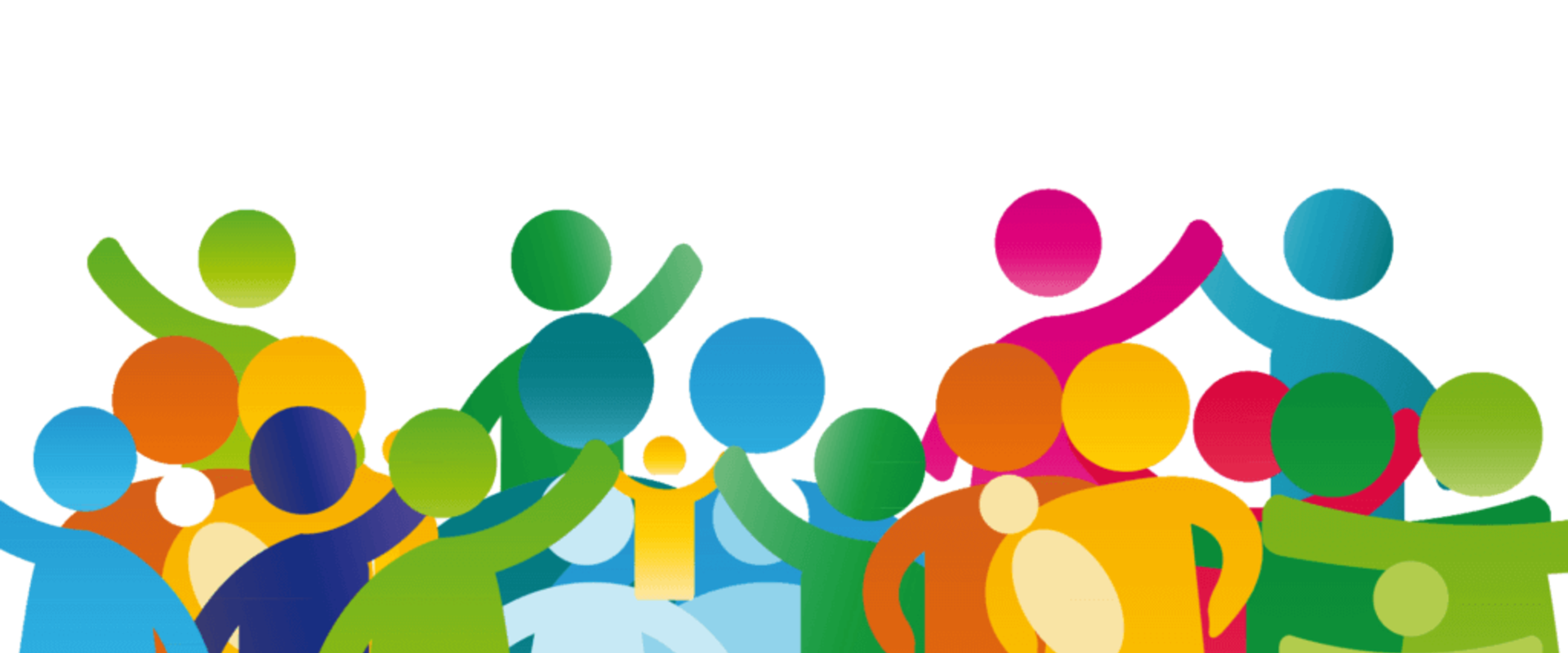 In the main British pubs achieve the right balance of service to their community and making money for their owners. Unfortunately, things can change and change quickly which has led to some communities much-loved local being threatened with closure. For many small villages and communities, this has led to them deciding to take control of the situation and make their local a community-owned business.
"The Campaign for Real Ale (CAMRA) estimates that 18 pubs close every week. More and more communities are choosing to take action themselves and consider community ownership as a way of taking control of their pub and opening it as a community-owned business. To date, 1,250 pubs have been registered as assets of community value under community rights, and we have a growing pipeline of communities asking our partners and us for help. As of August 2018, there are 70 co-operative pubs open and trading." (plunkett.co.uk/cooperative-pubs/)
Simply put this means that the pub is owned and controlled by a group of people from within the community. Local people, therefore, get to have a say about what is important to them. For many the pub represents more than just a place to eat and drink, they are representative of where they are located and at the heart of community cohesion. In what is an increasingly fragmented society pubs are an invaluable tool in the battle against loneliness particularly in the older generations.
Following the introduction of the Localism Act in 2011 more than 2,000 communities registered their local as an Asset of Community Value which has often been the starting point for groups wanting to take their local into community ownership. There is some great advice from CAMRA here about the steps a community can follow to take ownership of a pub.
Community-owned pubs are popping up all over the UK, offering new and innovative ways for community groups to come together and provide a range of services to the area in which they are located. These can be as simple as meeting spaces for sports teams and walking groups to police surgeries and internet cafés. The pub can also provide a venue to combat loneliness and isolation as well as improving community engagement through volunteering opportunities and work placements that can serve to increase employability.
"Pubs are wonderful spaces for people to gather but it doesn't have to be around a pint. Community pubs are running vital services local people need including post offices, prescription collection services, training schemes, IT clubs, childcare…and up till now they have not had a formal network to be a part of that meets the complex needs of running a community pub." (Jenny Sansom, Programme Manager - More than a Pub)
The Plunkett Foundation has been supporting rural communities since 1919 and created a network for community pubs funded by Power to Change, the independent trust that supports community businesses in England. This network provides tailored advice and resources that will increase the social impact of the pub and raise awareness of community-owned sites. You can read more about this programme on their website.
Here at FindMyPub.com, we understand how vital pubs are to their communities and also how important finding the right person to run that pub is for all involved. Our specialised recruiter for privately owned sites Rob commented,
"When I am working with community-owned sites I am acutely aware of just how important it is to find not only the right person for the pub but also the right operator for the community too."
Taking your local site into community ownership is hard work, but the benefits of having a thriving local pub that is indeed at the heart of the community it serves are immeasurable. It can ensure that your village maintains local groups, supports individuals and retains essential services for the whole community while trading as a viable, sustainable business in its own right.