What is a lease agreement?
A rent agreement between you and the Landlord whereby you have full responsibility for the properties condition and opportunity to sell any goodwill built in your contract period.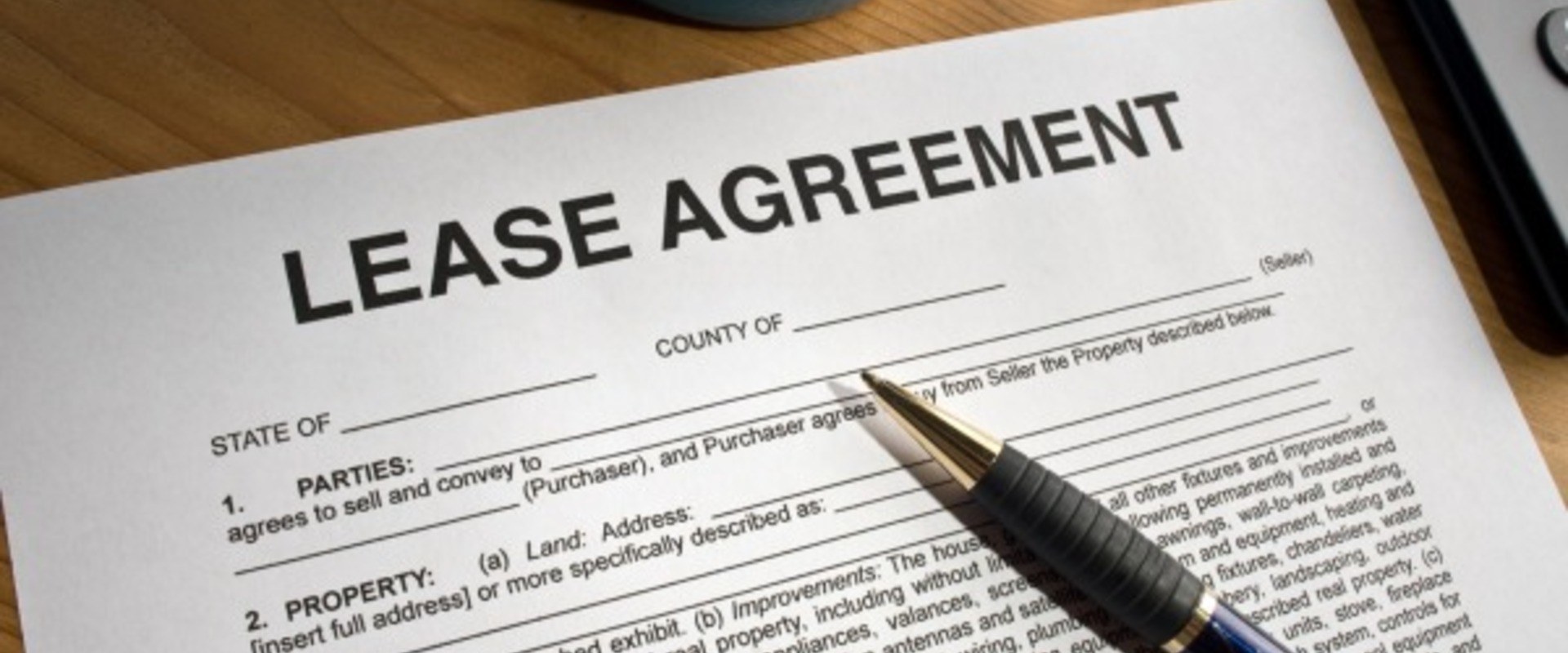 A lease agreement in many ways is similar to a tenancy agreement, however there are a few notable differences. The table below details the main parts of a lease agreement:
| | |
| --- | --- |
| Deposit/Bond | Non-negotiable. Approximately £6000 or 1/4's rent. Held against arrears on account. Returned within 28 days, subject to account being cleared and dilapidations being rectified. |
| Fixtures & Fittings | Costs should be on valuation via an independent valuer. Possibility of renting can be negotiated. |
| Maintenance | Completely responsible for the entire condition of the property. At the end of the lease you will be served with a Schedule of Dilapidations – a list of works that you must carry out or be charged for. |
| Running Costs | Responsible for all running costs of the business. |
| Assignable Agreement | Main benefit of a lease agreement is that you can sell the goodwill built up to a third party. Saleable price depends on profitability, Landlord usually has the right to approve the sale. |
| Contractual Payments | Rent, Service Charge, Building Insurance, Insurance for personal effects, stock, F&F Public Liability Insurance, Employers Liability Insurance. |
| Tie Status & Purchase Obligations | A Full Tie purchase all draught and packaged soft drinks, wines and spirits or Partial Tie may be available dependent on agreement with individual Pub Companies. |
| Fruit Machines, Quiz Machines & Jukeboxes | Arrangements are made on a pub by pub basis dependent on agreement. |
| Business Assistance from Landlord | An area manager (actual titles vary between Pub Co's) will be assigned to you to support you. Many Pub Co's have inhouse training courses and on-going professional development opportunities to help you grow your business and become more successful. |
Lease agreements can differ slightly between the different pub companies. Give us a call for further information and we will be happy to discuss all the agreement types currently available today.
To read more about the different types of pub agreements choose one of our links below:
Tenancy Agreements Self Employed Management Agreements