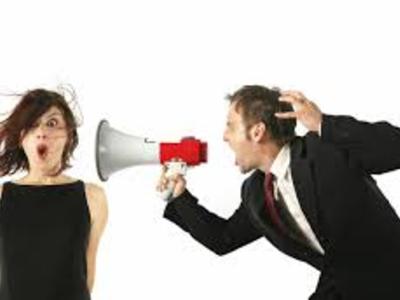 The Definition of Contact
Contact
Definition: Communicate with (someone), typically in order to give or receive information.
When an applicant has expressed an interest in your business, a specific role or agreement type, they have been through the first stage of the recruitment process - whether that be through a third party or directly with your company - then without exception these people need to be contacted.
In an industry where there are so many agreements and vacancies, that potential candidate could well be the right fit for your business and should be treated as such until proved otherwise. The only way to establish this is to CONTACT THEM! Even if they may not be the right fit, right now, they may well be the right fit for a vacancy in three months time. Proactive recruitment will give you the best ROI over the long term.
So how should we be handling contact to maximise impact and results?
Step 1

Make contact - it is amazing how many time we speak to candidates that haven't been contacted within a reasonable time frame

Step 2

Manage expectations for further contact. This is one of the most important parts of the initial contact experience

Step 3

Keep them updated
If these three steps are followed with every candidate, even those that aren't suitable right now, they will be impressed and may well return when they are a better fit. You as a recruiter will have built an effective working relationship with which not only fills the vacancy but will build your reputation as a company that get it right for all stakeholders.
It sounds so simple doesn't it? But as an industry we don't do enough of this and we end up losing candidates who could well be the perfect fit!
November 09, 2015