A little hope goes a long way
As many of us were virtually tuned into the parliamentary briefing yesterday, our collective bated breath was apparent.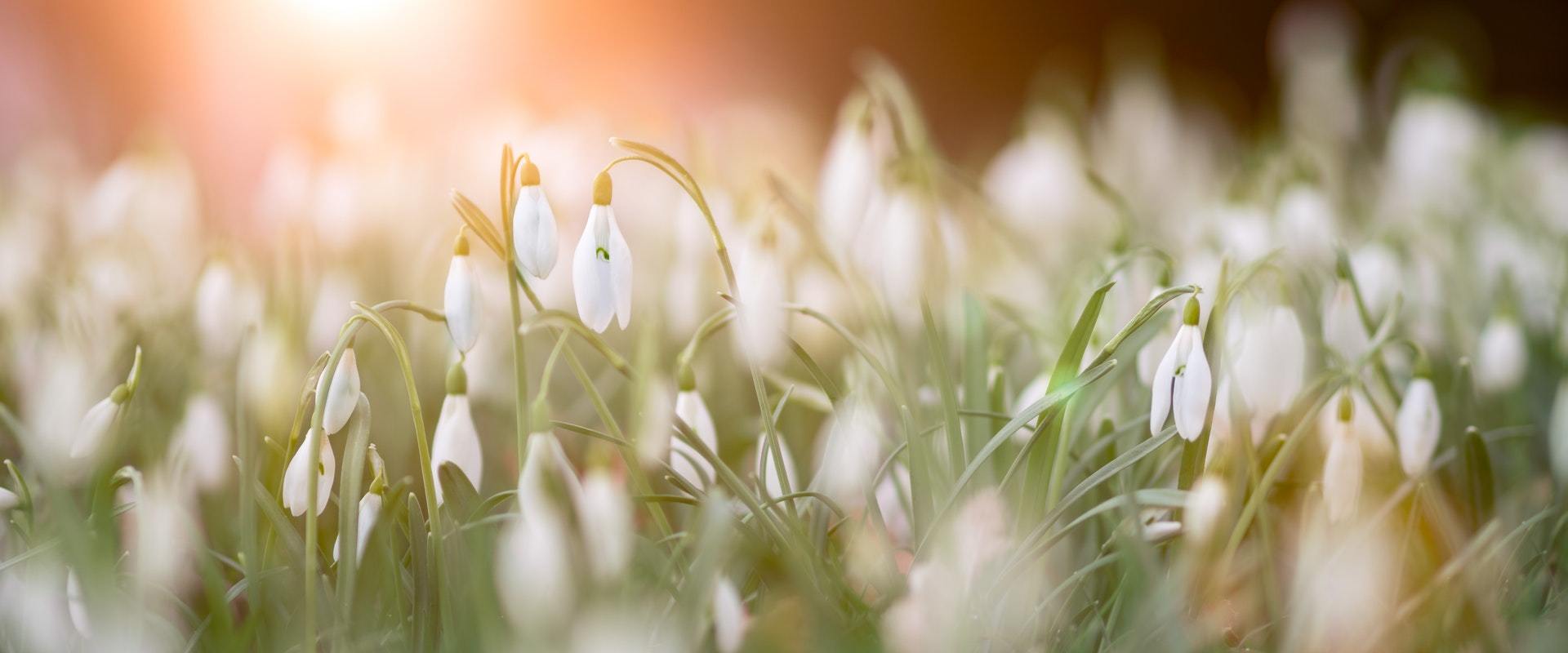 The leaks and speculation the day before only ramping up our need for clarity, for a plan, for some scent of things to come. I am not ashamed to say at some stage during Boris's announcement I cried, some tears of relief, some of frustration but mostly tears of hope. This national hope which dominates the newspapers today, with the tabloids boldly illustrating a daily countdown to freedom and the broadsheets applying some, but not much, more conservative headlines – it was clear to me that there had been a national shift in mood – and underpinning that mood was hope.
For us in our sector a mixed bag of emotions, whilst we welcome a roadmap, some clarity on re-opening, a timeline to work to and an ending in sight, I also understand for some it is too little too late, for others the contradiction of opening some sectors vs ours is too much to swallow and of course, the key element will be what level of financial support our sector will be offered to assist us further and allow our shattered businesses to be rebuilt and become profitable once more.
I am not suggesting that this is the point for rejoicing, nor is it the point to give up the fight – it is abundantly clear that the Government need to do more – that our voice needs representing in parliament and that further support packages are needed. What I am saying however is that today at least we can pause, if only for a few minutes or seconds – pause and acknowledge the light now visible at the end of the tunnel.
My daily walking ritual takes me past many pubs and hospitality businesses, I am very lucky to live in a World Heritage Site, luckier still that our surrounding countryside is recognised as an area of outstanding beauty – our AONB recognition combined with the historic importance means we are a hotspot for tourists. It also means that our pubs are lucky ones that for the most part have excellent outdoor trading areas and will be able to re-open in April. Despite the credentials of the area, these pubs have been incredibly still of late – no signs of life on my walks past, they have stood cold and dark and overshadowed by Covid-19. Today, however, I saw an immediate and brilliant hive of activity. Doors and windows were cast open on one with the landlord audibly humming jovially as he cleaned, teams of carpenters were erecting new benches on another, two adjacent pubs which have always been known for their competitive (albeit friendly) rivalry had come together and were working on the garden space that surrounded the adjoining car parks. There was an energy and a community spirit in the air, lots of people stopped and chatted to the landlords as they worked and cleaned – something had shifted and the mood, much like the spring sky was brighter.
As I walked amongst these businesses, I couldn't help but admire their can-do attitudes, the roll up your sleeves and get on with it actions and the level of enthusiasm I was seeing even in the face of such hardships.
Many of these businesses, I might add – were closed for 3 months before Covid-19 due to disastrous flooding in the region. I think that the hope and perseverance I witnessed on my little walk today underpins the whole industry. One that I am proud to be part of. As we start our own rebooting at FindMyPub.com I am sure there will be tough days and rough edges, but I will take the example I saw today of the humming landlord with me as I face these challenges and remember that a little hope goes a long way.
Rachael Nixon