An article inspired by a latte
Last night something momentous happened in my isolated and rather predictable little world, I received a flyer through the door followed by a Facebook notification that my local (and treasured) coffee shop was opening its doors once more and not only that but the very next day!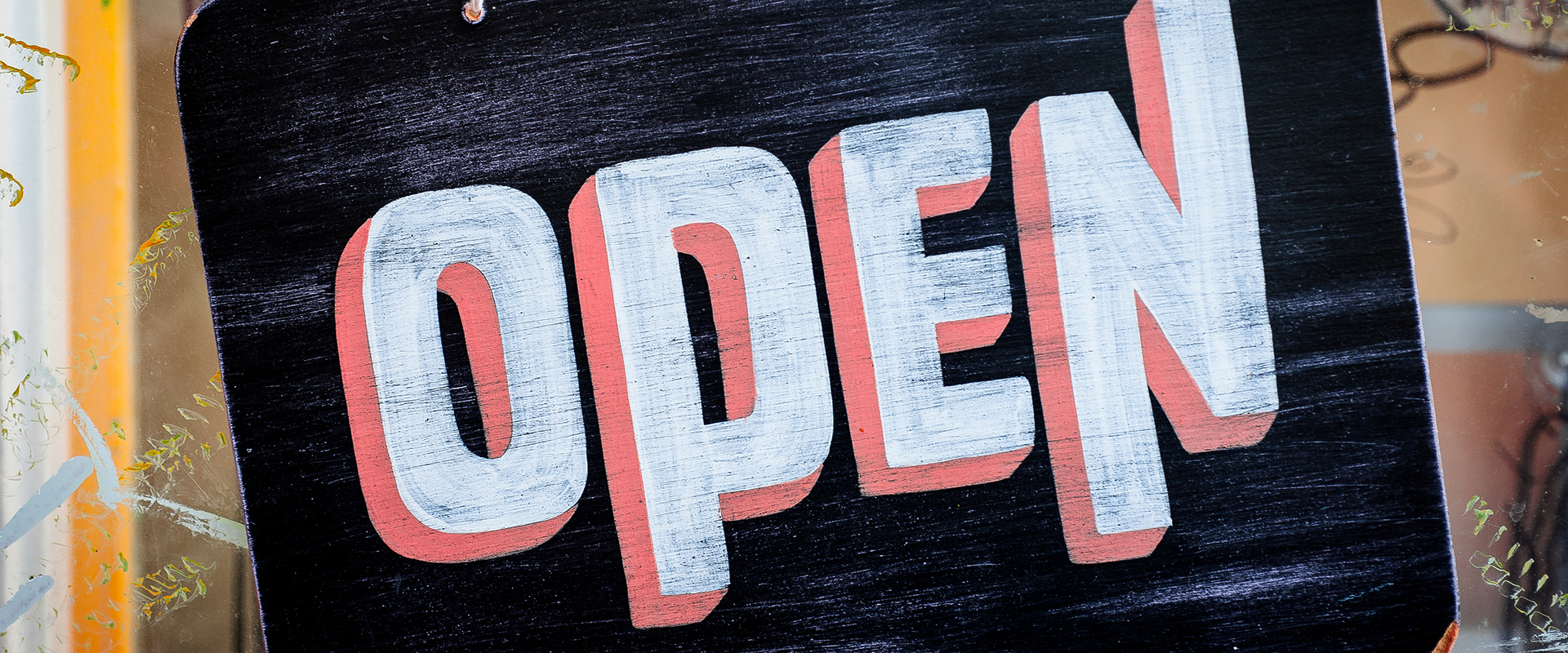 Yes, it would be for takeaway only and they would be carefully adhering to COVID etc. BUT they were reopening, which meant my little world had suddenly taken another tiny weeny step towards normality. The location of said coffee shop (literally being at the end of my road) also meant that if I got up early, and planned my escape I could safely enjoy the 3-minute stroll on a quest to get my caffeine injection safe in the knowledge that my kids were at home and not needing to come with me. Double Joy! Frankly, whilst it may sound to some distinctly 'middle-class problem' and it may even instigate an eye roll at even making this a thing, for me, it was so exciting (having not had a single second away from the house without my children doing anything for myself in over 12 weeks) and extremely comforting.
So, with a spring in my step this morning off I ventured to the familiar building – but what was this? It looked different… the once cosy seating area outside lined up and regimented – like a waiting room, the high vaulted ceilings no longer completely lit up with its distinct retro bulbs, in fact, half the building was covered in a blanket of darkness. Its huge barn doors, half shut, part of the building cornered off, tape marks all over the floor, a lady policing the entrance and a man walking around with a bottle of pink disinfectant aggressively and almost obsessively wiping every surface in sight – over and over – partly, I am sure was just to demonstrate to every customer that walked in that it was being done.
The counter usually adorned with calorific treats of all varieties was now sectioned off and sparse. What was an abundance of produce shrunk to 2 or 3 different choices, individually wrapped, and surgically placed out. Yet still, behind the stench of antiseptic spray, the familiar scent of freshly brewed coffee was evident. The familiarity still lingered underneath the newness of the layout and the smiles on the faces were unchanged.
My coffee was not handed to me, instead placed on a tray for me to take. The payment method was contactless and the space between me and the server separated by clear Perspex. I came away feeling confused. I was unsure if I had enjoyed the experience – If it was the product or experience, I even went in for. My coffee was tasty and hot and perfectly blended. The product was unchanged. My satisfaction therefore surely met. So, was it simply the expectation (of normality) in my experience that left me feeling slightly deflated?
This, in my line of work, obviously led me on to think about pubs and the experience that would be waiting for us, as consumers when we return. The half experience, the slightly diluted version of events. The very robotic (and necessary) procedures that needed to be implemented. How would this change the atmosphere? And what could be done to lessen the severity of this? My coffee shop experience made me think about this further. Here are some of my observations.
Clean does not have to mean I am afraid to touch anything – obviously, there will be things that need to happen, but this guy (in the café) was literally cleaning around me. I was stressed and slightly paranoid about picking produce off the shelf and I felt like he was watching everything I touched. We need to be safe, but not make our customers feel uncomfortable.
Seating can be spaced but encouraging of some social interaction – the outdoor seating space in the coffee shop was quite bizarre, as I said almost lines apposed to clusters of spaced out seats. I know that space is an issue and this coffee shop did have the luxury of an extended outdoor space but a few tweaks to the formation of the seating would have made it feel a little more engaging.
Product is KING – My coffee was superb and really did show that whilst my environment had changed the produce was still of the quality it had always been – which is why I went, and why I will return. Make sure that your produce and offerings are top-notch, it will distract from the unfamiliarity and help soothe the evident changes the consumer is faced with.
Get creative with your signage - The café was displaying lots of signs and instructions relating to COVID, they were very official and very formal and frankly did not at all fit in with the cool and funky theme or feel of the place. Why not get creative with your signage – engage some humour, use brand colours, get creative with the chalkboard. This is something we are likely going to have to live with for some time, so we can afford to make sure our messages are reflective of our individual business whilst still getting the message across. Could big bold crosses on the floor be replaced with more fun stickers, a pint glass perhaps or a thumbs up?
Smile – The consumer is coming to your venue despite their own fears, to help support your small business and get the country back to some form of new normal. This may be a bit of a nervous visit for someone, they may not be as comfortable or relaxed as in other times. Let them be welcomed with a smile, a friendly face and a genuine welcome will go a long way. We have all seen the videos of the guys at McDonald's dancing as they direct the queuing cars at the drive-thru. I am not suggesting you jump on the bar and deliver your own version of that – but if they feel you are happy to see them it will go a long way to them coming back again.