Automation is cost-cutting by tightening the corners and not cutting them
As a company one of our key objectives last year was to gain a better understanding of our candidates' needs, requirements and view of our website. With over 40,000 unique users a month it was high time that we dedicated our resources to ensure we were getting it right – as the company's Web Director – this survey was very much my arena.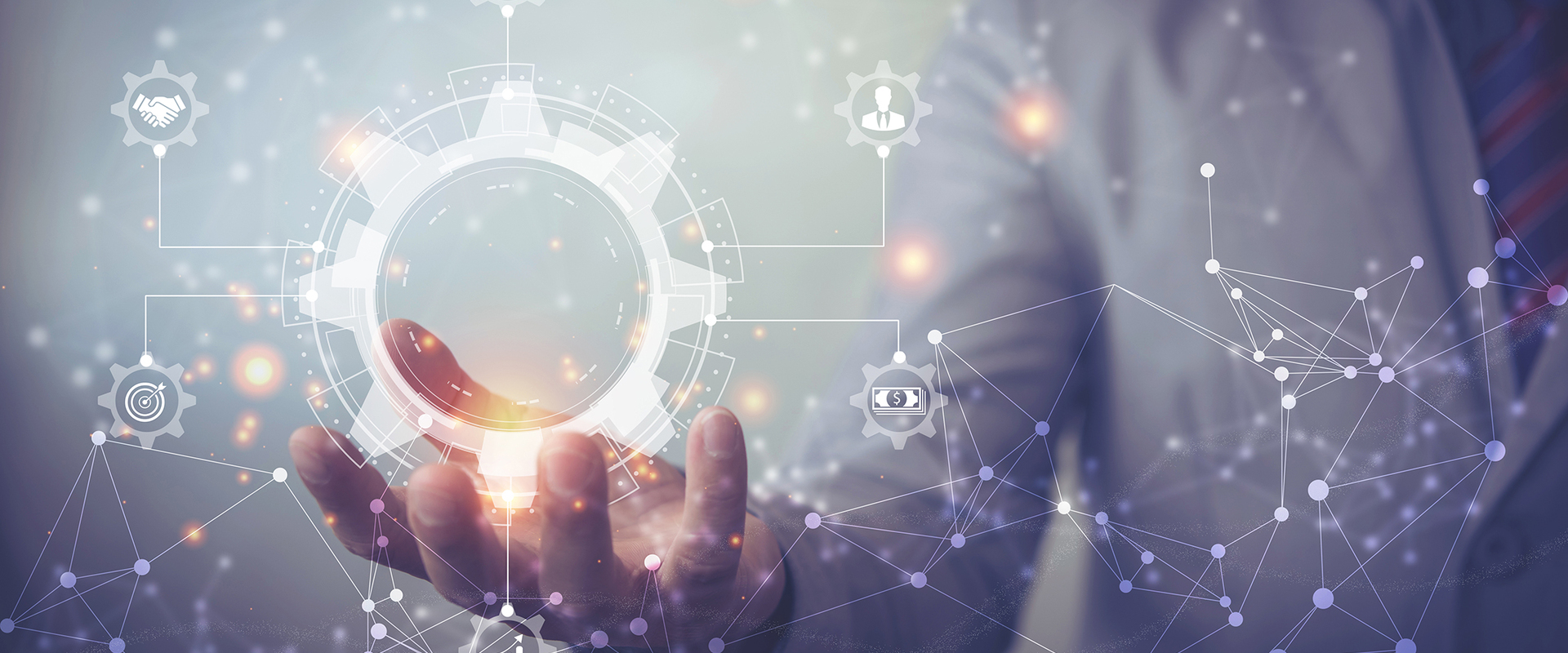 The survey questioned applicants on all aspects of their experience with us, we gained some brilliant insights into how the consumer both interacts and most importantly wants to interact with an online offer.
The most striking result was in how people wanted to apply. With over 40% of our survey respondents stating they wanted to apply online, at a time to suit, with access to this 24/7. It is a testament to the world we live in, busy lives, chaotic days which often leave us catching up at 9, 10, 11pm or later. Having a conversation during the 9-5 is just not an option for many. I for one being an obvious advocate of all things digital understood this problem. We are accustomed to instant answers, people do not want to wait 5-10 days for further contact, in fact waiting that long generally dampens their desire. Strike when the irons hot! The objective was clear, we needed to have a website which automated our human processes without cutting corners.
Into the development abyss I went, long days and nights, lots of intricacies to consider, variable offers, variable processes… a lot of coffee was consumed over the weeks that followed!
Fast forward to February, it was done. A system which was intelligent in its approach, captured all the information each of our clients required. A system that filtered and segmented applicants. But most importantly, a system that delivered our services 24 hours a day, 7 days a week.
We held our collective breath and switched it on within days our conversion rates (from enquiry to lead sent) rose sharply. Applicants were applying at all times of the day. They spoke, we listened, and the result was better than we had ever forecasted. The effect meant more applicants going faster and further than we had ever managed before. It was clear that this sudden spike was due to our previous inability to contact some applicants after their enquiry. Not everyone can talk freely about a new career in working hours, right? I could breathe happily in the knowledge it had worked; conversions were finally on the way up and rising! March was going to be better yet…
We know what happened next, enter COVID.
During the next 30 days, our traffic and enquiries halved, some clients removed their pubs from our website, we also had to remove the large human interaction role that the FindMyPub.com phone team played in the qualifying process. We were teetering on a cliff edge (I am sure many can relate) with only our automated system operational, our whole business rested on our automated system being employed fully.
Bad news all around you would think, fortunately, this was not the case. Even with nearly 35% less traffic during lockdown compared to the previous period last year we have seen our conversation rates almost double, now peaking at 76.47%. This has resulted in a net effect (during COVID) compared to last year on leads sent to clients. In fact, some clients have even seen considerable growth!
Imagine having the ability to reduce overall resource time needed to progress to a LET pub, thus saving valuable time and money, whilst the candidate receives the highest level of interaction and service, constantly protecting your brand messages and filling up your recruitment funnel. Imagine doubling the number of leads you process without doubling your resource.
Imagine that because we did and we built it.
Over the coming weeks, we will be looking at talking with our clients to see how we can help to implement this solution into their systems whether that be through consultation or using our existing API.
Back to my coding cave /bye for now
Stuart Maynard-Keene