Ever thought about running a pub with a private landlord?
Rob, our specialist recruiter, reflects on the growth of our recruitment service for independent pub owners.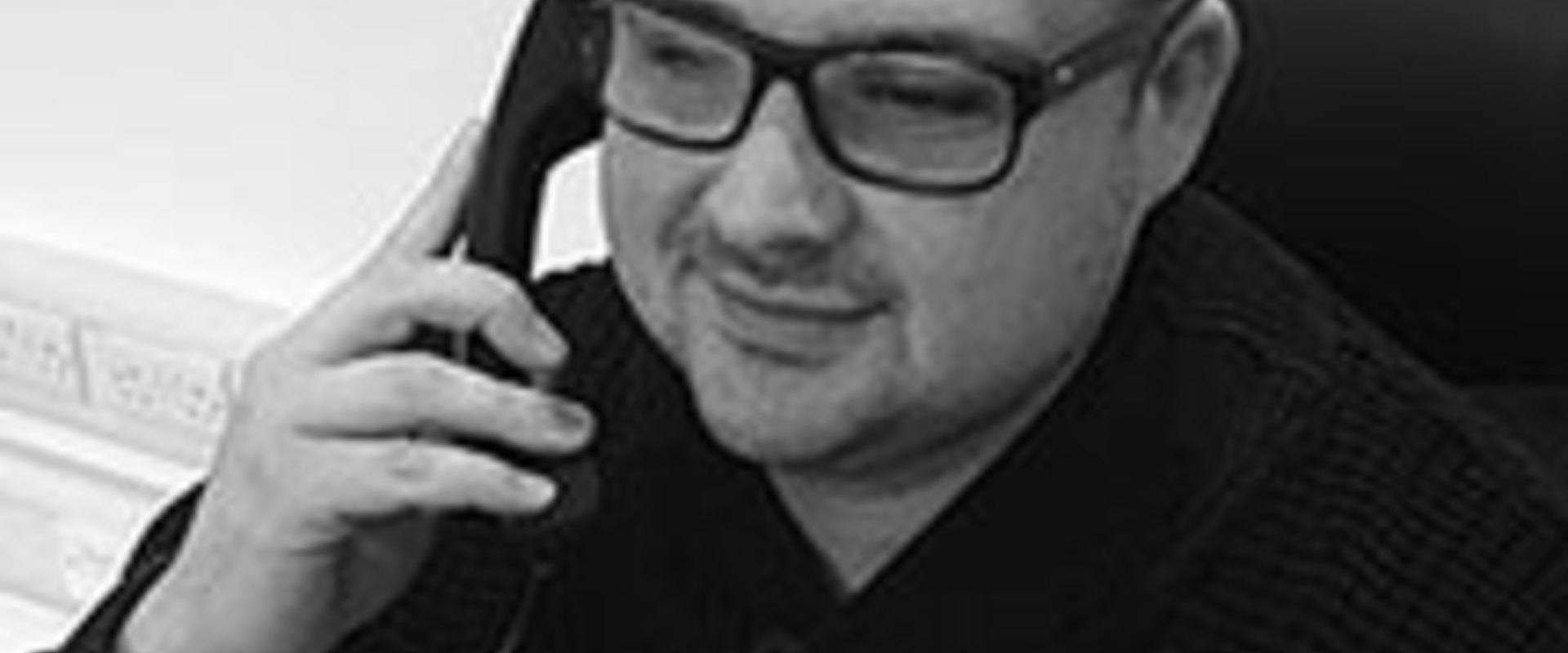 Over the time I have been with FindMyPub.com the private landlord desk has grown to become a key part of our business and one that I am enjoying taking the lead on.
Having come from a sales background, I have found that what drives and gives me the most job satisfaction is matching people and products; in this role, this has meant getting the right people into the right pubs. Owning your own pub is personal, and for our landlords finding the right publican to run their business is the most important decision they will make.
Each pub is different, each owner is different, and each operator is different too. Matching pubs to well-suited candidates can take time and definitely serves to highlight my belief that the personal touch is what these independently owned sites need so that we here at FindMyPub.com can provide them with the very best service.
I have worked in a range of roles across FindMyPub.com, taking on the Private Landlord desk has brought together my experience in a way that allows me to be supportive of both landlords and potential publicans. Much of my time is spent talking with applicants about what they want in a pub, their vision for the pub and then discussing how that fits with the owner's requirements.
Developing relationships with our private landlords is critical for me, whether that be over the phone, by email or in some cases getting out on the road and visiting sites, the regular communication between us ensures I have a clear picture of what they want in a new tenant. In turn, this means when I am talking to potential publicans for their sites I have a greater depth of insight into whether a particular pub is right for them.
I am now dealing with an increasing number of privately-owned pubs and the service provided to them, is not just lead generative. As we have an active, live database of over 25,000 applicants registered with us here at FindMyPub.com, I can search this database to find suitable applicants and not just rely on the organic enquiries coming through. Our approach is having some great success as our clients tell us:
"Rob, on behalf of The Bull, Great Milton, I would like to thank you for finding us a new tenant.
It is not an easy or fast exercise, finding the right people for a specific type of pub does take time. However, you managed to give us a large selection of people a number of whom we interviewed and eventually found the tenant we were looking for.
Your support over the whole recruitment exercise has been much appreciated."
Graham Orriss, The Bull, September 2018
One area I am encountering more often, are the pubs that are being taken into community ownership. Helping communities who have purchased their local pub and who are looking for help and guidance in finding the right operator is something we at FindMyPub.com see as key to ensuring these sites have a sustainable future. Meeting some of the teams behind these projects has been both interesting and rewarding. Again, it reflects our company belief in finding the right people for the right pubs and working with these community teams has demonstrated just how very important this is for all involved.
I believe although the industry faces challenges that it continues to be a great industry to be part of and the feeling of getting the right person in the right pub never fails to put a smile on my face.