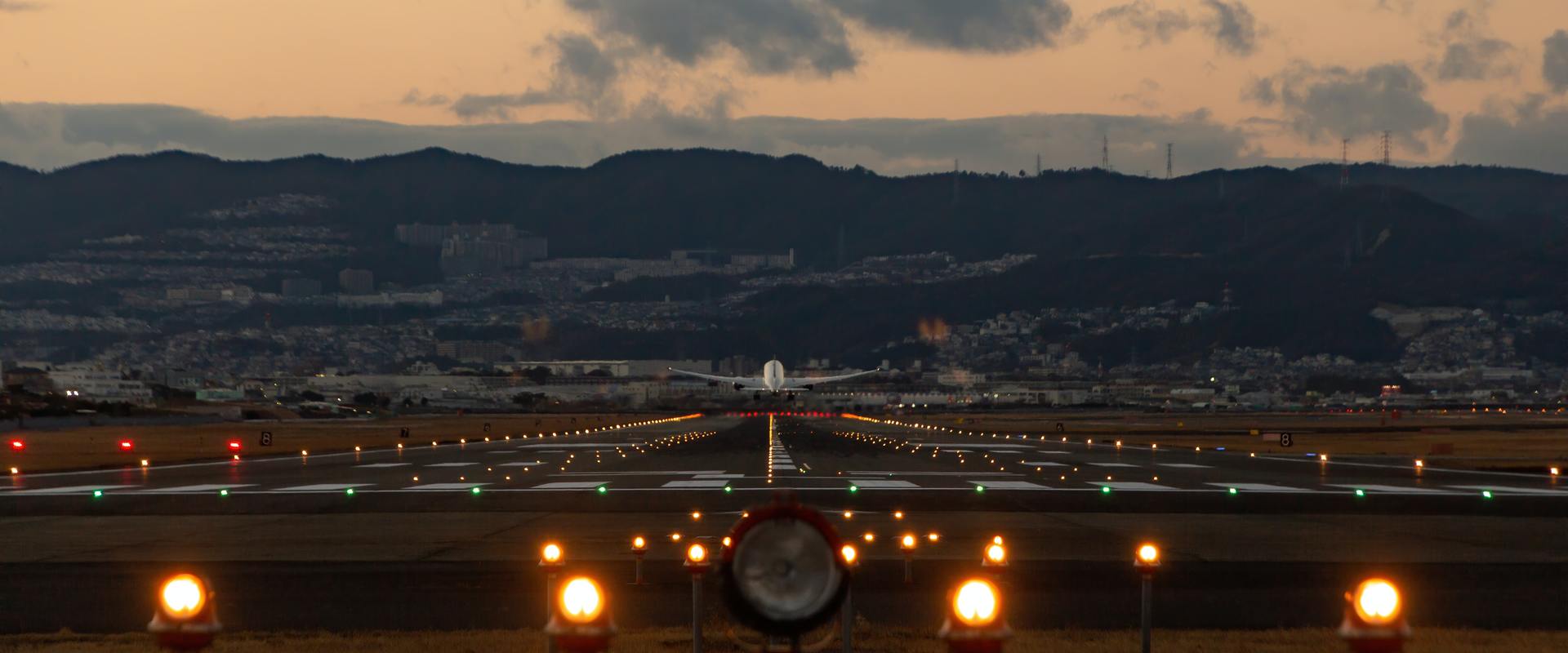 Calling the last 18 months turbulent is probably an understatement – but it feels like an apt way to describe the ebb and flow of the experience to date. In a period where pubs have been forced to close and we have faced huge challenges, we have also seen a resurgence in enquiry numbers and a new emergence of brand-new applicants seeking their first pub opportunity. In that, the ups and downs, the bumps, and the jaggedness of the ride has been akin to a period of turbulence. We are now however braced for landing and whilst the runway is not yet in clear view – the distant lights that trail its edges are starting to come into sight.
Our in-house data shows that in May 2021, a massive 73% of users on the FindMyPub.com website were new users. Over the last 90 days, 113,000 new users accessed the platform – for the first time.
If we compare this to a pre-pandemic world and look at May 2018, and May 2019 this was a much more even split, with an average of 53% being new users.
Since March 2021, we have been capturing specific data on our new applicants, which includes specifically a firmer look at their past working history. We can see from this dataset that in the last three months just over 20% of our applications are coming from people that are brand new to the sector. There has been a notable shift toward the pub sector as a viable business opportunity. We are seeing sector migration from several key areas, but Property and Construction, Transport and Logistics and Retail are proving high on the list.
So, what is playing the predominant part in this movement? Is it just a case of Pandemic re-thinks? Are we a nation that are revaluating our life choices? Pursuing a long procrastinated on dream? Is this just a case of Carpe Diem or is there more to it than that?
In a recent paper published by Dr. Sianne Gordon – Wilson in conjunction with the University of Portsmouth, a study was conducted to further understand the impact of pub closures on the consumer - in particularly what substitutions for pubs were used, and how that adaption may play out as the pubs start to reopen. What's promising is that the findings showed the pubs were not only a functional but a symbolic act – with the added suggestion that whilst at home drinking and socializing was becoming more prominent, key stakeholders need to continue to reach out to their consumers to reinforce the relevance of pubs to them.
The key statement here is symbolic. What the last 18 months has done has increased the public awareness of the social relevance of the pub, in the community. It seems that this impact has also stretched to those seeking to invest in and operate pubs.
We have also experienced exponential growth in applications – disregarding 2020 figures (did that year even happen?!) and focusing on 2019 our stats show an almost 50% growth in processed applications in 2021. Whilst this data is significant, I can't help feeling that this is related to the above-mentioned study, and the relevance and symbolism of pubs being reinforced into the psyche of people during the last 18 months. Is this a post-pandemic silver lining? – I think so.
Pub's play a central and vital role in our lives and this was reinforced by a poll conducted during the first lockdown which showed that visiting pubs was the second most missed activity by the public. According to this poll, 38% cited that not visiting pubs and restaurants to be the activity they most longed for during lockdown. This was second only to seeing family and friends! Pubs even polled higher than going on holiday.
Pub's matter to people – and the impact of this has most certainly played into the visitor and application increases we are witnessing in the wake of the pandemic. They protect our social infrastructures, play host to our key life events, they are meeting places, workspaces and even have a key role in reuniting us with our loved ones.
Alongside the social and economic importance of pubs, there is another pandemic that pubs can play a vital part in fighting against – Loneliness. According to a study conducted in early 2021 by the University of Loughborough (in partnership with Heineken UK and Pub is the Hub) which was aimed specifically at determining the role in which our pubs can play in the fight against loneliness, their findings were that pubs were going to be vitally important in tackling this growing issue. They quote: "While pub going takes various forms, pubs reflect a range of social connections including stronger and weaker social ties, all of which are important in making people feel less lonely and in establishing, maintaining and, in some cases, repairing the social connections that prevent loneliness. A key finding has been that there are clear examples of the valued role pubs can play in different forms of social interaction. Notably, low-level but regular social contact provided by the routine and regular pub visits is recognised as playing a significant role in allowing people to feel active and connected with the outside world".
Whilst we cannot promise that the turbulence is over, nor can we say that the landing will be smooth – we can categorically say that the journey has reignited a passion, an interest, and a new era of publicans that are keen to traverse the world of pubs with a reinvigorated love for the potential in the landscape.
Author: Rachael Nixon, Managing Director – MyPubGroup LTD
Image credit: Jerry Wang from Pexels