Improving the Recruitment Process
New regulations offer a great opportunity to raise expectations of our industry.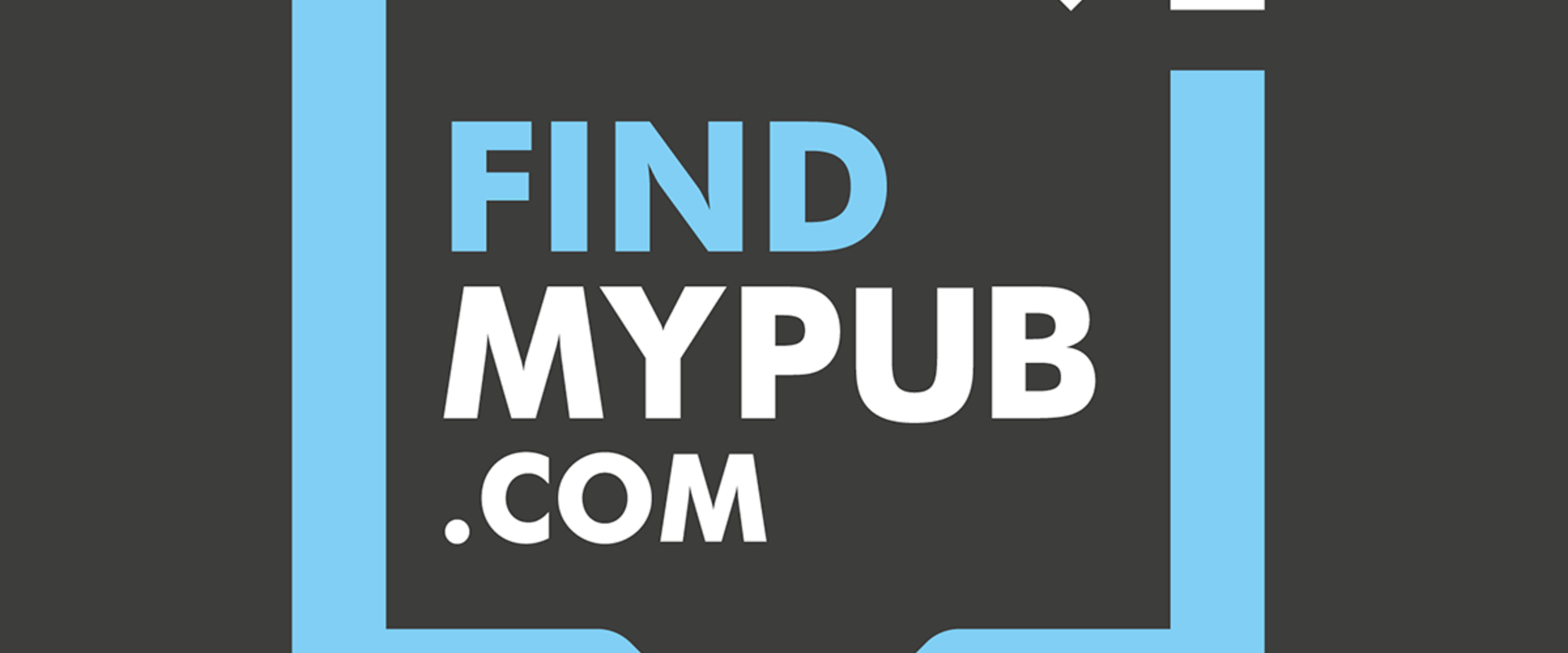 As the industry embarks upon implementing legislation that has been partly driven by its poor performance at times over the last 30 years I thought it would be timely to share my personal views on the subject.
The regulation of our industry is a good thing. It not only means that poor behaviour can be identified and eradicated, but it also means better recruitment decisions will be made.
More robust recruitment methods will lead to more confident, well informed choices. By reaching more robust decisions based on real information which has been qualified and verified, expectations of the calibre of applicants will be raised. In turn this will lead to the pub industry becoming better respected and, therefore, a more sought after career choice.
There are many successful pubs operated by amazing people which are making money, running like businesses should with a business plan, sales targets, cash flow forecasts and marketing strategies.
The businesses who fly by the seat of their pants may need to address their operating processes and improve their offer to ensure that they are good enough to be part of the future of the industry.