Let's get our shop windows in order!
Let's get our shop windows in order – why photography is crucial to your pub recruitment.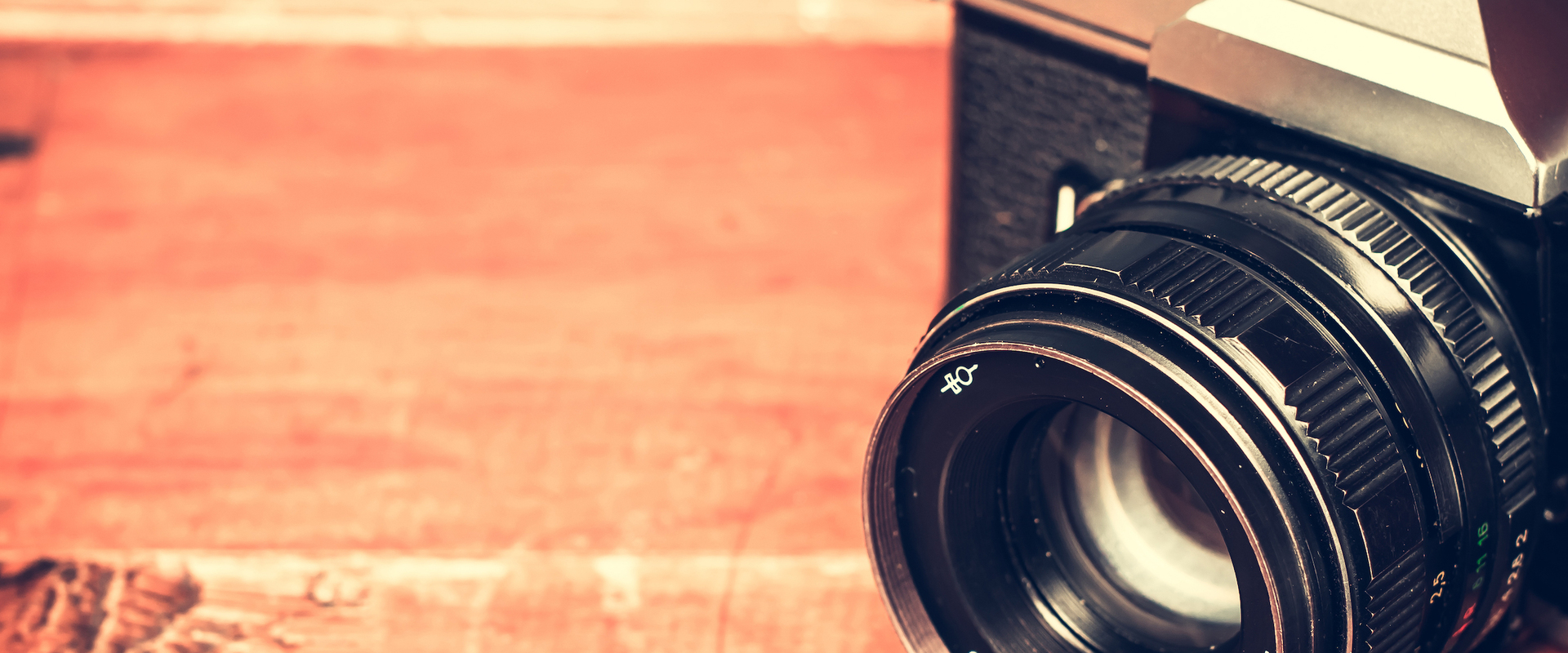 I am a visual learner, image orientated. It could be that this is because I am quite creatively led, alongside my role at FindMyPub.com I am a regular blogger and semi-professional photographer.
Pinterest and Insta are my social media channels of choice, I respond best to illustrative instructions and make a lot of my purchase decisions based on the look of something, apposed to the accompanying written description. Rightly or wrongly, I am not alone.
According to research by the SSRN (Social Science Research Network), almost 65% of the population are visual learners, this backing up the fact that people find imagery a very powerful and effective way of communicating.
When it comes to websites, images matter because their role is to capture the attention of the visitor – on a website such as ours, where competition is rife, it's important to use your images to stand out from the crowd.
FindMyPub.com showcases over 1800 pub opportunities at any one time, with an average 10,000-page views a day. We can see a clear drop off in page views where the advert has a smaller number of images, this is also replicated on social media. Images often increase exposure.
A professional set of images is always what we would recommend… But we understand that this is not always possible to achieve logistically. Whilst we do have the benefit of top-spec iPhone and iPads with brilliant cameras this will get you so far, if you are trying to achieve a professional set of images with bad lighting, a packed out pub or with very little space. You may be in for a struggle.
Here are a few tips on improving your pub images:
Get a professional in - A set of well lit, carefully crafted and digitally perfect images are worth their weight in gold. It will be the best £200 you could spend, and we would recommend you invest in these wholeheartedly. You will get the master images back and can use them multiple times.

Think about the lighting - If the room is dark, open blinds or windows. Do not take an image with a light source directly in front of you. Get as much natural light into the image as possible. That may mean choosing the right time of day to take your images. Plan this carefully. Having interior lights on can create all sorts of shadows. These will appear on walls, floors, and furniture. It's distracting and takes away from the actual interior elements.

Avoid people and personal belongings - This may seem like an obvious one, but I have seen many a pub image taken with groups of people in a shot that have most likely not given their consent to appear in images. Alongside this, I have seen pictures of pub exteriors and car parks with number plates visible. Both are no-nos.

Timing is everything - The best time to photograph a pub is in the hours ahead of opening, after the cleaner has been and when you have as much natural light as you can muster. Much like when showing someone around a house, you want the canvas to inspire yet also provide a blank template for people aspiring to take that pub on to be able to visualize their stamp being applied. Nobody wants images with empty glasses on tables or someone's wallet and keys on the bar!

Set the scene, dress the pub - Much like when you are selling a house, you need to make sure the pub is dressed for the occasion, set the scene and help would be tenants visualize the potential of the site. Turn the bar lights on, set the tables, make sure the bar is stocked and furnishings are clear of clutter. Make sure there is no washing up in the sink or discarded fag buts in the gardens.

Take a lot! – We suggest 6 images is a good amount, people want to almost be walked through the pub when they see a set of images. Start with some clear exterior shots, including if you can the space for parking, size and scope is important to someone viewing. Take images of all the interior trading areas, if you are mentioning a feature in your marketing details, then feature it in your images! Good sized catering kitchen? Show it off, Garden space is always important too. People need to see the full seasonal potential of the pub. Private accommodation is often overlooked yet people are always interested in this when we talk to them.
These images are a vital component to attracting people to view and then apply for your pub, lets get our shop windows in order!
Rachael Nixon