MyPubGo returns in 2021 – A virtual event… not to be missed
Off the back of its 2019 success and with the industry preparing for the resurrection of its Pubs, FindMyPub.com have announced the return of their National Virtual Pub Recruitment Exhibition, MyPubGo.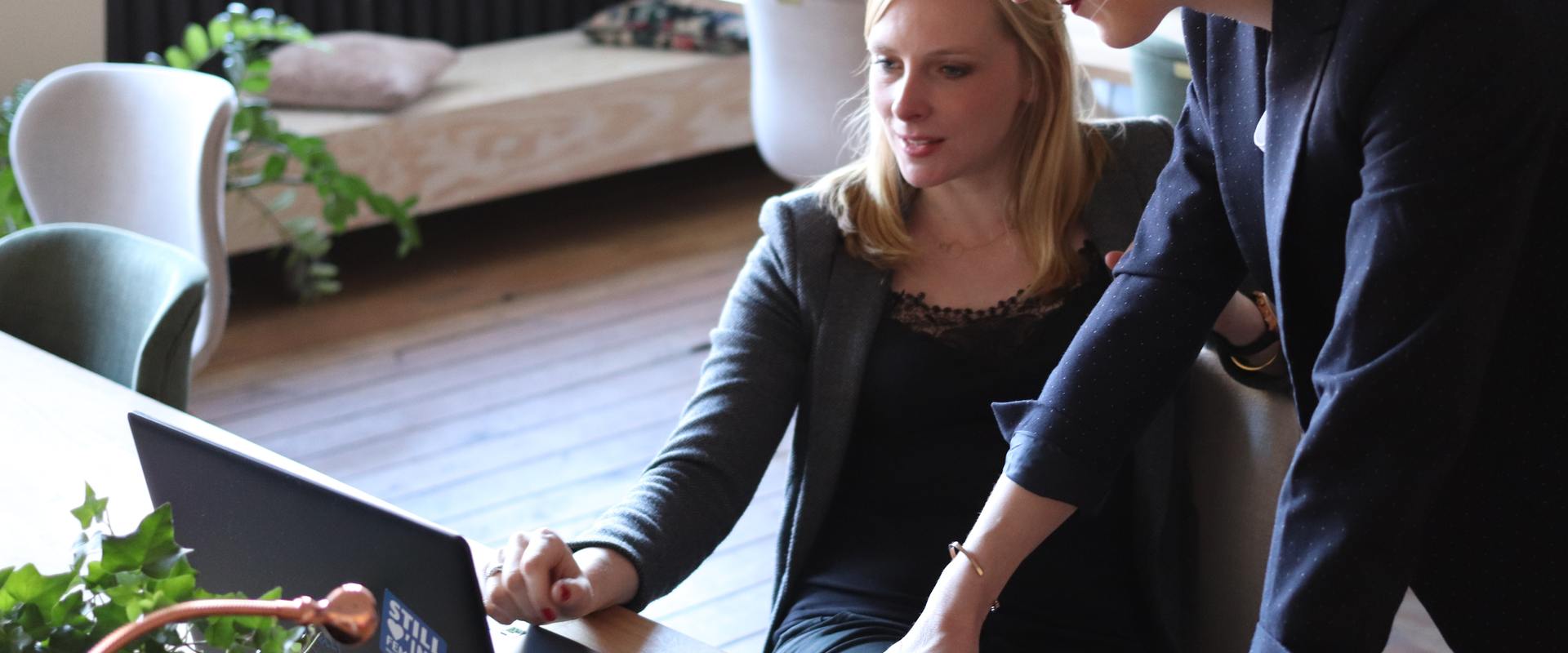 MyPubGo is an exciting and cutting-edge platform which brings all the feels and atmosphere of an actual exhibition alive right on your PC (or tablet or phone). This is not another zoom meeting, this is an immersive and visual experience that applicants can really get involved in - explore, visit stalls, chat with representatives and even break away into a networking lounge when they need a coffee break and a natter (coffee not included- sadly).
Most importantly, MyPubGo offers candidates the opportunity to speak to, discover and view opportunities from several key pub companies all under one roof, without having to leave the safety of their own home.
With the Covid-19 cloud still hovering (albeit slightly brighter) above our heads, but with an end also very much in sight, this exhibition allows the best of our industry to showcase their pubs, opportunities, and agreements to all attendees – without a flatpack, shelf mishap or queue for the carpark in sight! What's more, even if you can't make the day itself – the exhibition will be available for some time afterwards allowing those that have missed the day, to still benefit from the occasion.
The virtual event is planned for Wednesday, June 9th, exhibitors will include Star Pubs and Bars, Punch, Marston's, Admiral Taverns, and Stonegate Pub Partners. With the cloud of Covid-19 restrictions being for the most part lifted by June, and the roadmap promising to bring about normality on June 21st the timing of the event will be a welcome boost to the recruitment efforts of the companies in attendance.
In 2019 the event registered over 700 users with just under 300 attending on the day and more logging in on the following days, Managing Director Rachael Nixon comments; "When MyPubGo was launched in 2019 the virtual platform was more novelty than necessity, this last year has turned this around, with many more people now acclimatised to this type of contact - we believe that this plus the growth in interest we have seen from an enquiry perspective will increase this year's attendee numbers even further".
The virtual exhibition stands offer applicants the ability to chat directly with representatives from the trade, talk 1-2-1 with companies, view vacancies and download documentation into their virtual goodie bags – offering a 360 experience from the safety and comfort of their own homes.
Helen Lees, Founder, and CEO of MyPubGroup.Ltd comments, "This event was initially scheduled for 2020 but we knew that timing was essential, and we needed to host this to coincide as best as we could with the pubs reopening this spring. We have seen growth in enquiries and leads sent over the last 12 months despite the pandemic, so we are fully aware that the demand is out there. MyPubGo will be a fantastic springboard for our industry to re-engage with applicants and drive their recruitment efforts as we bounce back from our recent challenges and focus on the future".
MyPubGo will be live on Wednesday 9th June, 8am - 8pm. To register to attend the event or for more information please visit the MyPubGo website.
We are looking forward to seeing you there!
Photo by CoWomen from Pexels