No worries for pub landlords as solo working increases
Whether you're self-employed and want to escape the home office, or need a quick pit stop to grab a coffee before heading back to the grind, solo working is on the increase. But forget café Wi-Fi, pub grub is just what the punters need to sort out their work blues, it seems.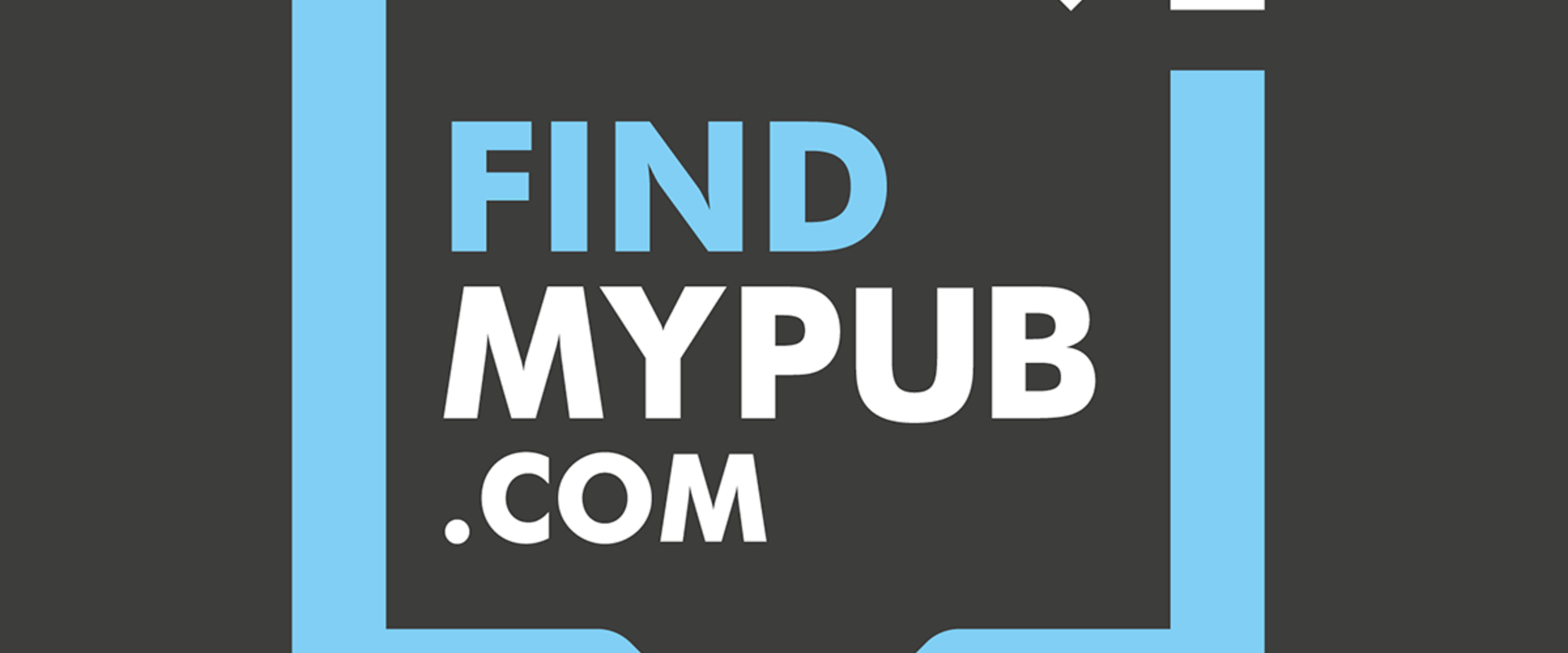 Once upon a time, the humble café was the sacred haven of home workers or those in between locations just needing to send a few emails. The sign 'free Wi-Fi' called out like a beacon, but with an increasing number of JK Rowling's writing their next novels latte by latte, it's now not so easy to work from these temporary offices.
Restrictions on how long you can use the Wi-Fi, combined with the chatter of groups meeting to catch up and not enough plug sockets to go around have scared off the lone worker - not to mention the 'harrumphs' from staff if you don't buy a new drink each hour.
But online lead generation and hospitality recruiter MyPubGroup.ltd, based in Claverley, believe they have discovered the alternative. As many sites are now offering breakfasts, and great coffees, the savvy solo worker, is following the lure of space and a friendly welcome all the way to the pub.
With plenty of sockets, free Wi-Fi and a changing menu based on the time of day, pubs are becoming the meeting place of choice for workers on the road as they often have free and accessible parking.
But according to the Group, it's the warm welcome punters receive that really trumps the almost robotic barista.
"A landlord makes each pub their own, and they are proud of the greeting they offer to both new and returning customers. In a café, you can be just another face in the crowd, and that means feeling the pressure to drink up and move on," says MyPubGroup.com Managing Director, Helen Lees.
With January and February typically being slow times of the year for landlords, this collaboration between solo workers and pubs could be just the lift the industry needs.
With longer opening times, free, unlimited Wi-Fi and a large selection of drinks and meals, the additional support from the business community could mean that cafés may have to drastically rethink their next steps if they want to compete.