Preparing for a pub company open day.
Its "Pub Open Day" season and it feels like every pub company across the land is inviting you to come and speak to them about their deals, offers, sites and agreements. So, what actually happens at a pub recruitment open day? Is it all coffee and sales pitches or is it a worthwhile date to put in your diary to help you find that perfect pub?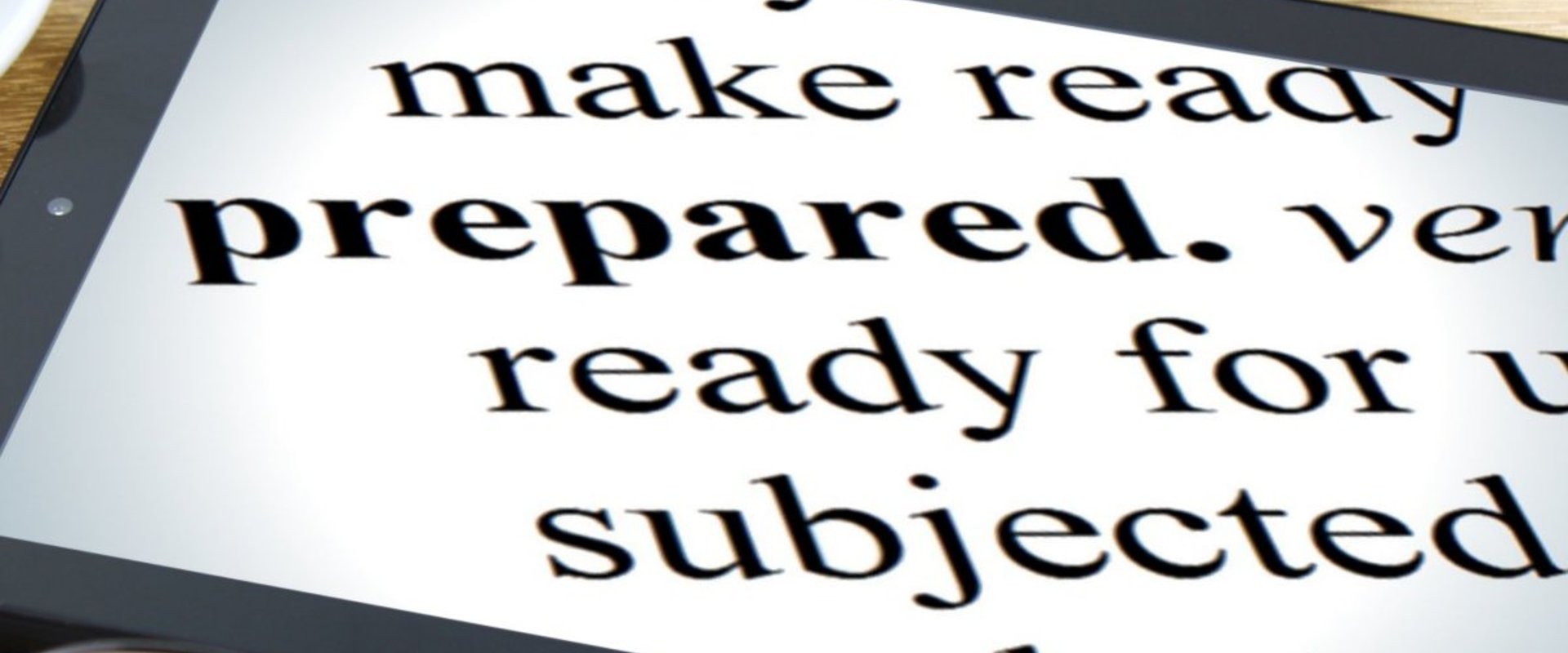 What to expect
Pub Open Day, Regional Open Days and Meet the Team events are just a few of the types of events you will see taking place right now. What you can expect when you arrive will vary from company to company but one thing you can expect is a warm welcome (after all this is the service sector). Although all called something different these events all follow a similar principle. They are an opportunity to meet with Regional Business Development Managers or Recruitment Teams to find out more about running your own pub business with them. Discussions may take place on several topics including:
Company overview
Opportunities available in your preferred areas
Agreements and/or employment opportunities
Finances required to take on a pub business
Vision and Business plan brainstorming
Training and development opportunities available
Operational and marketing support available to you
Open Days often take place in a pub's "casual" environment but do not be fooled, they are an opportunity for recruiters to assess if they think you are a potential publican they want to partner with - so preparation is key.
FindMyPub.com have put together a quick checklist to make sure you get the most out of your Open Day
Time is precious and it can go fast. It's easy to miss facts and points that you will need to help you make a decision. Take a pen and paper ready to take notes you can look at later.
Research companies. Look up the pub company and do preliminary research on sites in your area. Have key questions written out to prompt you.
Think ahead. A good step is to plan questions you would like to ask in advance. Listen carefully and give concise answers.
Plan and prepare. Make plenty of copies of your CV on a higher-quality paper. Map out a business plans you may have, and be clear on your vision and expectations.
Think smart, look smart. First impressions are everything. Dress to impress. You will be the face of the business so look the part.
Sharpen your pitch. An open day isn't all listening. Practice and deliver a one-minute pitch telling potential employers who you are, what you do, how do you do it, and what value you bring.
Hone soft skills. Give a firm hand-shake; make good eye contact. Brush up by doing mock conversations.
You should leave your open day feeling positive you have all the information you need to decide if YOU wish to partner with the pub company you have met.
So, you are now ready to fill up your diary with Open Days. Pop over to http://www.findmypub.com/pub-events/ and book your places now.