Pub Closures have not impacted Pub Applications – The impact of Covid-19 on Pub Recruitment
When the lockdown was first announced in March 2020 (which feels like 20 years ago, but alas, was only 12 months ago) we were expecting to see a significant drop in applicants enquiring on pubs. As a business built on providing lead generative services to the hospitality sector, we braced ourselves for the drought.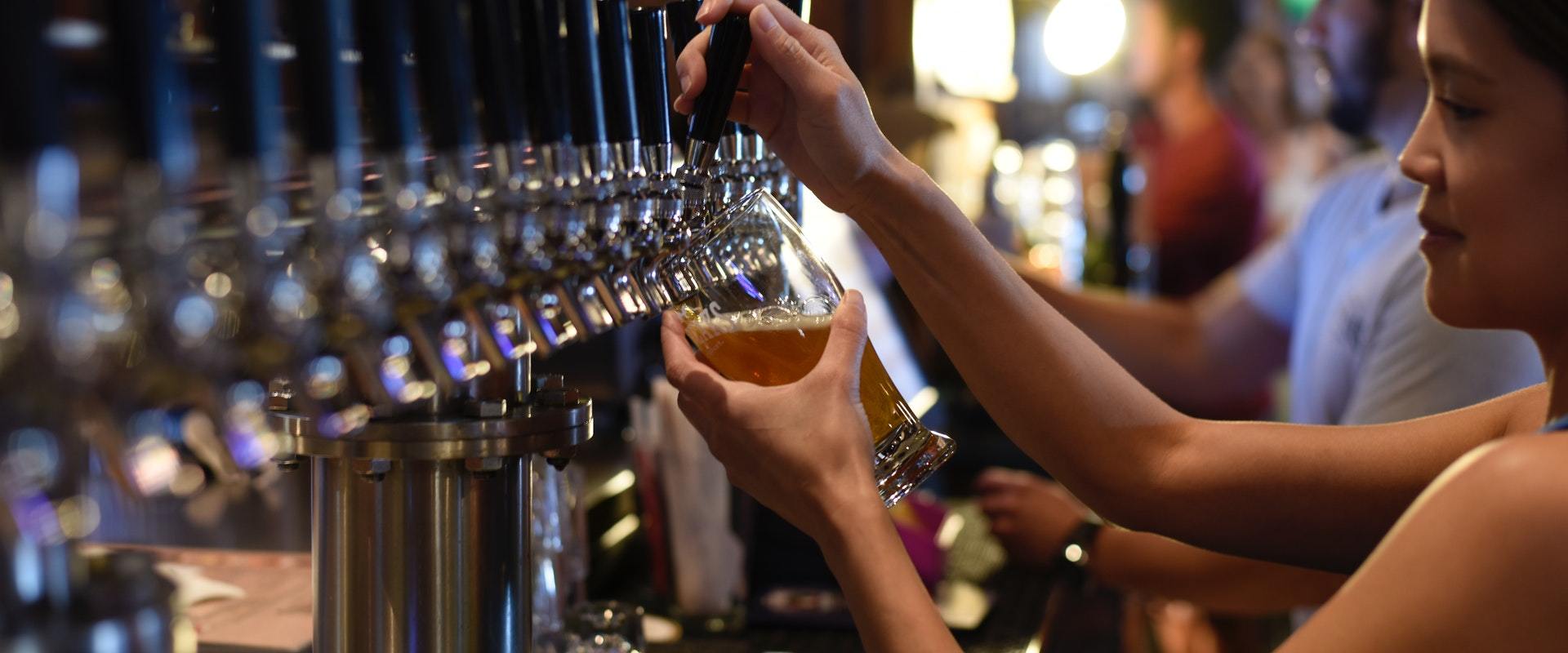 Would people see pubs as too risky a proposition? Did the challenges of the sector mean that applicants would look elsewhere? Would a forced closure close peoples minds to the potential?
These questions and more weighed heavily on our minds, however, the answers came thick and fast – in the first few weeks following lockdown we did experience a quieter period, a slowing down – but the cliff edge did not come, a short slope perhaps but one that would be quickly ascended again this growth and consistency in people wanted pubs, surprised but delighted us all.
From April onwards in 2020, our team processed and sent almost double the enquiries that it had in the year previous, month by month we saw a significant outperformance from the year prior.
In 2019, back when the term 'stay safe, stay home' was something only our Nan said we had a record year in pub applications, during the year 6721 qualified pub applications were sent from us to our clients.
In 2020, the year where our pubs closed, and lockdown savaged our trade we sent 9867 – a staggering 47% increase year on year.
In our 12 years of trading history, 2020 was by far our best year for lead generation for our sector to date – some of this can be assigned to the fact we created an automated element to the application process, this tech, enabling candidates to apply 24/7 has certainly impacted the window of opportunity to apply however even with that facility, to see growth amid a global pandemic is not something we thought would happen.
Crazy right?
So, surely by early 2021, against the backdrop of our third national lockdown, with no end date in sight at the height of the pandemic and with Covid-19 fatigue setting in this would change… in short, no.
2021 has already outperformed 2020 in January 891 leads were sent to clients up 10% on the previous year, February is showing even further growth having yesterday (24th Feb) already outperformed last year by 19%.
We aren't talking small shoots here; we are talking significant growth with the projection that 2022 will outperform 2020 if this trajectory continues.
The day following Boris publishing his roadmap our web-traffic jumped up by 22% - a sign that even further growth in interest is imminent.
Our sector has taken a hit, a significant one which will need many hands, many years and financial support from the Government to help heal. Despite this, we can categorically report that the interest in pubs has not dwindled. Our people are ready to take on these challenges, our sector is still seen by many as a viable route to take.
30% of all candidates that registered an account with us in 2020 were brand new to the trade - this statistic for me is an important one as it provides an insight into our applicant's views of pubs and the role they play in our communities. It shows that they are regarded as a vital component of our everyday lives, that they are held in high regard, that demand was expected, that people understand the value they represent and most importantly that people have absolute faith in their viability, their importance, and their future.