Summer Slow down is cancelled as Pub Recruitment fights back
It's usually about now that our team enter holiday mode, marketing campaigns are scaled back. Whilst some of our staff are taking a dip in their hotel pool, our web stats are also taking their annual dip as schools break up, holidays commence and those in pubs are entering their busiest times of year. Pub recruitment, historically takes a small siesta in July, slowly coming back towards the end of August and then with even more vigour as Autumn approaches. This is a period of downturn we have experienced every year, for the 10 years plus we have been trading. It doesn't stop but is noticeably reduced.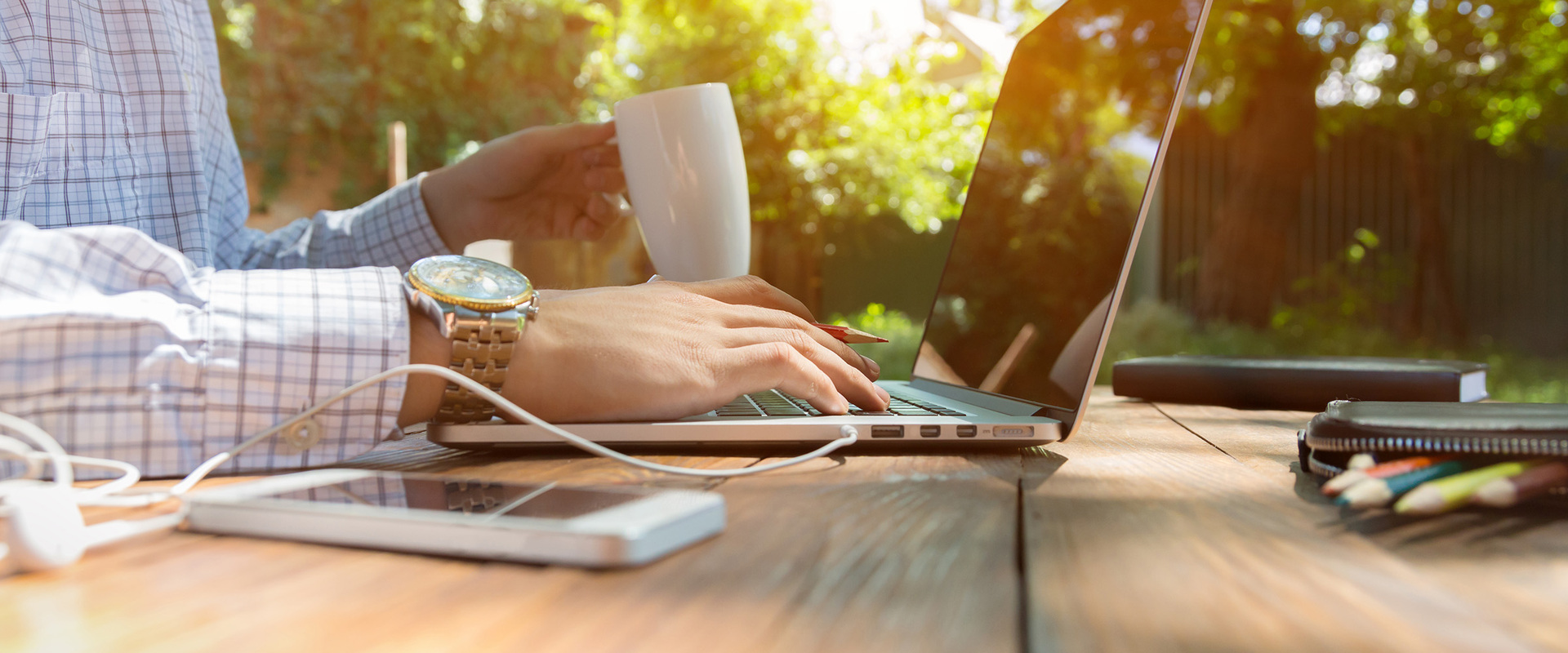 All very predictable, Until 2020…
The rule book has quite simply, gone out of the window. We are experiencing one of the busiest periods in our trading history. The seasonal assumptions have been blown up and the patterns we have seen year on year, dispersed, off the chart – the year has been turned inside out and upside down. July, more akin to January and all bets are off.
Now, we are of course, not in any way upset by this – to the contrary, we are very much rejoicing that despite a global pandemic, the pub lockdown and continued whispers in the press of future pub plugs being pulled – our industry is still seen as a viable, exciting and real career choice for so many. We have, like you, questioned this upturn, is it spurred by opportunism? a desire to find a deal whilst the giving is good or is it that the lockdown of pubs and removing these beating hearts of our communities has led to a further realisation that actually, these businesses are fundamental institutions – critically important to our economy, our communities and our social interactions?
I am afraid I don't have the answers to any of these questions; but what I can tell you is that recruitment/lead generation in our sector is not only showing green shoots but blooming into a full flower bed and it seems to be on an upward trajectory.
So, who's in the market? Our July stats show a significant portion of our website visitors are between 25 and 44 years of age, this age category accounts for around 50% of our users, the secondary groups being 45-55 – our lowest user age category being the 18-24 years old's. What's also great to see is that the demographic split between male and female is almost completely even. It also won't surprise you that almost 75% of all of our visitors come to us via their mobile phones.
Now the meaty stuff. Users in July are up over 30%. 10,000 more people are looking at pubs this July, compared to last. Our enquiries are up by 100 year on year… and most importantly, our conversion rate from enquiry to qualified lead has almost doubled, an 81% conversion rate shows that our applicants are more motivated than ever to submit and complete their enquiries.
Our conversion rates have been aided significantly with the introduction of our self-screening/online account system. Which based on our demographic data is not surprising. Giving our candidates more control of their applications, removing any time barriers and allowing them to maintain their own accounts has made a huge difference to our numbers.
So, whilst we can't predict much further than a few days at a time against the backdrop of COVID-19 we can comfortably tell you that pub recruitment is very much alive and thriving. We can tell you that the industry is attracting good people, we can tell you that these people are converting from initial interest to qualified leads at a rapid rate. We can also tell you that the landscape is an improving one and one that is showing some real signs of recovery.