Surviving January in the aftermath of Christmas
Christmas and New Year are around the corner and we all know what that means; party season. However, after all parties comes the calm after the storm and for the pub trade that is January.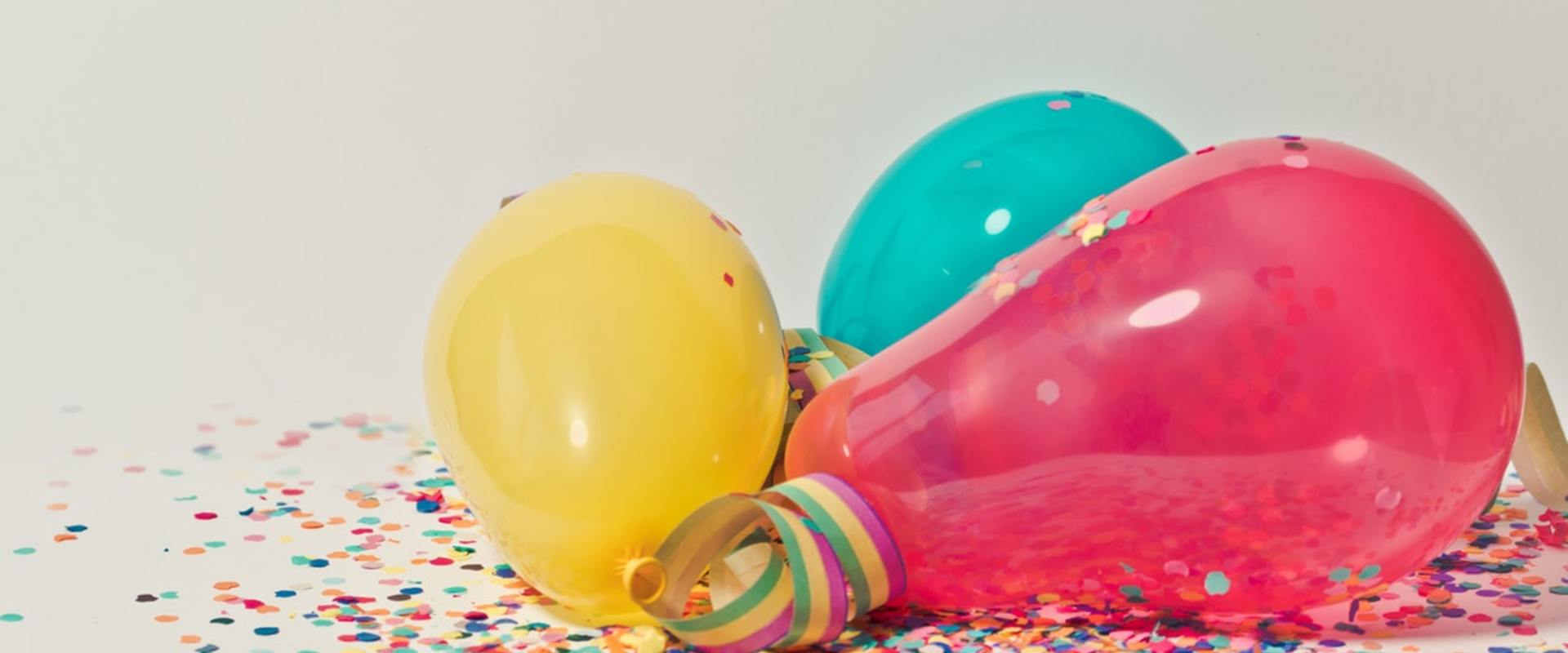 Your pub goes from being full of passing trade, into just your regulars sitting around the bar moaning about their home/work-life balance. So how do we maximise trade in January?
January Sales…
Everyone loves a sale. Let's face it, we've all spent a month's wages in a week, over-indulged on everything bad for you and are feeling extremely sorry for ourselves. Offers that revolve around saving money, healthy eating and less calorific drinks are your best bet. Everyone's attempting dry January and dieting, so why not use this to your advantage? Why not look to get those healthy eating, gym fanatics back in your pubs over January? The pub doesn't have to be drinking too much and parties, speak to your suppliers about what low-calorie alcohol and soft drinks they are rolling out. What offers can you put around them? Events?

January is the perfect time to start looking at introducing new menu's, both food and drink. In the quiet months, you can plan, roll out and problem shoot your new offers with little comeback from unhappy customers. If your establishment is food led, surviving on being the best in the village then you need to always be at the top of your game, not that you need me to tell you that. The January period is great to trial new dishes, re-train staff and generally brighten up the place.
Use your social media…
Social media is a constant, whether your pub is booming or you're having a tough month. It's 2020 you have absolutely no excuse not to be active on social media. It allows you to interact with customers that aren't sat in the pub and that is one of the best new tools to the trade. We all know a Susan, who will check Facebook, TripAdvisor and Instagram before she books the family meal. It doesn't matter what age you are, in some form or another someone is looking at what your pub can offer them. With that knowledge; USE IT. The new menu that's given you sleepless nights over what Jus you can match with your chicken isn't going to have people telling you how great it is if you are not marketing it. Even if your menu isn't ready, use January to get some hype around the new menu. Closed to give the place a paint job? Keep your locals up to date with your progress with sneak peeks and "Coming Soon…" posts.
Social Gatherings…
We all know that you're not going to change the habits of Phil, 3 pints after work and then home to the Mrs for tea. However, January is great to get in Steve. He got a feel for the pub atmosphere over the Christmas period and is coincidentally looking for a space to bring his Yoga class on a Wednesday. It just so happens that you are rolling out your new low-calorie drink's menu for January, which embodies everything Steve is looking for in a post-workout venue. This is where you can maximise trade through your social media to let everyone know that come January, you're not just sitting there feeling sorry for yourself.
The long-awaited January pay-day
Then, after what feels like 365 days it's payday Friday. Phil and his mates can't wait to have 4 lagers instead of 3. Steve and his yoga class are bouncing their Wednesday meet up to Friday as they've run out of money; you've almost successfully navigated January. Why not make it a celebration that you've got to payday Friday? A payday party for all those who almost completed Dry January and you guessed it, you've spent all month advertising it on Facebook, prepping your new menu and negotiating with your suppliers. January? Completed it mate!