The definition of recruitment
Recruitment: The process of finding and hiring the best qualified candidate (from within or outside of an organisation) for a job opening or similar, in a timely and cost effective manner.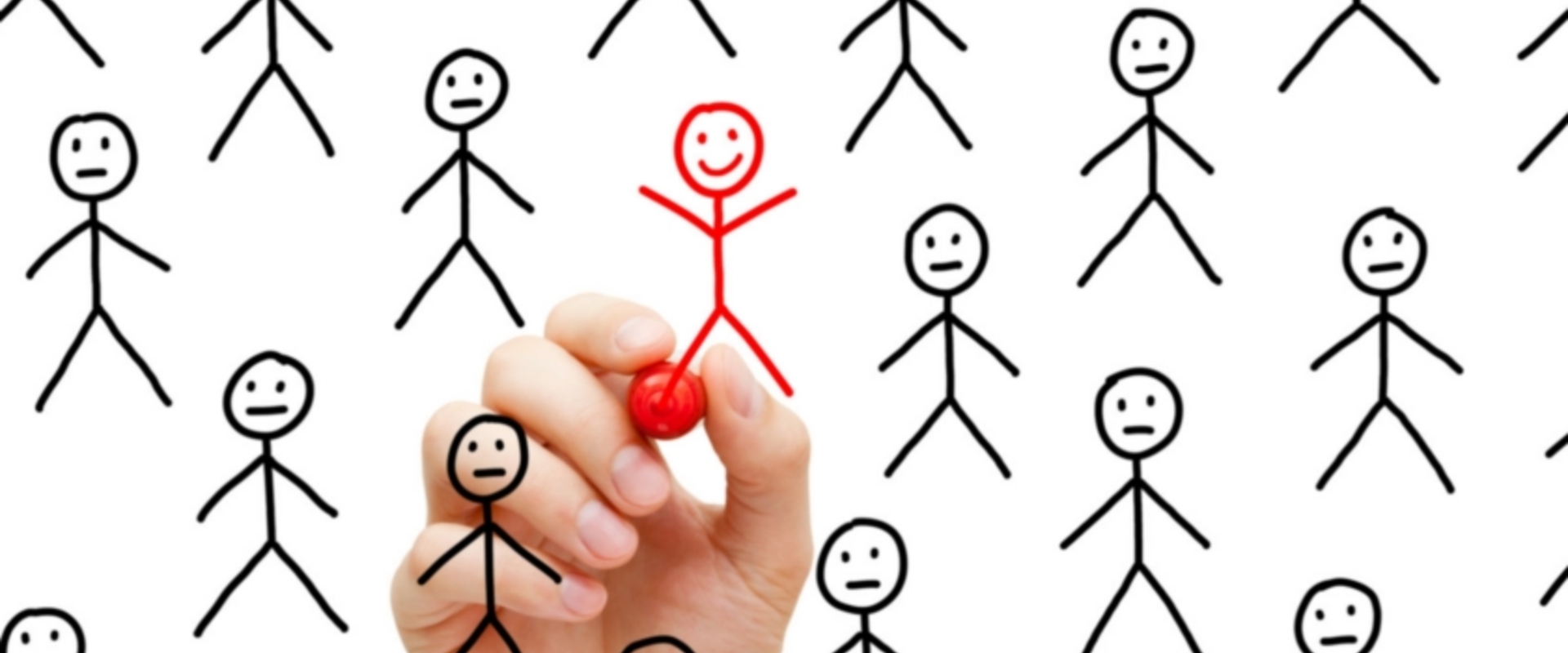 Regardless of the role being recruited for, the key to successful recruiting is the right brief.
Sounds simple, doesn't it?
So how do you determine the right brief when you are handling the multitude of other challenges, phone calls, meetings, targets and business commitments that fly your way every day?
The answer is you have to make the time. The best brief will come from the person who knows the site, the area, the competition and the long term proposition for that area.Over the years I have seen pubs turned into sports bars when they should have been family focused, cask ale pubs turned into wine bars and everything in between. As an industry we are getting better at this but there are still revolving door issues and I believe that this is often starts with a poor brief and ends with a poor recruit.
Investing in this process and getting it right will without doubt result in long term placements, less churn, more profit. This in turn creates a recognised industry success story, a valued brand and most importantly good quality happy recruits that feel valued, supported and are loyal.
If we can move away from the knee jerk, short term-ism that we as an industry have struggled with in the past we can move towards the robust recruitment processes that will set everyone involved on the road to lasting success.