The Future of Pub Recruitment - Kim Tomlinson
All change as innovation promises to secure best practise in the pub recruitment industry.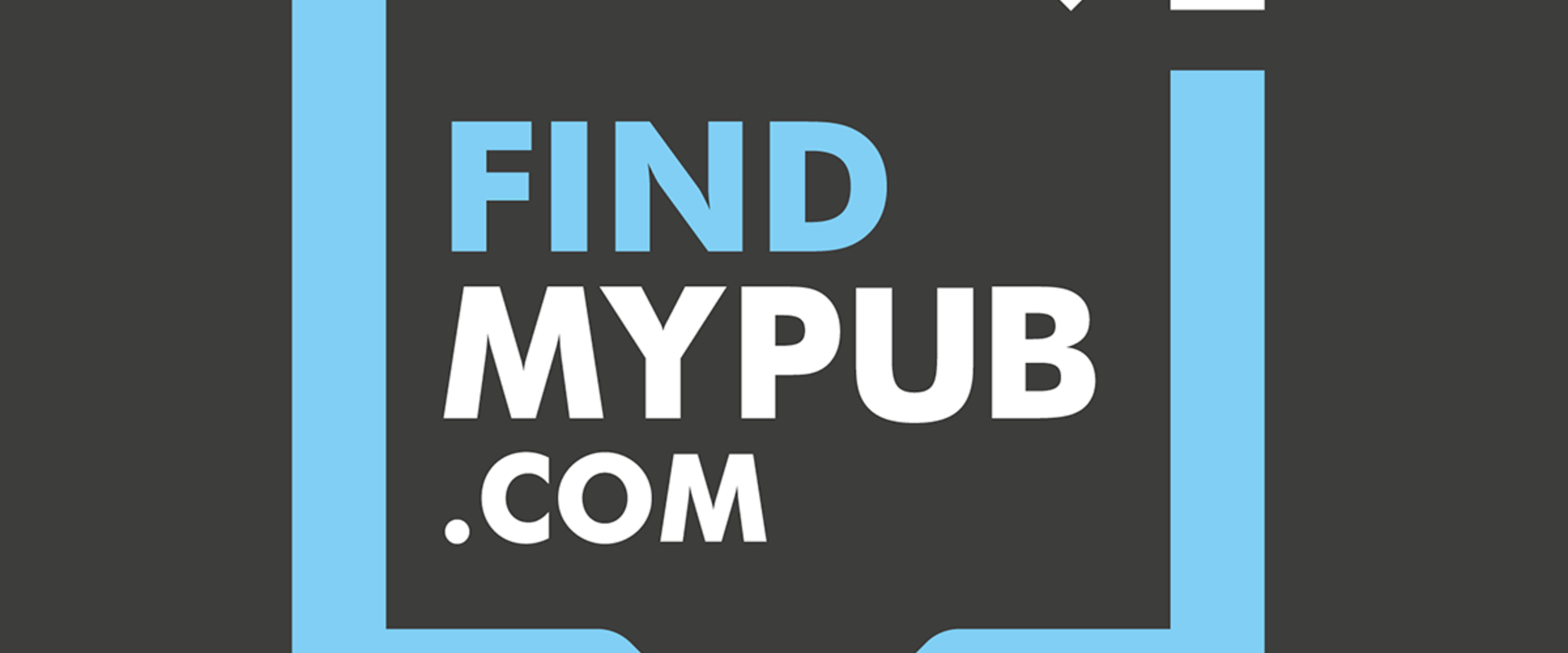 I consider myself a very privileged individual at the moment. The pub industry is not known for its innovative recruitment processes but rather an outdated one, but this is all changing. Pub companies are finally joining the 21st Century and are taking on-board recruitment techniques that have been missing from the industry for years and I am a part of it. The way we recruit here has been streamlined in order to be more effective in finding sustainable publicans.
For my team and I, gone are the days where financial status is weighed so heavily and the deciding factor. Our recruitment process is set up in parts which includes financial status, working history, skills which include certifications and believe it or not behavioural questions. Yes! That's right behavioural questions. Although these are a small part in the recruitment process they allow us to understand what makes the applicant tick and identify the style of pub that would suit that said applicant. The reasoning behind a recruitment practice like this in the initial instance is to help guide applicants as well as to understand their viability. This is vitally important to secure a future for the pub industry and its publicans. It also makes sure that each applicant goes through the same procedure that it is fair. It is not who you know, but what you know.
It is fun trust me!
Although recruitment is changing there will always be some resistance, however we try to make the process as painless as possible. It can be described as a dreaded phone interview, but that is such a dirty word in this industry that we describe it as a chat to get to know you which is then backed by relevant documents. There is no preparation needed it is all about you and what you bring to the table.
There are requirements that need to be met otherwise this process would be null and void, but this does not mean that you cannot take on a pub and you are blacklisted if you do not meet these minimum standards. It means there are certain elements that need to be completed by you before taking on a pub. These elements can range from something basic like obtaining your personal licence, to more far-reaching requirements like gaining some commercial or pub-related skills. This instrument means that the pub companies are not wasting yours or their time because the best candidates and pub opportunities from the pub companies are easy to match. It also lays out a clear path or journey where information is released at various stages in order to progress smoothly.
With my background being in recruitment this is a no brainer for me. This is a process to be embraced by applicants as the core purpose of its implementation is to improve the application experience, protect the applicant and also make the requirements for taking on a pub more comprehensive. Enabling best practice for both candidate and company.