Third party lead generation services, what are the benefits?
As traditional advertising avenues slowly decline, the internet has become the most heavily utilised route to sourcing the best talent.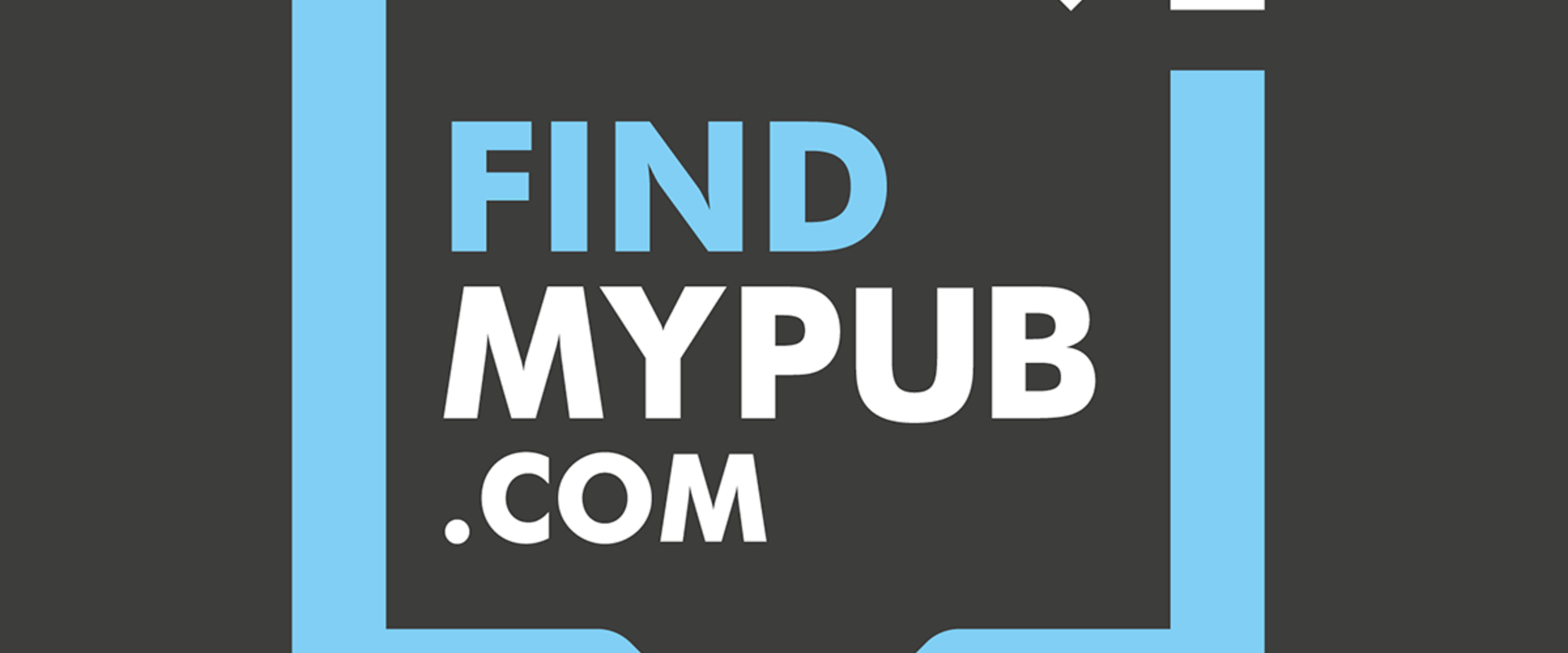 While client and candidate needs change in line with industry requirements and regulations; there remains a need for lead generation websites and support for that talent to become business ready. Lead generation service like FindMyPub.com can be your eyes and ears in the market place, with a defined remit of attracting excellent candidates.
So why use a 3rd party lead generation service? What are the benefits?
A Rich Candidate Pool
Great leads can be hard to find. They may be too busy to keep up their search full time or not even be actively looking at the time; chances are the 3rd party service will know who they are and how to reach them. A good 3rd party lead generation service will have their own network and an active candidate database which is continuously growing, therefore, making it more likely that the client will find the perfect publican. The expression 'fishing from the same pond' comes up regularly in the pub industry, using a 3rd party platform can expand that 'pond' and increase the chances of finding the right publican to run your pub.
Market Intelligence
The best lead generation services will have their finger on the pulse of that industry and can give you insight across the sector. They should know the complexities of the industry; agreements, area restrictions, area averages, financial requirements and industry trends. By having access to this invaluable market intelligence, pub companies can, in turn, fine tune their recruitment strategy to take account of these factors and find the candidate that is right for them.
Brand Awareness
3rd party, lead generation service partners can give your applicants a real insight into your business; making clear the advantages of working with you, benefits and agreement perks, your ethos and culture type. A fully briefed partner will be able to help clarify any questions or queries that your applicants may have.
Key Stats
Stats are vital to all companies. They can identify and provide information about area averages, industry averages, lead stats including funding availability and geographical segmentation of candidates available. In turn, these stats allow companies to analyse and identify reasons for sticky sites or focus marketing efforts on regions that could present an issue in the future. Also, stats can also identify areas that require development as well as providing solutions for long term projects or initiatives.
The benefits of using a 3rd party lead generation service like ours at FindMyPub.com are many and varied. For some, it may be a short-term need, for others it is a major route to leads that they would otherwise miss. One of our clients has a success rate of 83%, lead to let conversion on FindMyPub.com leads and this is testament to the benefits of a 3rd party lead generation service such as ours.