To Outsource: obtain (goods or a service) by contract from an outside supplier - Rachael Nixon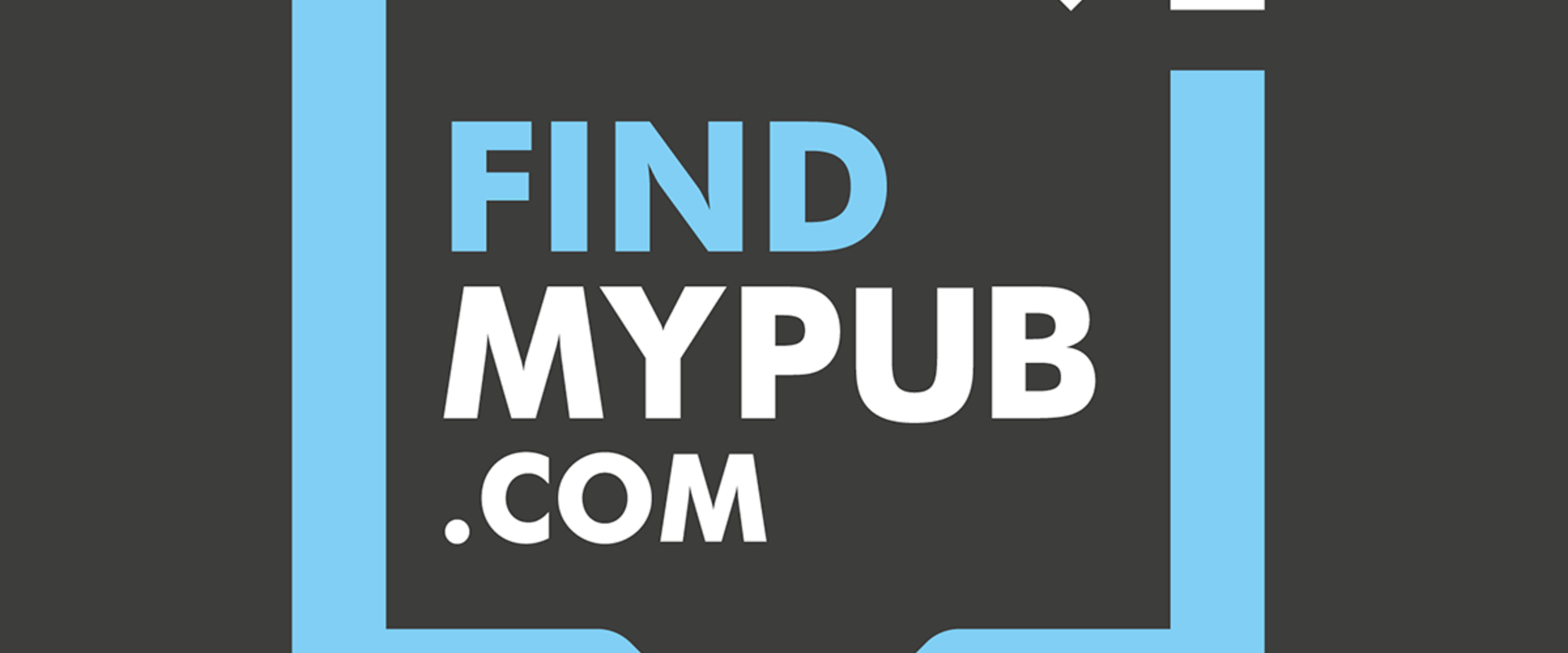 "The pub trade is like no other", this is a phrase I have heard bandied about frequently during the last 5 years that I have been working for FindMyPub.com and it's not wrong! Although the winds of change are blowing and we are seeing some really positive changes, there is always room for improvement.
We are always looking for ways in which we can improve the recruitment process for all stakeholders. How to provide an excellent service to both the applicant and client? How do we sift the strong applicants from the weak? How do we ensure that the sheer volume of applications coming across to the recruitment teams doesn't cause some of the better applicants to drown in a sea of time wasters?
Working as we do in partnership with pub companies, breweries and smaller independents we are afforded a bird's eye view of our industry. This gives us an interesting oversight of the variety of recruitment cycles and the applicant's journey through this process.
The team here at FindMyPub.com have a wealth of experience in the trade and beyond, we understand the industry. We have developed outsourced solutions for a number of clients, providing the key support and most importantly ensuring that first contact is a positive one. We are able to give time to applicants and have the luxury of then being able to make informed and confident decisions about who should be shortlisted for your vacancy. In turn that means that your job is not sifting but is all about placing.
We offer a number of solutions to help our clients, a call handling service, enhanced screening service bespoke to your requirements and filtering solutions that will free you up to just deal with those applicants that meet your criteria.
Outsourcing may sound like a scary scenario but because we work as a partnership with our clients it really doesn't have to be. We work closely with each individual client to truly understand their ethos, goals and requirements. We understand the trade; we have worked in the trade. We talk your language, and we have been building relationships and partnerships with pub companies for many years and already do a great job of it.
Outsourcing noncore activities can improve efficiency. By employing our tested processes we can perform tasks more effectively. This can then lead to faster turnaround times, increased competitiveness and reduction in overall operational costs.
In short outsourcing - done well - is an effective, time efficient, economical solution to your pub recruitment needs.