Unprecedented times call for extraordinary efforts
Unprecedented seems to be the word of the year thus far, a term the dictionary defines as never done or known before. An adjective that for so many having heard it time and time again now carries a negative message and drives a sense of helplessness when delivered.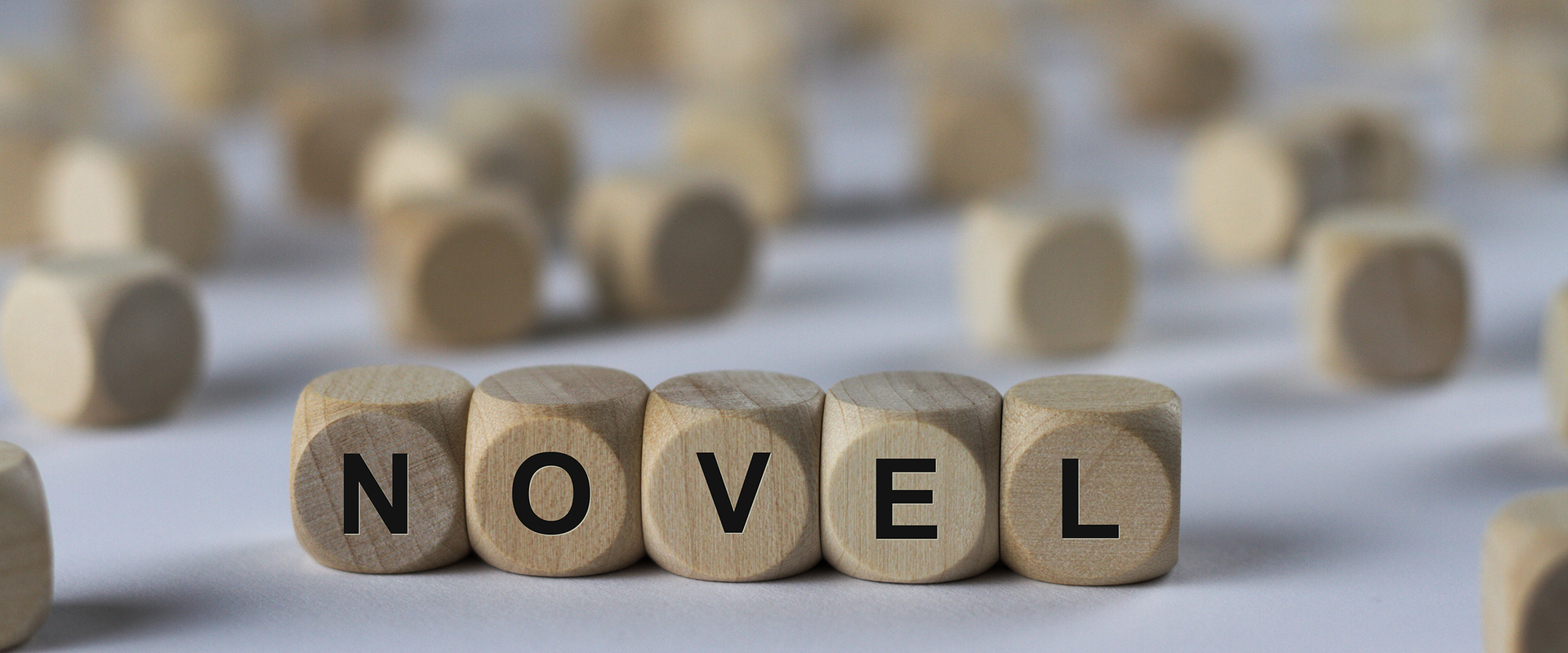 But unprecedented times also calls for unparalleled responses. Having spent a lot of time of late in key stage 2 English workbooks I consider the synonyms of the word; fresh, new, novel, original just some that spring to mind.
Unprecedented it may be, but in the face of the unknown - new and original concepts have been born.
Our industry has taken its brewing capabilities and machinery and started production of hand sanitizers. Heineken and Brewdog and many others producing and distributing these products to the front line.
Marston's PLC have used their logistics teams to deliver 1000's of food parcels from their headquarters to local council and have donated thousands of toilet rolls which would have been delivered to pubs to assist in ensuring their local communities have enough.
Punch Pubs has teamed up with Brakes to create PubShop, a fantastic initiative and alternative to hitting the stretched supermarkets, grocery boxes are packed and delivered to the local pubs and communities use the pub as the place to pick up and take stock of their goods. This initiative places the pub in the heart of the community, offering a novel and fresh approach for their locals to safely get the food they need.
The doors may be closed for business, but the pub is still very much at center of the community.
Seeing the response from our industry has been heartwarming and reassuring. Unprecedented times may indeed drive fear and worry. But they can also deliver innovation, agility, determined focus and showcase the heart and spirit of our businesses like no other time can.
Rachael Nixon