Think you could run a pub? Read Faye's top tips for finding the right pub for you.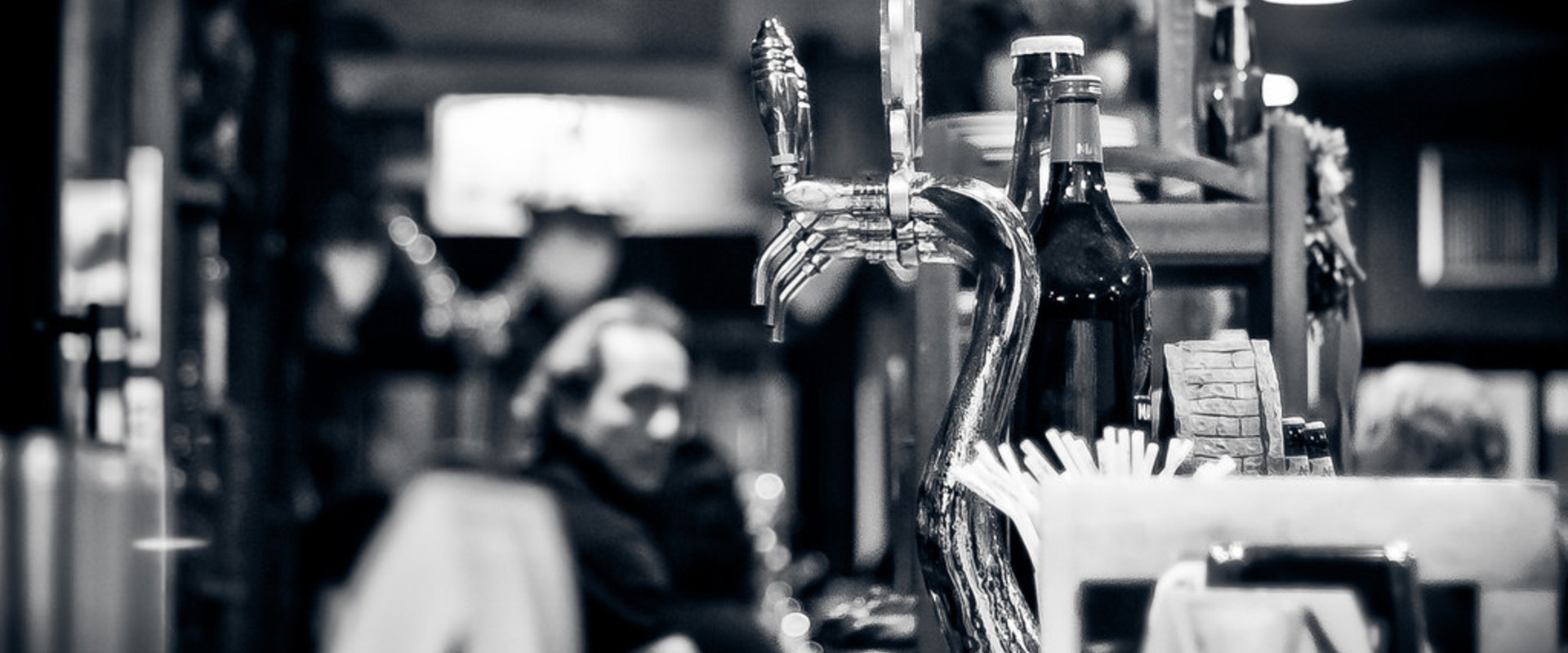 It's that nagging thought every time you visit your local…
I want to do this; I want to run my own pub. But where do you start?
We chatted with our very own Faye, herself an ex-publican about navigating the route to finding the right pub for you.
Location, location, location. You need to be clear when you are searching for your perfect pub about many things, and the first question to ask is Where do I want my pub to be? Whether that be a county, town or village narrowing your search by location is a great start.

Narrow your search. What type of pub do you want to run, a rural site with a locally sourced home cooked menu? A busy town centre pub with lots of sports tv? A pub at the heart of its community with great craft beers on offer? Take time to think about what is important to you, what suits you and what you are passionate about. Running a pub isn't just a job it is a lifestyle and to be a success you have to be 100% committed.

Do your research. Look at the agreements being offered. Do you want to take a tenancy? Would a lease suit you best? Is self-employed management the route into the trade for you? Visit pubs that you are interested in as a customer to see what works and what doesn't work to help you formulate your business model.

Complete PEAT. The PEAT (Pre-Entry Awareness Training) e-learning course has been designed for prospective tenants/lessees who are considering signing a pub tenancy or lease agreement in England & Wales. It will allow individuals to identify the main issues which need to be considered and investigated before signing a pub tenancy or lease agreement. You can find a link to access this course here.

Funding. It can be a sensitive conversation, but we do have to talk about money. Whatever agreement you decide is best for you, you will need some money to get started whether that be from your savings or a loan.

Go to pub company Open Days. There are many of these events around the country; they are great for those all-important face to face meetings and will help you get a feel for the different pub companies. Find out more about Open Days here.

Get your Personal Licence. To sell alcohol from a licensed premises in England and Wales, you or a member of your staff must hold a personal licence. In order to apply for your personal licence in England and Wales, you must first gain the appropriate qualification. Once you have achieved this qualification, you will then need to complete and submit the licence application. Take a look at our Training and Licensing page on FindMyPub.com for further information.

Be prepared. Do your market research. Get your business plan drafted, make sure you have proof of your funding. Not having these in place can draw out the process and give other applicants the upper hand.

Be patient. The process of actually getting into your perfect pub is not always smooth. Many variables can impact the time it takes to get those keys in your hand. Keep lines of communication open and keep an eye on FindMyPub.com as we are adding new sites daily and you never know which one will be the right pub for you.
So, there you have it. A simple guide to how you can change that nagging thought into reality, what is stopping you! If you are still unsure, have a look at the website and book a call with our recruitment team who will be happy to answer any questions or queries you might have.